GARAGE DOOR SECURITY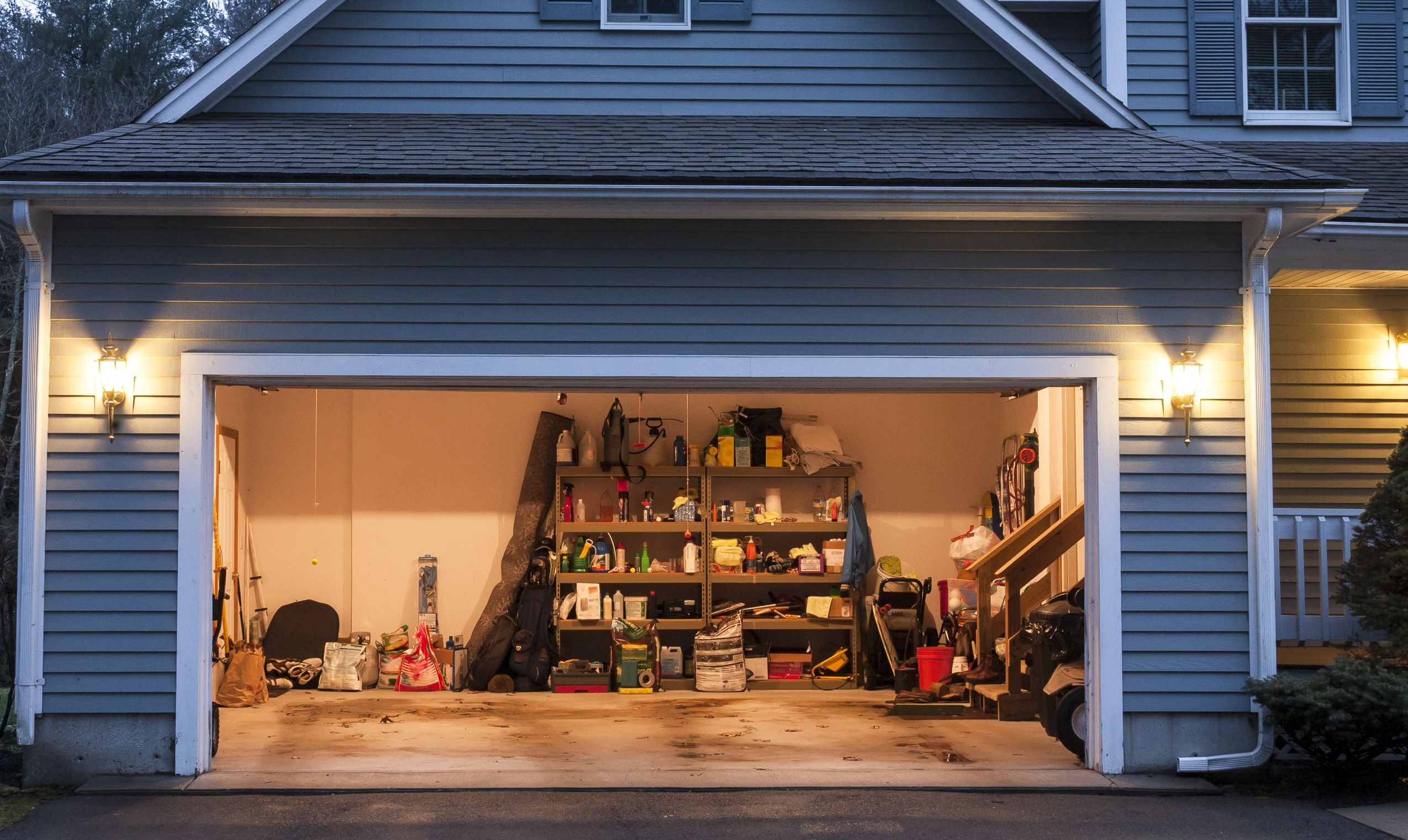 In addition to allowing access to any and all property left inside of the garage, this practice now turns your interior garage door into an exterior door. That being said, this internal garage door should now meet exterior standards in regard to thickness, locking mechanism and framing.
These doors should be of solid-core construction and at least 1 ¾ inches in thickness.
Padlocks should be made from hardened steel with at least a 9/32 inch shackle (stainless steel shackles offer the ultimate in padlock security), a double locking mechanism – heel and toe, a five-pin tumbler and a key retaining feature. This feature prevents the key from being removed until the padlock is locked.
Quality deadbolt locks are always a great idea. The strongest deadbolt locks resist drilling, lock-picking and kick-ins.
These interior garage doors should open INTO the home…meaning that door hinges are located inside the house. Doors that open outward, into the garage, should be secured with security studs.
The best preventative measures begin with a closed garage door and locked vehicles!