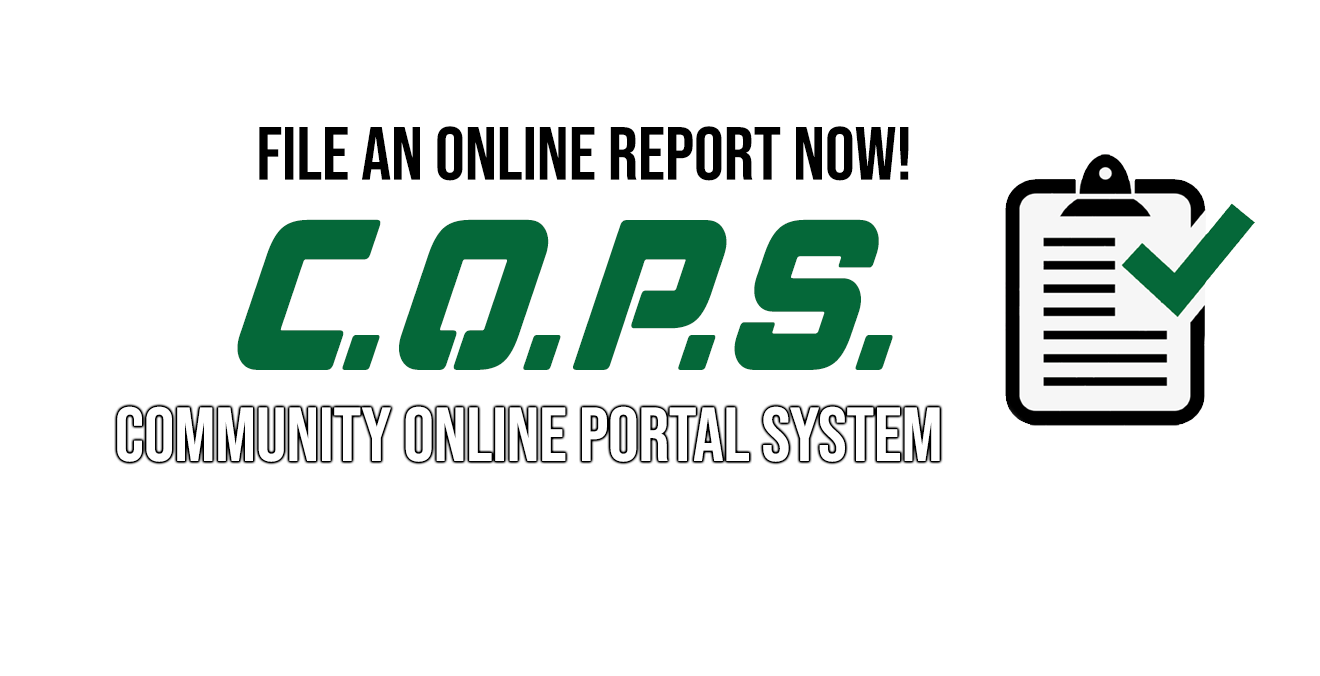 If you are a victim of a crime, you have the option of calling LCSO Dispatch to see if you can submit a police report over the phone.

The dispatcher will determine whether an Alternative Response Officer can handle your call and offer you this option if you meet certain criteria. If you would rather have a deputy come to your house, simply tell the call taker and a deputy will respond as soon as possible.

LCSO Dispatch can be reached at (239) 477-1000 or file a report online.