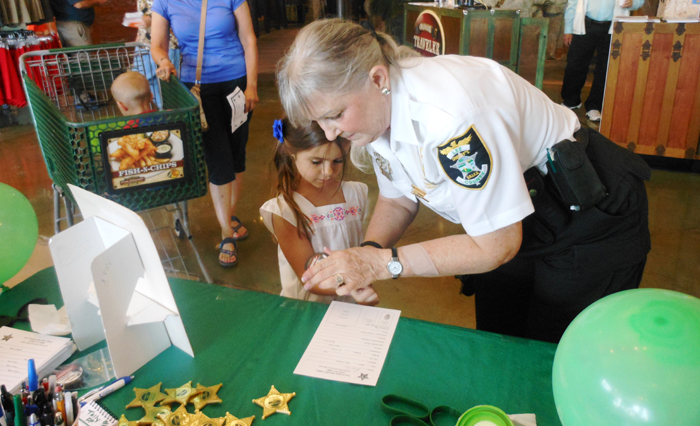 CSU is comprised of concerned citizens who care about their community and are dedicated to helping the Sheriff's Office provide a higher level of service to its citizens and visitors. Initially, the primary function of the volunteers was neighborhood patrol, but over the years those responsibilities have greatly expanded. CSU members continue to patrol as extra eyes and ears in the neighborhoods enabling certified law enforcement deputies to respond to the more serious call for service.
You'll see these volunteers assisting in traffic control, traffic surveys, business patrols, picking up found property, canvassing neighborhoods, tagging abandoned vehicles, and many clerical and support service duties. Members also enjoy assisting non-profit organizations and civic groups with event traffic control, fingerprinting, lost children searches and coordination of medical emergencies.
Applicants must be:
18 years of age with a high school diploma or G.E.D.
Possess a valid driver's license.
Be in good health.
Have no criminal record.
Applicants that have served in the military must have been honorably discharged.
Upon acceptance, applicants must undergo field training to prepare them for their new duties.
CSU members are required to donate a minimum of 16 hours per month.
If you're interested in becoming a valued member of our CSU team, please call (239) 477-1422 or email CSU@sheriffleefl.org
Apply Now