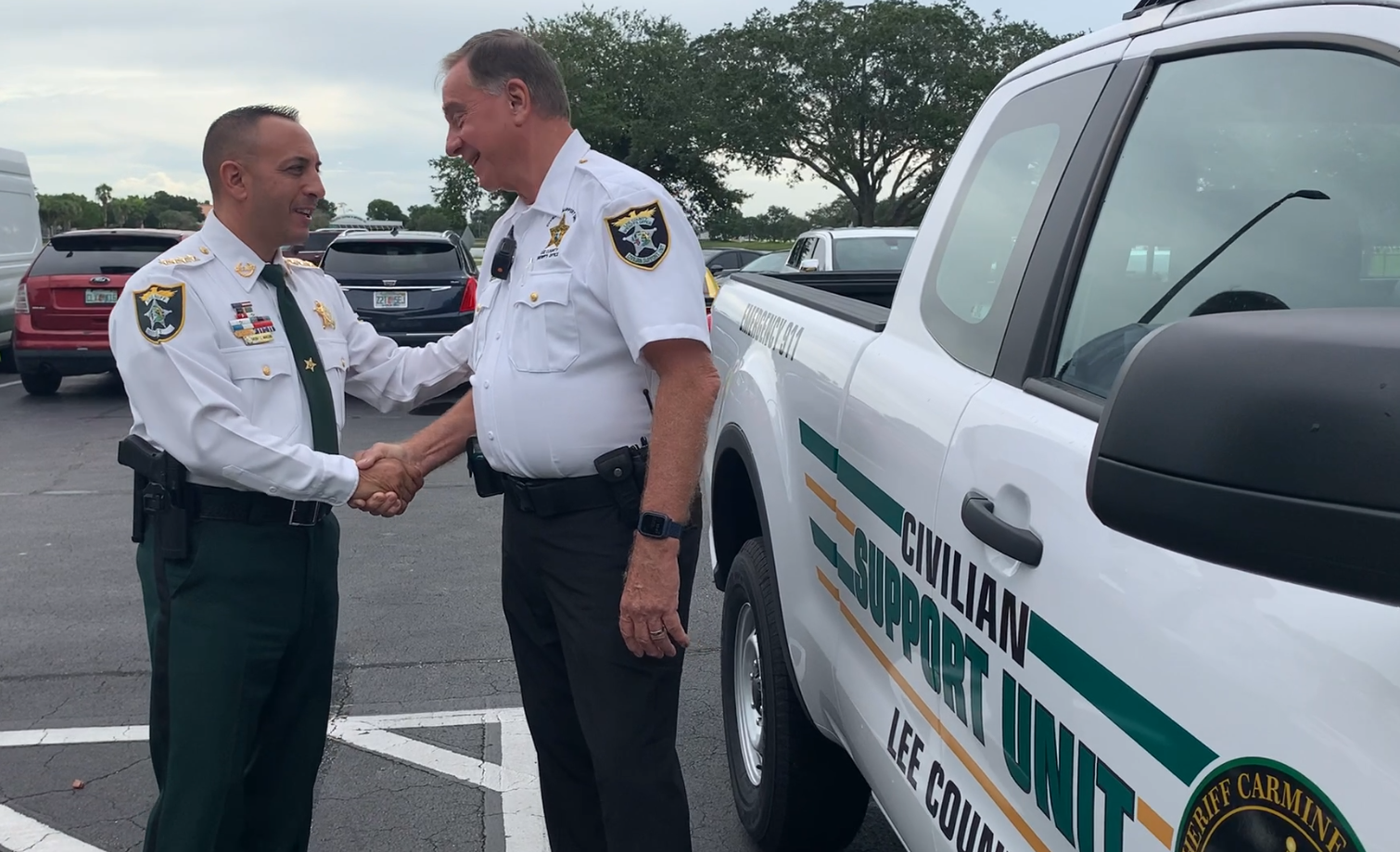 In 1988, the Lee County Sheriff's Office formed a volunteer unit that was known as Volunteer Observers Impacting Community Effort, a.k.a., VOICE. The primary responsibilities of these volunteers were to supplement the agency's road patrol and to provide additional administrative support. Today, this has evolved to over 110 men and women who commit their time to benefit the agency and our community.

It is the goal of Sheriff Carmine Marceno to constantly seek new methods and procedures that will make Lee County a leader in the state of Florida. As a result, the VOICE team has been rebranded to become the Civilian Support Unit (CSU). There is now a fully dedicated agency team to manage the unit under the direction of veteran Captain William Murphy, Jr. The uniforms, vehicles and training are being updated and branded to reflect this change and we are expanding the breadth of the tasks for the unit.

Our CSU program allows for certified deputies to continue focusing on policing and enforcement functions by providing supplemental and support services. Additionally, these programs create valuable connections between law enforcement and Citizens of Lee County. The volunteers we have today are not just a luxury, but a key component in our Community Policing objectives to keep Lee County a great place to live.
Applicants must be:
18 years of age with a high school diploma or G.E.D.
Possess a valid driver's license.
Be in good health.
Have no criminal record.
Applicants that have served in the military must have been honorably discharged.
Upon acceptance, applicants must undergo field training to prepare them for their new duties.
CSU members are required to donate a minimum of 16 hours per month.
Application process:
• Interview
• Background Investigation
• Drug Screen (following conditional job offer)

If you're interested in becoming a valued member of our CSU team, please call (239) 477-1422 or email CSU@sheriffleefl.org
Apply Now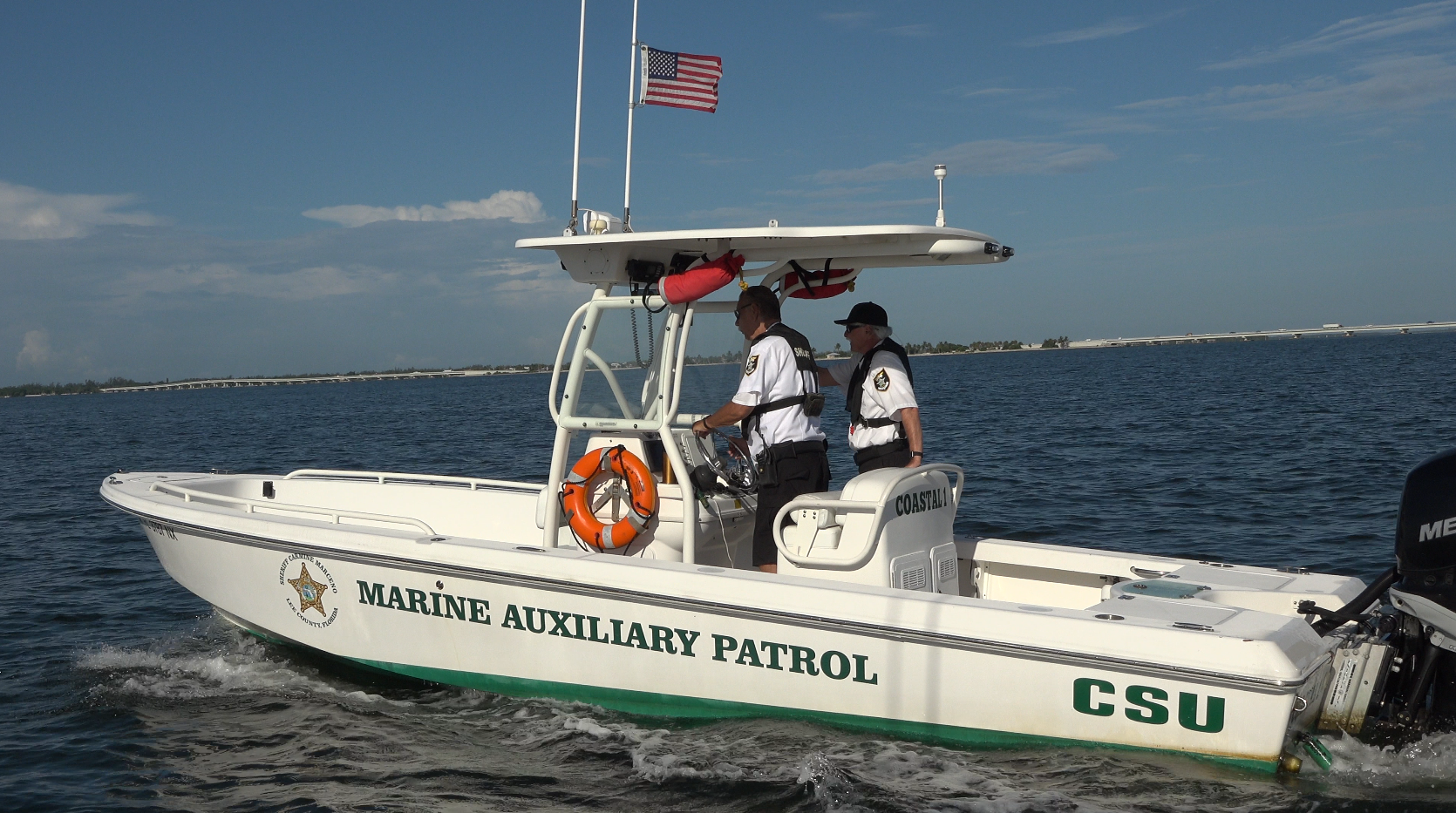 Roles and Responsibilities
• Patrol
• Marine Patrol
• Bike Patrol
• School Support Team
• Corrections
• Clerical and Support Duties
• Community Outreach Centers