Under Lee County Ordinance 03-09, all alarm users (homeowners & business owners) must register their alarm systems (monitored & non-monitored) with the Lee County Sheriff Office False Alarm Reduction Unit, FARU.

To obtain a registration form, click HERE. Once you have completed your registration form, please mail it to 14750 Six Mile Cypress Parkway, Fort Myers, FL 33912, along with a check or money order for $25.00. However, if you are paying by credit card, you can return your completed form via email at FARU@sheriffleefl.org.
The $25.00 registration fee is a one-time fee and is non-refundable. Registrations are not transferable from one user or location to another. After registration, you will receive a receipt via USPS indicating your permit number.

If you have any questions or concerns, don't hesitate to get in touch with the False Alarm Reduction Unit at FARU@sheriffleefl.org or 239-477-1244.


Is your alarm registered?
WHAT IS A FALSE ALARM?
"False Alarm" means an alarm dispatch request to the Police Department, which results in the responding officer finding no evidence of a criminal offense or attempted criminal offense after completing an investigation of the alarm site.

Responding to false alarms consumes thousands of personnel hours at a high cost to taxpayers. Unfounded alarm calls also reduce the effectiveness of LCSO deputies and undermine their ability to respond to more critical calls.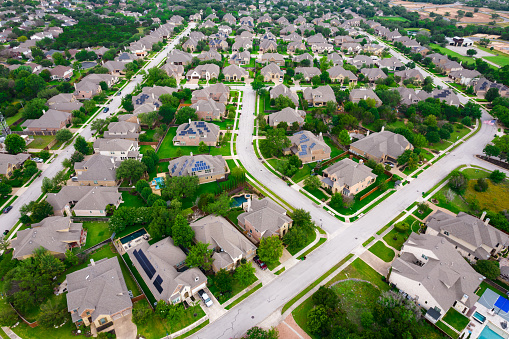 Fees for False Alarms
Under Lee County Ordinance 03-09 section 4 part B , the following fines shall be required for each false alarm per alarm system within one permit year
first and second false alarms $25.00 each; however, if the alarm operator has a valid alarm permit, then there is no fine for the first false alarm.
Third and fourth false alarms $50.00 each.
Fifth and sixth false alarms $100.00 each.
Seventh and eighth false alarms $200.00 each.
Ninth and above false alarms $400.00 each.
The additional fine for false alarms from a non-permitted alarm system, or from an alarm system with a revoked permit is $200.00. The Sheriff may reduce this amount to $50.00 if the alarm system is permitted within ten days of the false alarm.