If you unexpecedly found yourself in the chaos of an active shooter or mass casualty event, would you know what to do to survive?
Can you safely escape?

Is there a good place to hide?

Will you attack the shooter?
This seminar will address those issues and much more. From the start, participants will learn how to prepare before an incident takes place and learn the applications/options of Run – Hide – Fight along with the "when, where & how" they can be realistically applied. We then go beyond the options/concepts and explain what will happen to you both mentally and physically in these types of situations and how to use them to your advantage. And finally, no program would be complete without addressing last resort options when it comes to defending yourself and others. Knowing how to Respond, Assess, Protect & Identify Defenses during an active assailant assault could be the difference in your survival.
This program is tailored to your specific venue (Businesses, Government, Schools, Health care, Faith Based Institutions, Stadiums/Open Area Venues).
Check the events page for an upcoming event or contact the Community Response Unit at 239-477-1CRU for:
– more information or
– to set up an event for your organization/business.
DHS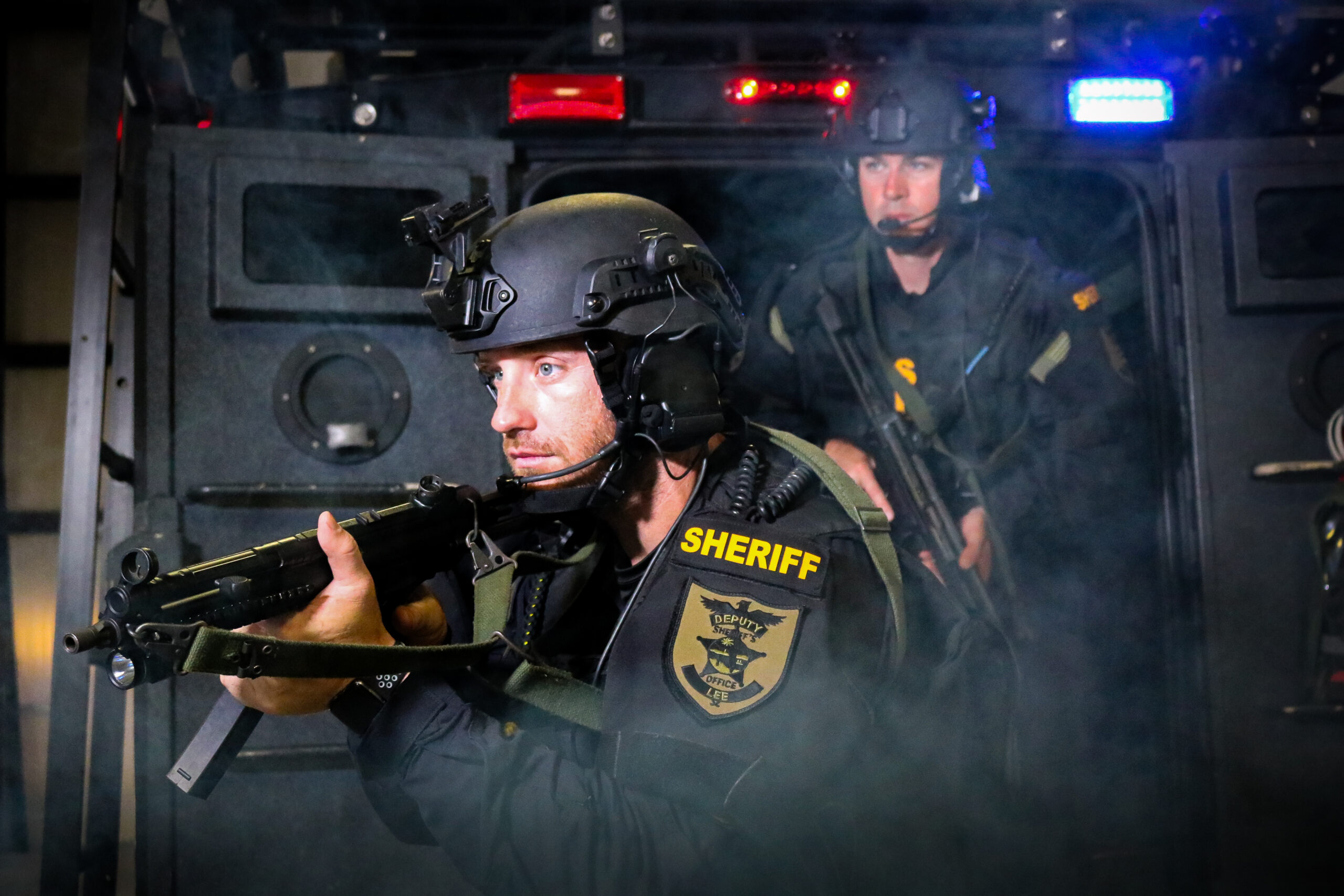 Official website of Homeland Security that enhances preparedness through a "whole community" approach by providing products, tools, and resources to help you prepare for and respond to an active shooter incident.


Visit Website
FBI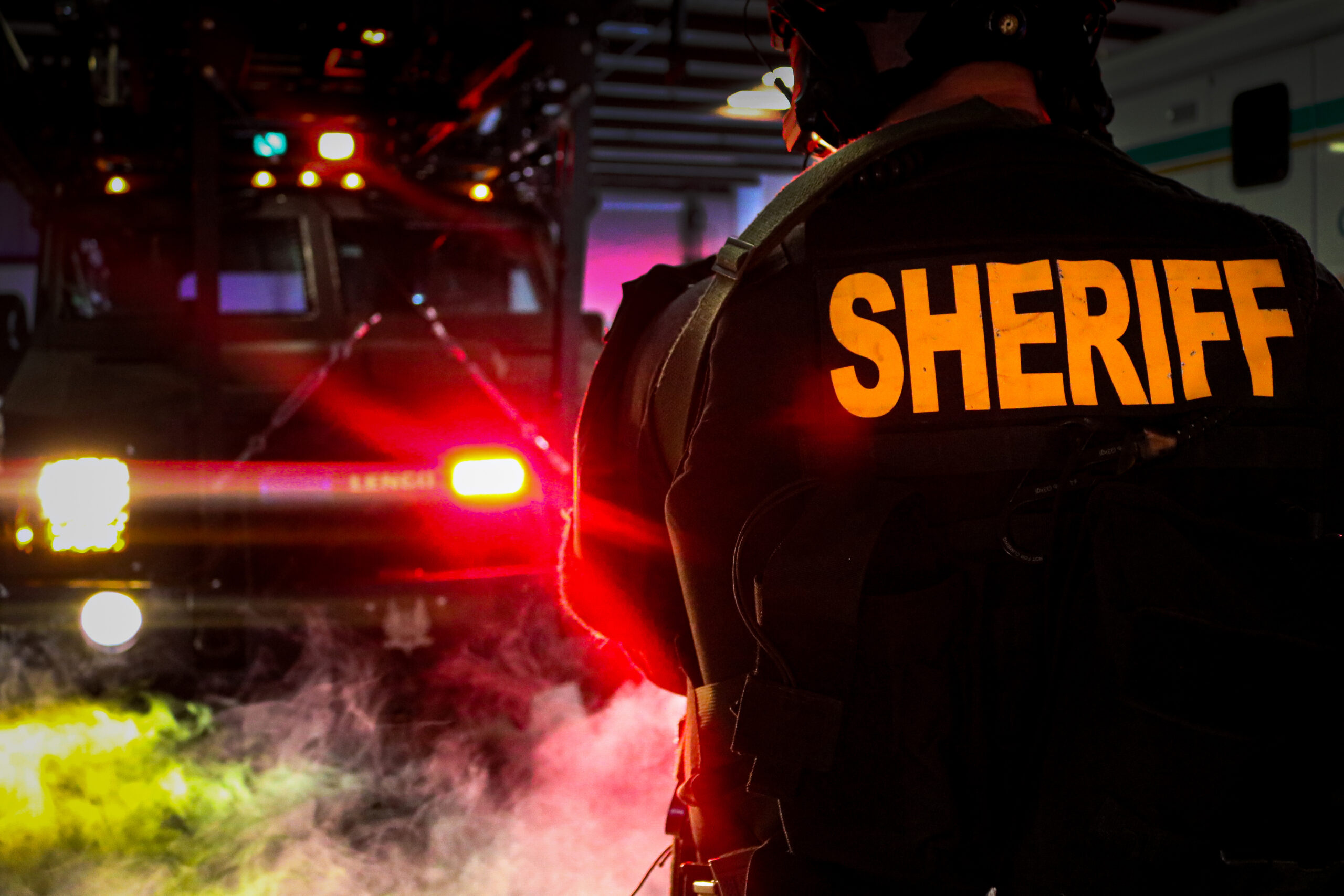 Contains information and resources about Active Shooter Response incidents, statistic, graphs, prevention strategies for various locations (schools, faith based institutions, businesses), and partner agencies.


Visit Website
FDAC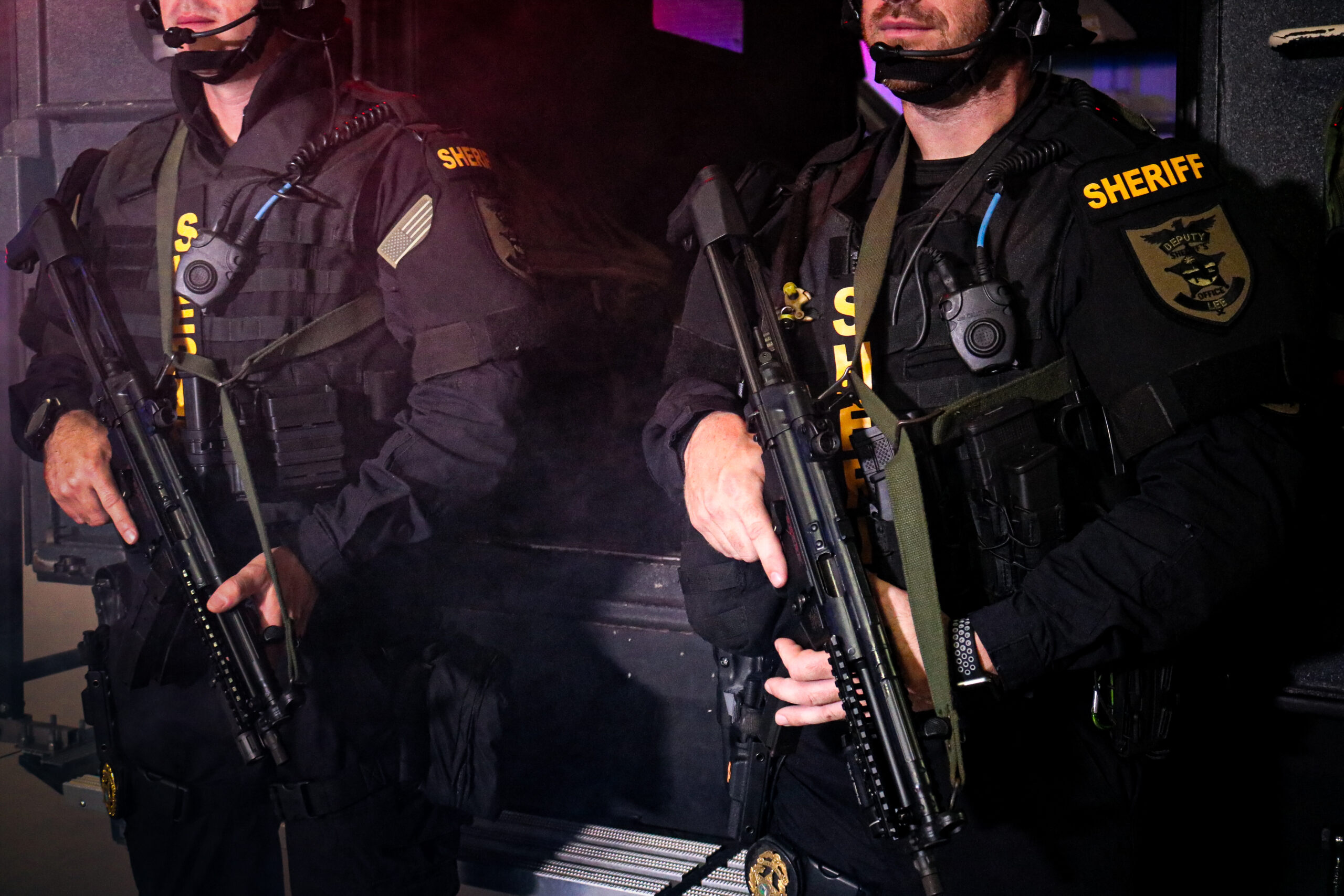 How to apply for a concealed carry permit through The Division of Licensing which administers Florida's concealed weapon licensing program and oversees Florida's private investigative, private security and recovery services industries. Also includes Laws and Regulations (F.S.S. 776, 790) pertaining to concealed carry permits and justifiable use of force.
Visit Website
Government Outside Resources