The Lee County Sheriff's Office is committed to the safety and welfare of Lee County's students. Services are provided to students and schools by the Youth Services Division, the School Threat Enforcement Team, and the Community Response Unit.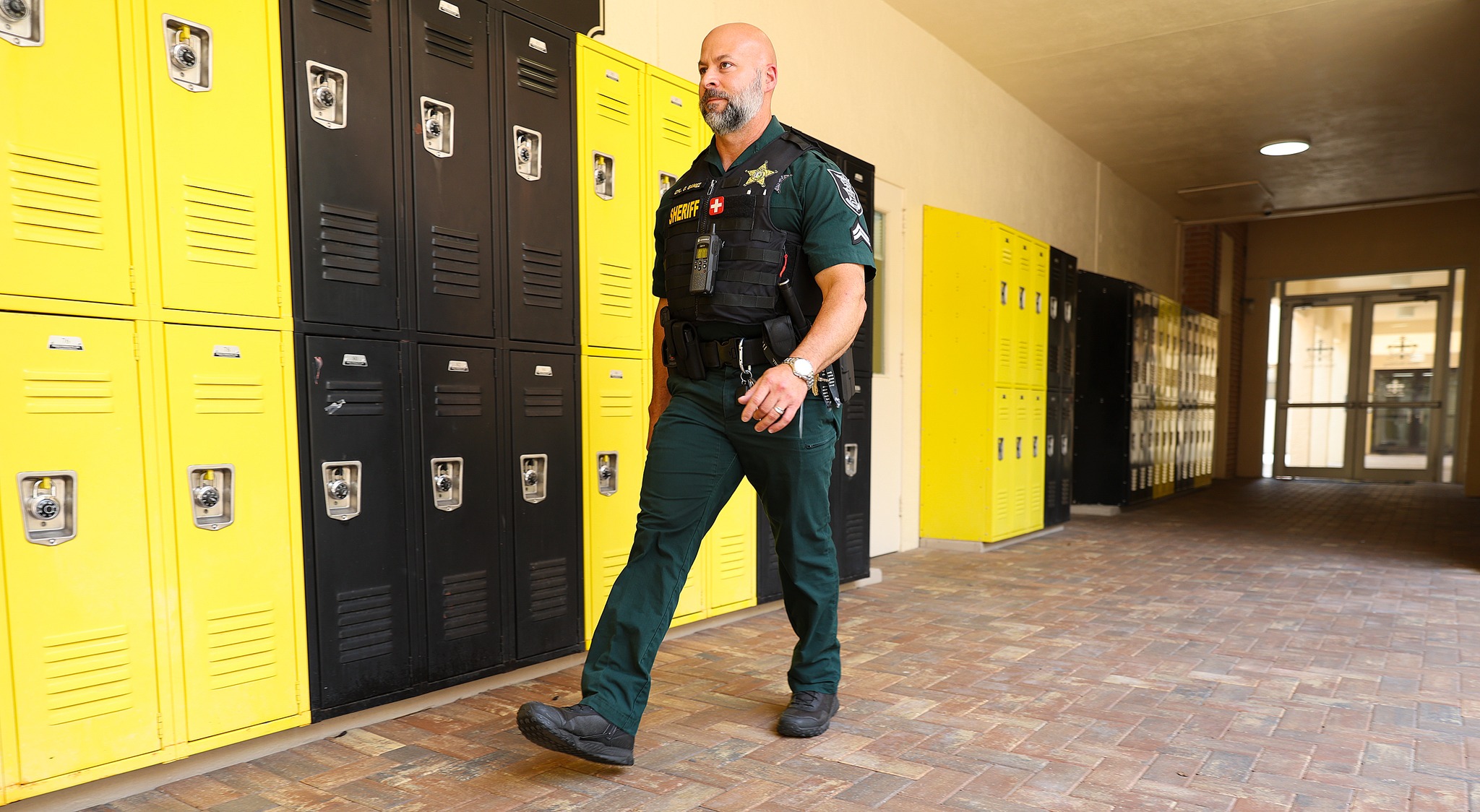 The Youth Services Division is comprised of 74 School Resource Officers who provide services and security to 65 schools within the unincorporated portions of Lee County. School Resource Officers are experienced Deputy Sheriffs who are assigned in schools full-time to forge relationships with students and ensure that Lee County Schools remain a safe and secure learning environment. For questions or to reach a School Resource Officer, contact the Youth Services Division at (239) 258-3200.


Is your child in need of additional services and you don't know where to turn? The Lee County Sheriff's Office Student Resources Guide was created to connect families to community services.
Resource Guide
School Threat Enforcement Team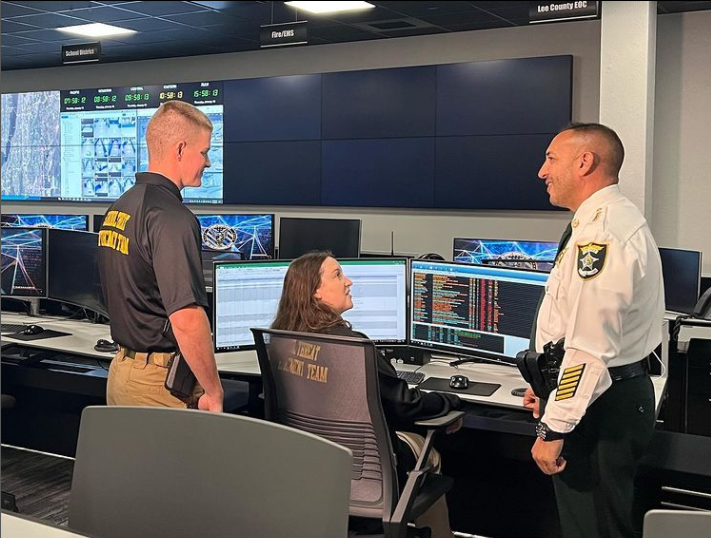 Sheriff Carmine Marceno created the School Threat Enforcement Team (STET) in December 2021 to address the growing issue of threats being made to schools, particularly online.

STET personnel are based out of the Lee County Sheriff's Office Real Time Intelligence Center, and work closely with Youth Services Criminal Investigations Division Detectives to investigate threats to the safety of Lee County's Schools.

The School Threat Enforcement Team is also responsible for providing intelligence support to the Youth Services Division with the mission of preventing violence in the school environment.
Cadets Middle School Program
Cadets Middle School Program
The Cadet Leadership program is an after school program operated by the Sheriff's Youth Activiteis Lee (SYAL) under the instruction of the School Resource Officers (SRO). It offers middle school students the opportunity to positively interact with law enforcement while amplifying their leadership and problem-solving skills. Cadets learn about the dangers of drugs, the prevention of bullying and campus violence, social media safety, dealing with peer presure, and other issues affecting today's youth on the off-campus. Additionally, the program imparts the values of teamwork, responsibility, and integrity.
Junior Cadets Program
The Junior Cadet Leadership program is an after school elementary program geared towards 4th and 5th-grade students. Through presentations offered by first responders, it explores topics such as drowning, bus and fire safety, stranger danger, bullying, drugs, decision-making, and flag etiquette, while instilling school and community pride.
For more information, please see your School Resource Officer (SRO).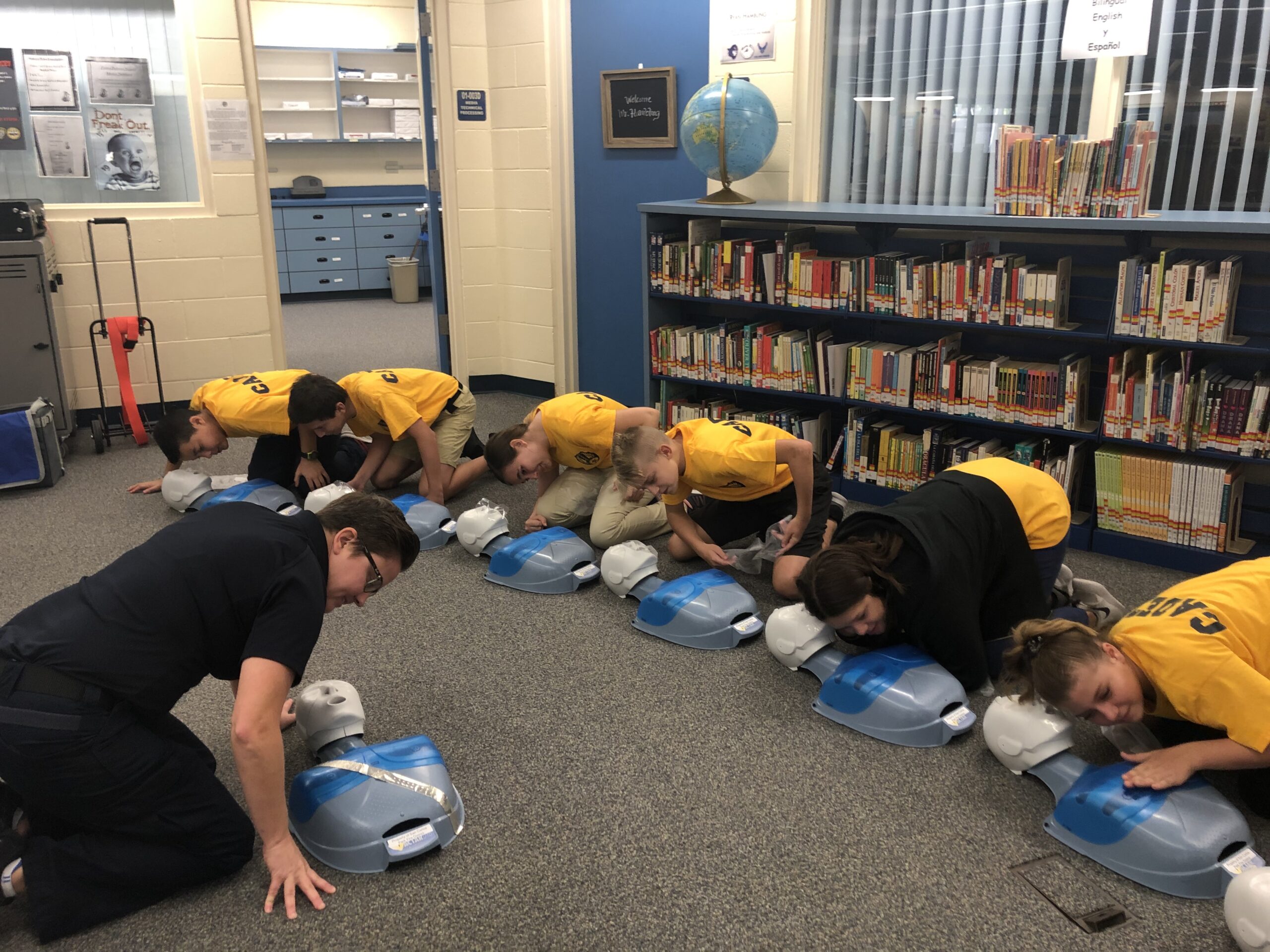 The Community Response Unit (CRU) provides presentations to community members, many of which involve information that may be beneficial to students and/or their families. To schedule a program, please contact CRU at 239-477-1CRU or CRU@sheriffleefl.org.


A minimum of two weeks' notice is usually
necessary to acquire a speaker or arrange for a security assessment.
The following topics can be discussed/instructed: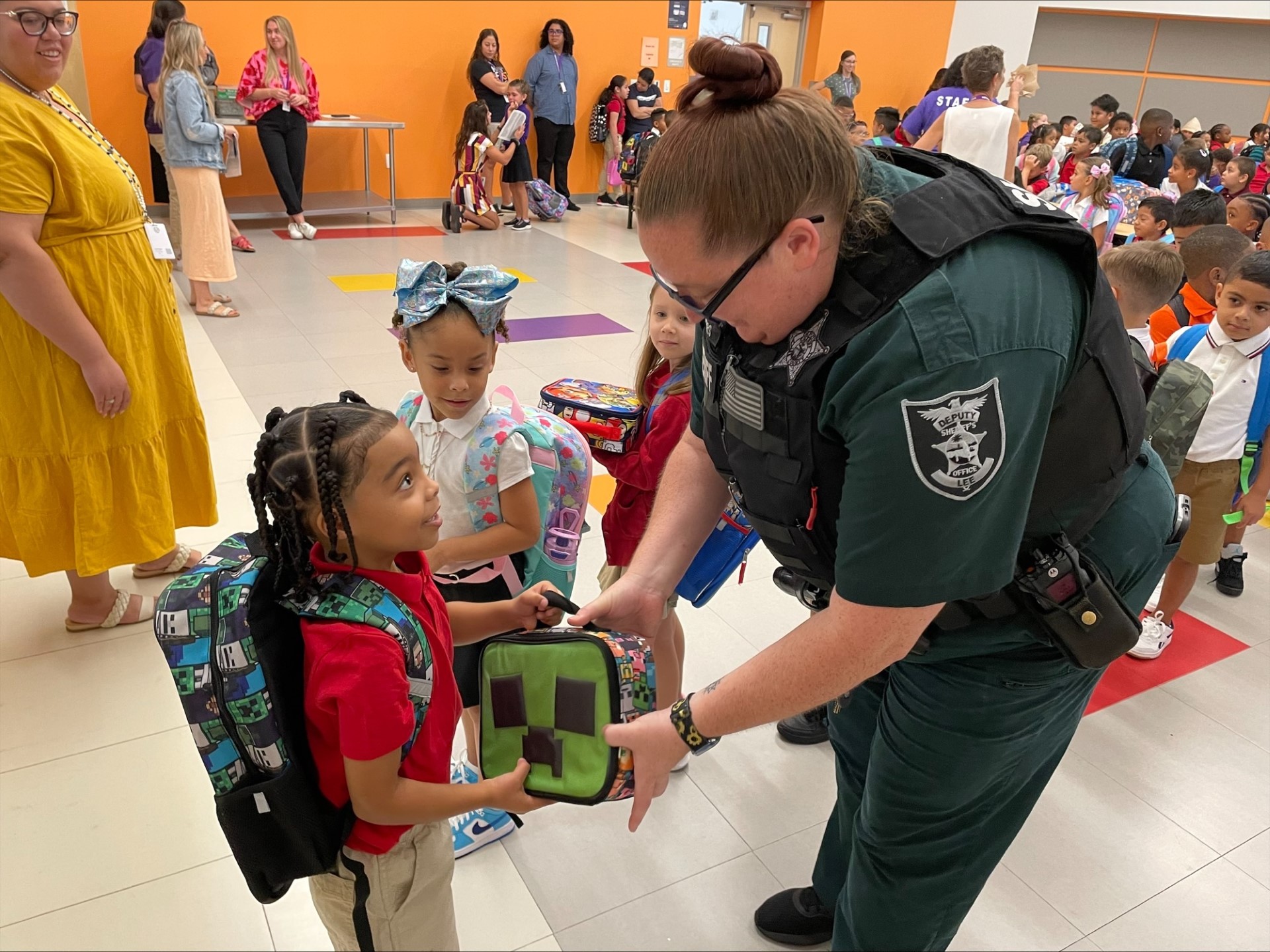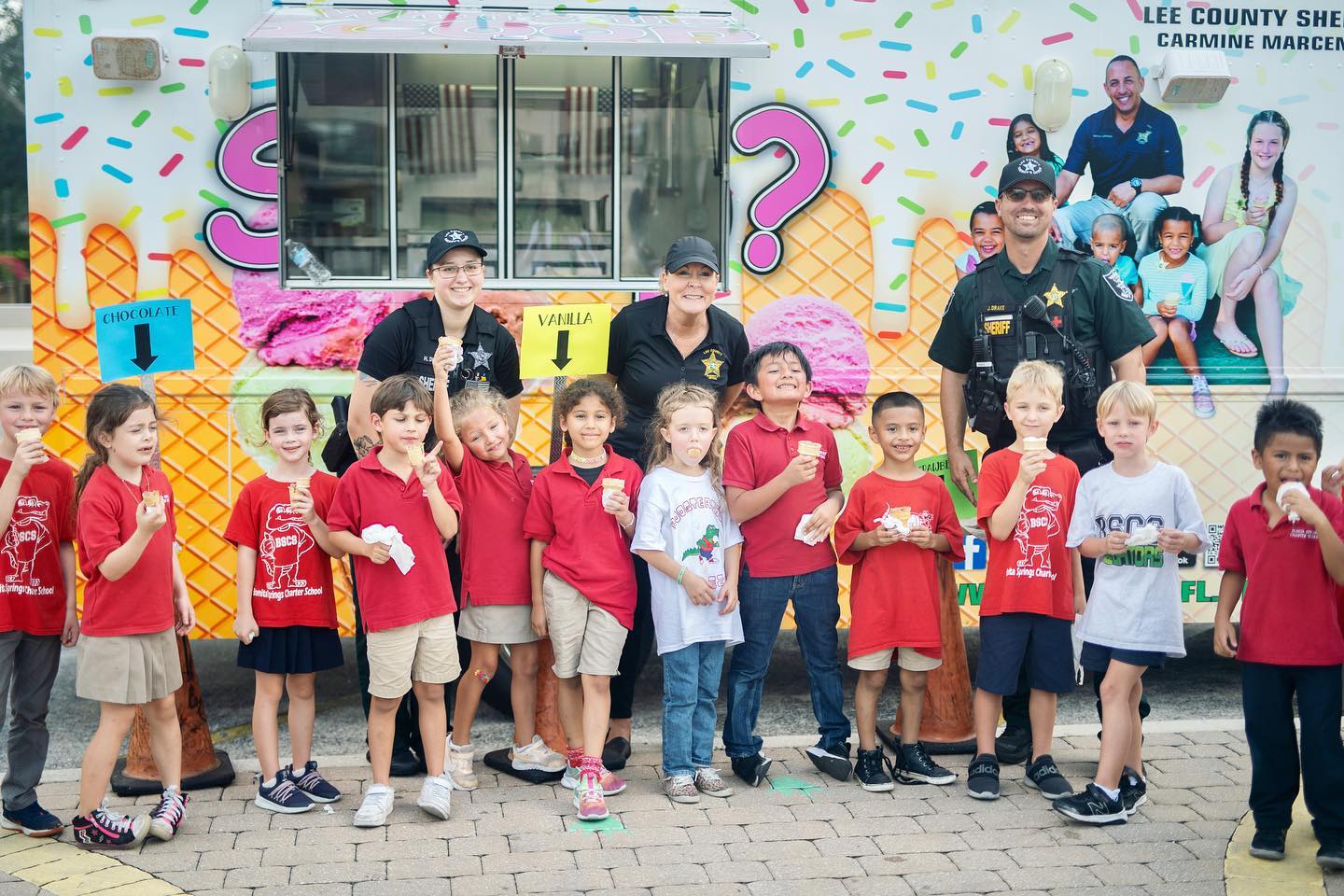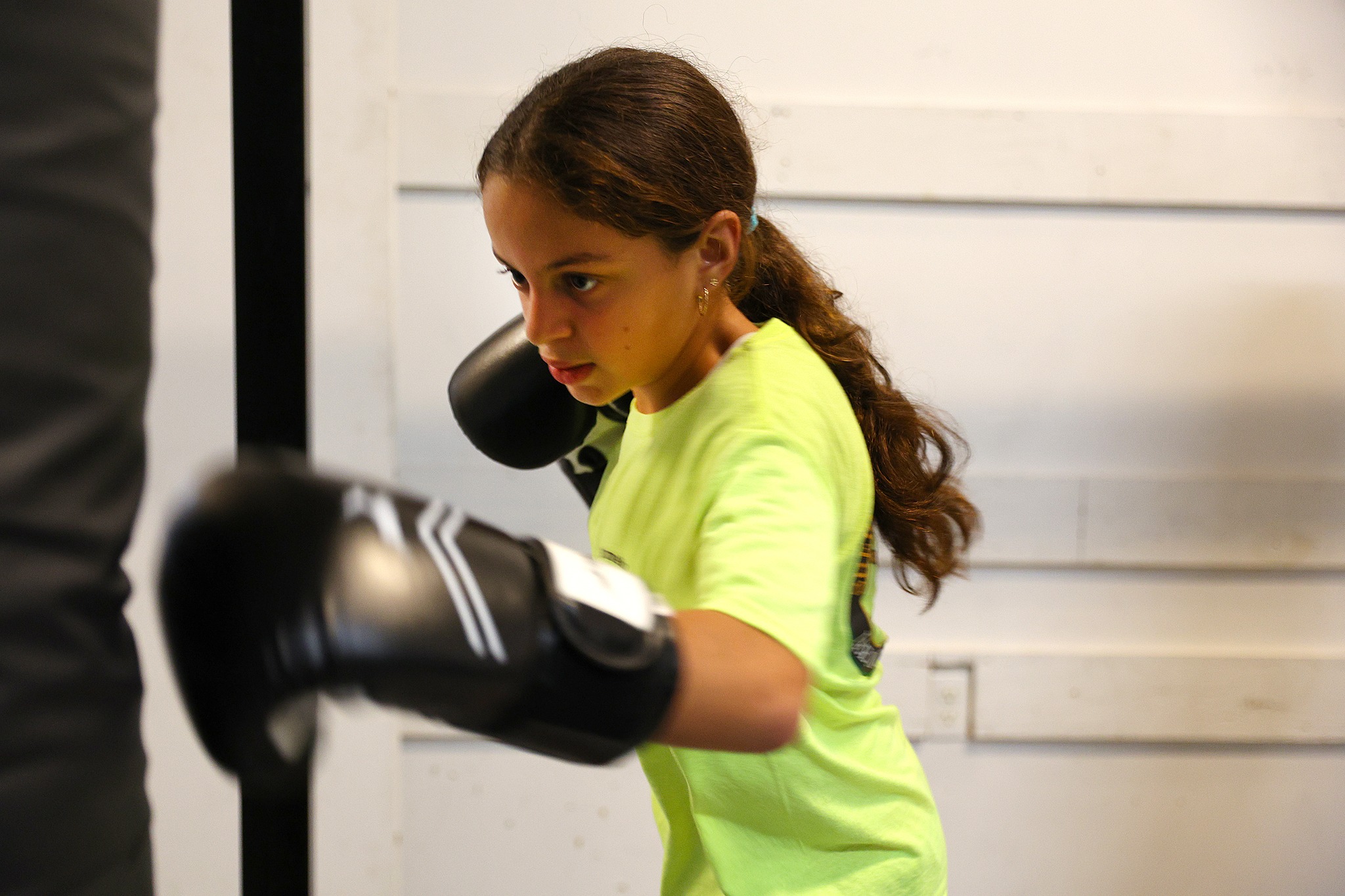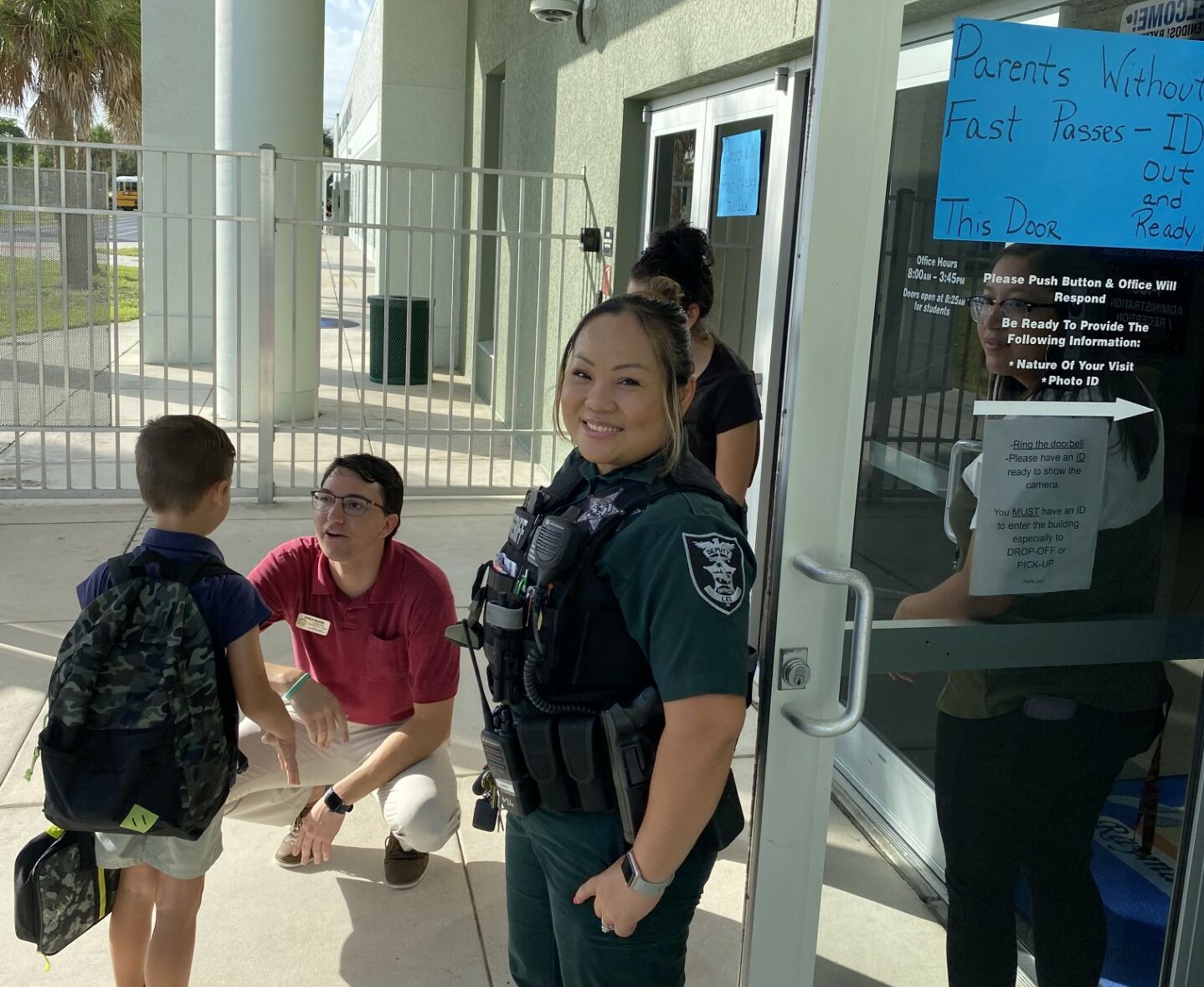 • Alcohol and Drug Awareness


• Anti-Bullying


• Bicycle/Pedestrian Safety


• Child Fingerprinting


• Child Identity Theft
• Child Safety


• Gun Safety for Children


• Internet Safety


• Teen Driver Challenge Click Here


• Youth Boxing Program Click Here
Do you know of a child who has exhibited positive behavior and excellent decision-making? The Do the Right Thing partnership between the Lee County Sheriff's Office and the Lee County School District recognizes students who have displayed good behavior, noble citizenship, and community involvement. Click below to fill out and submit the nomination form electronically. Questions should be directed to the Do the Right Thing Coordinator Tony Schall at (239) 258-3215 or tschall@sheriffleefl.org
Do the Right Thing Nominations