The Lee County Sheriff's Office offers a wide variety of youth services to our community. These presentations vary in length and can often be customized to meet the crime prevention needs of your industry.
To schedule a program:
Phone: 239-477-1CRU Email: mailto:CRU@sheriffleefl.org
A minimum of two weeks' notice is usually necessary to acquire a speaker or arrange for a security assessment.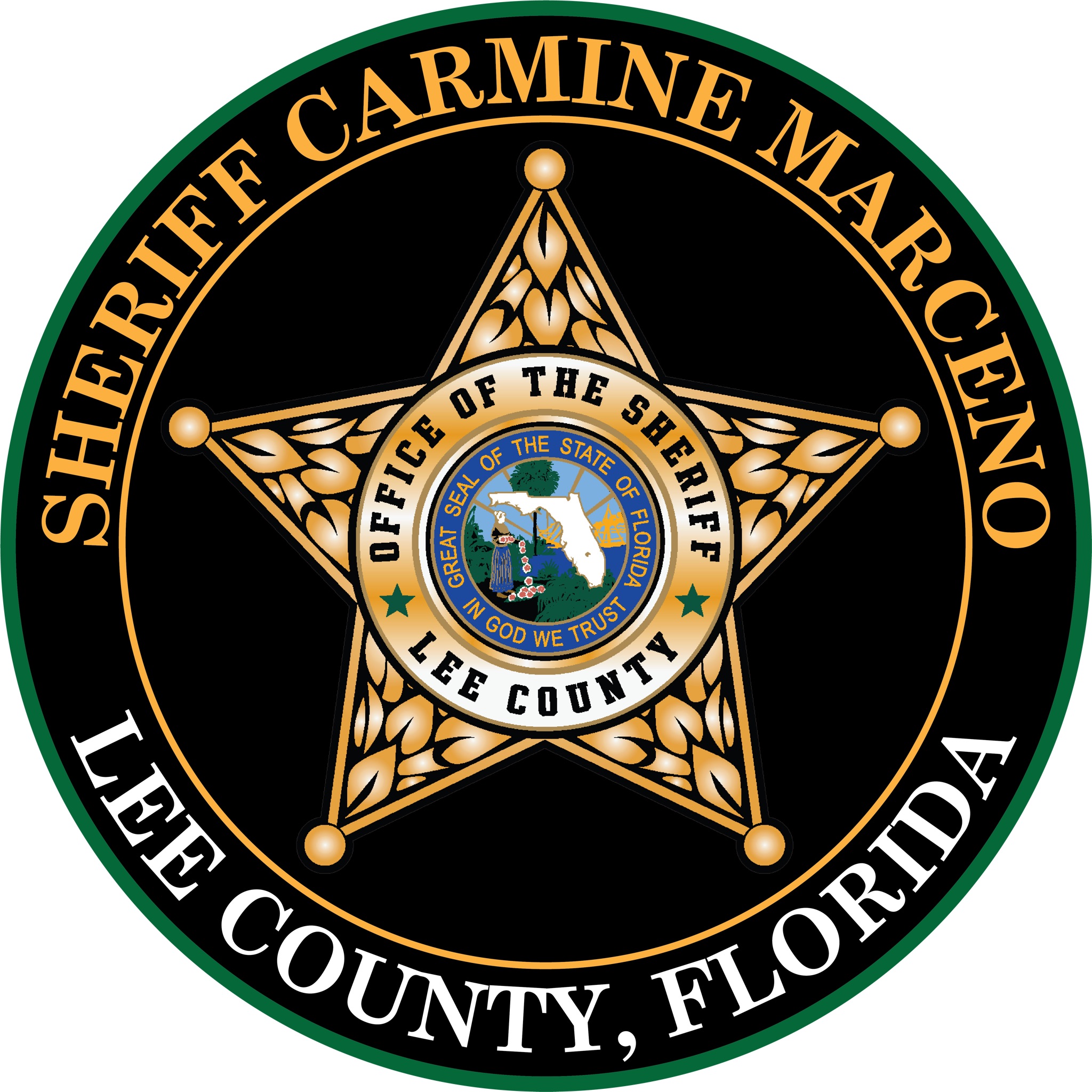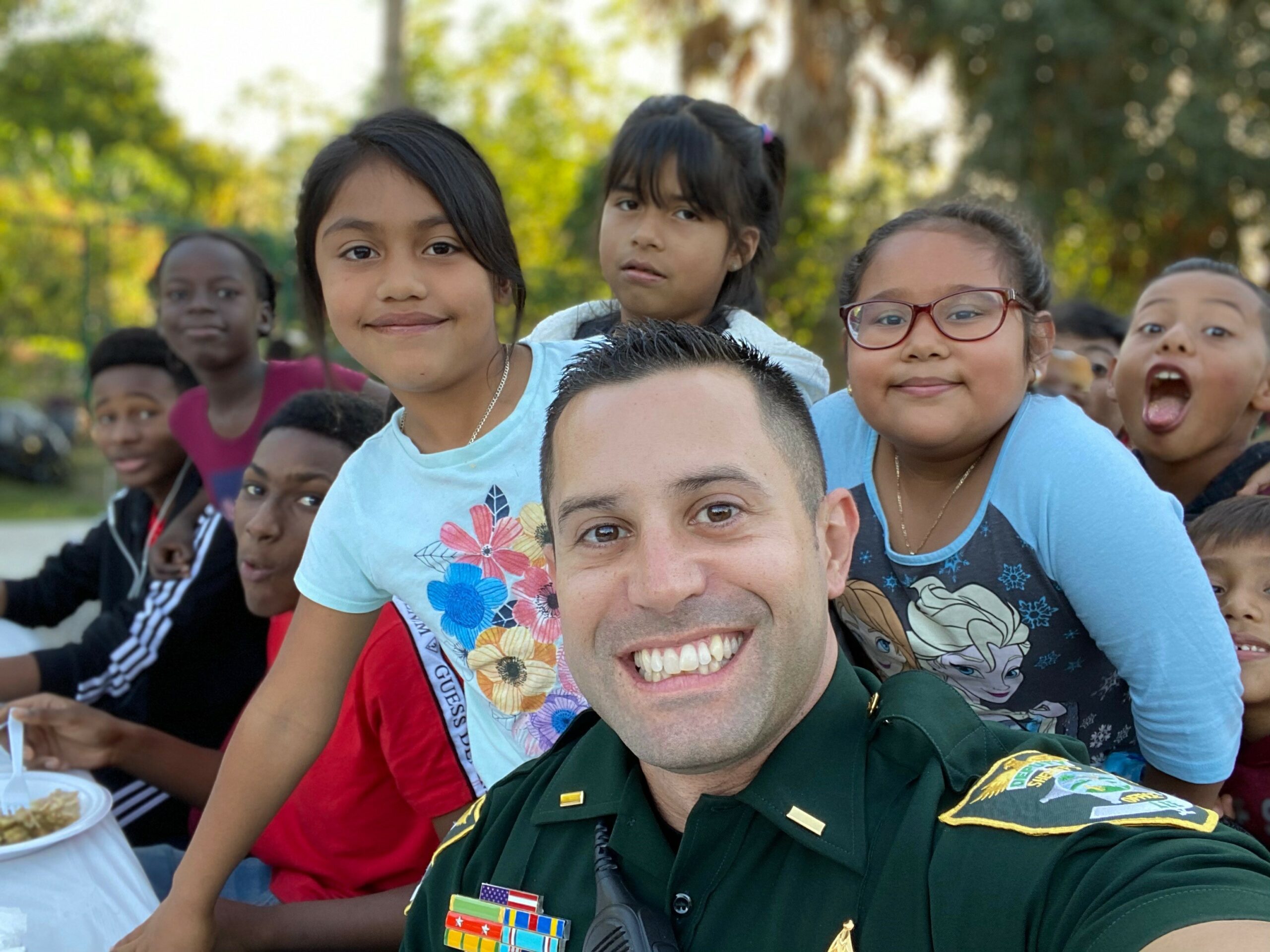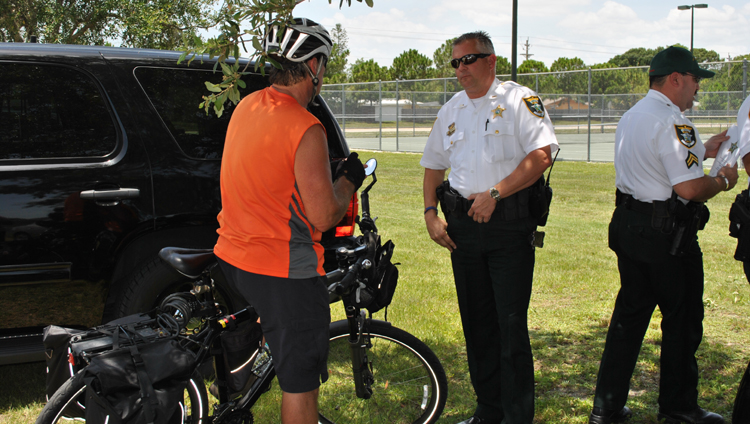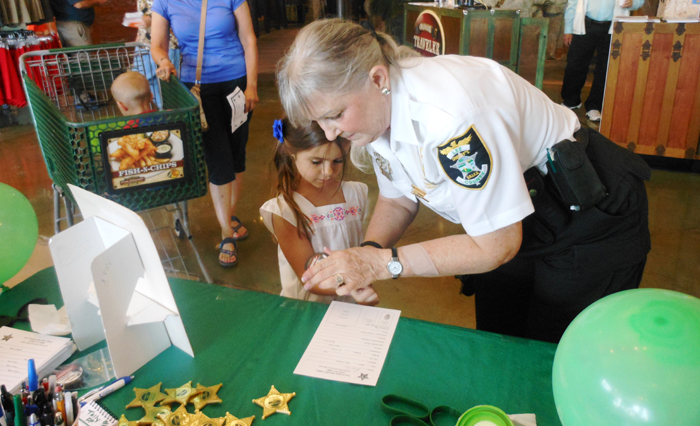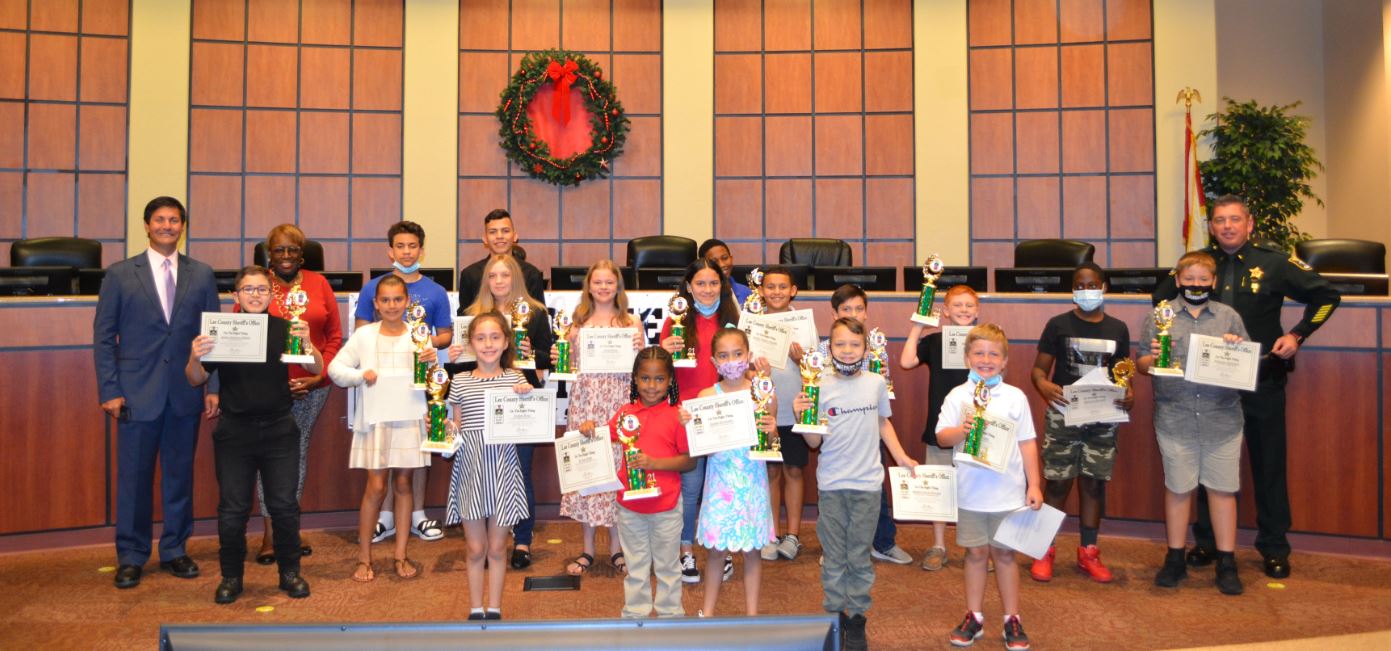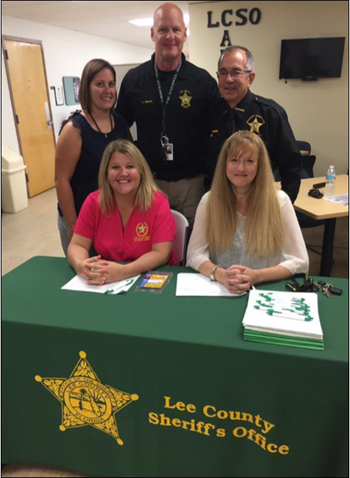 Alcohol and Drug Awareness
Learn basic awareness of the effects of alcohol and some of the popular drugs.
Anti-Bullying
This program centers around self control and anger management, as well as tolerance and peer pressure. This presentation can be geared towards youth of any age or parents.
Bicycle/Pedestrian Safety
Learn about the laws pertaining to bicycles and pedestrians and how to safely enjoy these pass times. This can be geared toward youth of any age and adults.
Child Fingerprinting
Have your children fingerprinted on a specially designed card that you can take home and fill out with your child's information. This is done by the CSU members who volunteer their time for LCSO and the community (see CSU program).
Child Identity Theft
Learn how to protect your children's identity.
Child Safety
Learn about child safety in the home, at school,at the bus stop, and in the community. This program is geared towards youth of any age, parents, or caregivers.
Residential Safety Brochure



Do The Right Thing
Do The Right Thing is a partnership between the Lee County Sheriff's Office and the Lee County School District that promotes positive behavior and excellent decision-making.

Click below to fill out and submit the nomination form electronically. Questions should be directed to the Do The Right Thing Coordinator Tony Schall at (239) 258-3215 or tschall@sheriffleefl.org. Do The Right Thing Nomination
Gun Safety For Children
Make your home and children safer by learning about gun safety for children.
Internet Safety
The web is a great resource and a dangerous one. Learn how to help your students safely navigate the online world.
Stranger Danger
This topic helps parents, educators, and children recognize circumstances pose a danger. It is adapted to the particular age group of the audience.
State Mandated School Resource Officer
R.A.P.I.D.
Attention: Highschool Girls
Ages: 13 – 19
Have you ever thought about your personal safety and what you would do if you found yourself in a potentially dangerous situation? Do you know how to quickly assess and identify potential threats?
Don't miss an opportunity to participate in this free seminar taught by specially trained sheriff's office members and learn R.A.P.I.D.
R espond to a dangerous situation
A ssessment/Awareness Considerations
P rotect yourself (Environmental Considerations)
I dentify Defensive Strategies
D efensive application (last resort)
Participants aged 17 and under must have a waiver signed by a parent or adult, legal guardian. For more information or questions contact the Lee County Sheriff's Office at CRU@SheriffLeeFL.org or 239-258-3280.
Quotes from participants: "Taking this class gave me not only useful techniques to get out of a situation, but helpful advice to stay out of situations in the first place." "I found it both fun and interesting and I learned a lot more than I thought I would." "The class was very interesting and the material was explained well. I like how if you messed up they helped you out." "I want to be signed up for more." "I was glad that I was able to practice the moves."