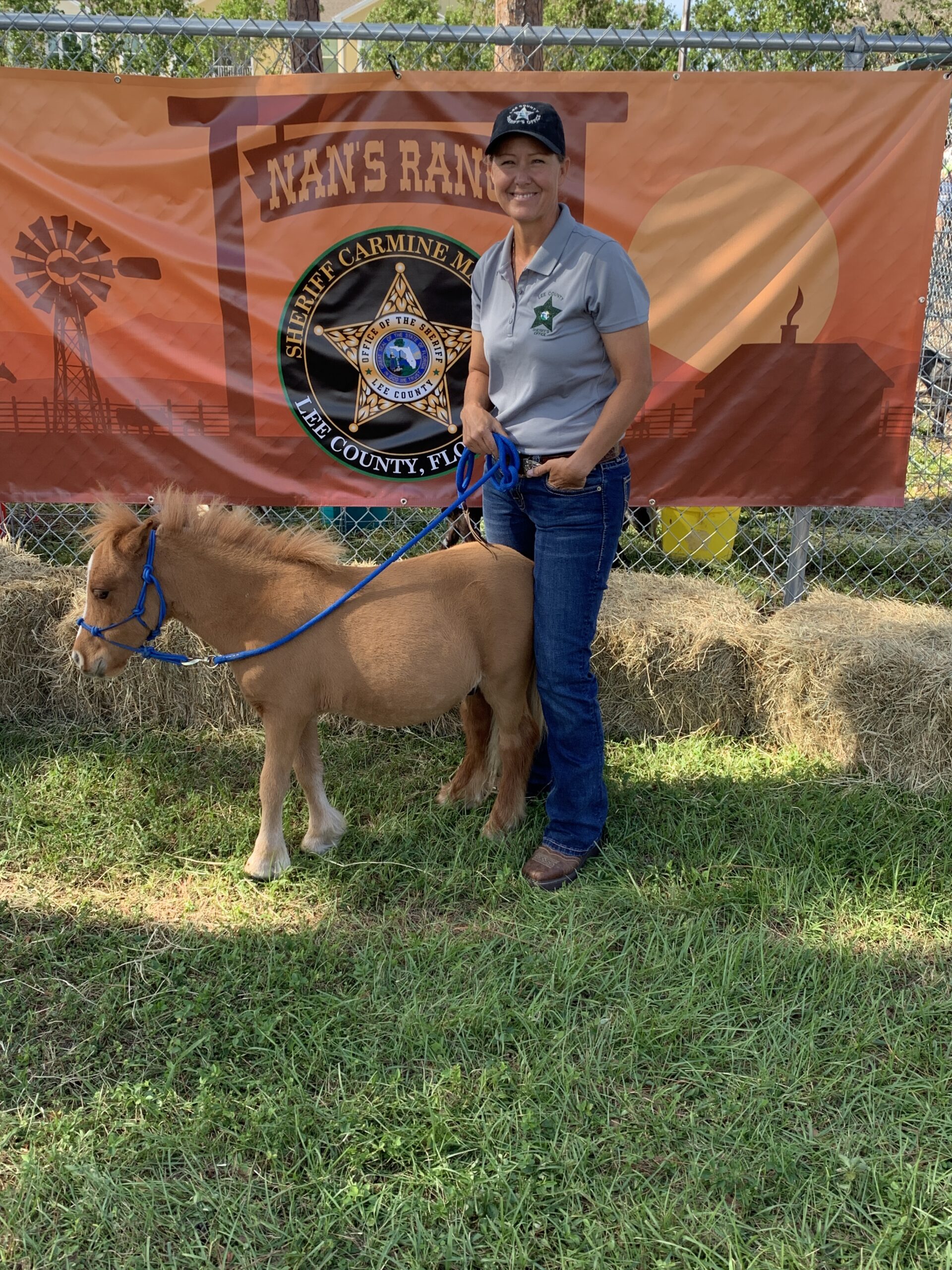 Corrections Ranch Program
Nan's Ranch
Nan's Ranch is near and dear to Sheriff Carmine Marceno's heart. After Sheriff Carmine Marceno's grandmother passed away in January of 2021, he wanted to create something that would allow her legacy to live on. That is how Nan's Ranch was created.


In May of 2022, Sheriff Carmine Marceno created a program that would benefit both inmates and the community. The ranch is fully funded by the Inmate Welfare Funds, which means there is no cost to tax payers. Where does that money come from? With every inmate phone call, message or commissary order, a percentage of that is deposited into the inmate welfare account.


The ranch is a great addition to the community to come out and see a one of a kind program that is ran by inmate workers while serving their sanctions. We're scheduled to open to the public sometime in December 2023.

Our program consists of both male and female inmate workers who are county sentenced. This program teaches them patience and compassion while working with the animals and builds their confidence. They learn many skills while working at the ranch that will assist them with employment opportunities such as:


• Ranch Hand
• Farrier
• Carpentry Skills
• Landscaping
• Small Engine Repair
• Painting Skills


These newly learned skills, while being assigned to this program, help to reduce the recidivism rates, by having skills to become employed when released from custody. It also helps stop the revolving door for inmates that are rearrested shortly after being released by becoming employable with numerous skills for multiple job opportunities.


Nan's Ranch consist of goats, ponies, pigs, chickens, donkeys, as well as reptiles such as alligators, snakes, bearded dragon to name a few. These animals were obtained by donations, rescues, and some purchased.