Our Community Response Unit (CRU) was created to solve problems that arise in the community. CRU focuses on establishing and maintaining direct community contacts to foster grass root partnerships to address and resolve quality of life issues.

The three branches of CRU are Crime Prevention, Community Policing, and Construction Special Investigations.

Crime Prevention focuses on educating and training our community through programs, partnerships and initiatives. Community Policing establishes community safety teams at providing service and support through interaction and effective communication with homeowners' associations.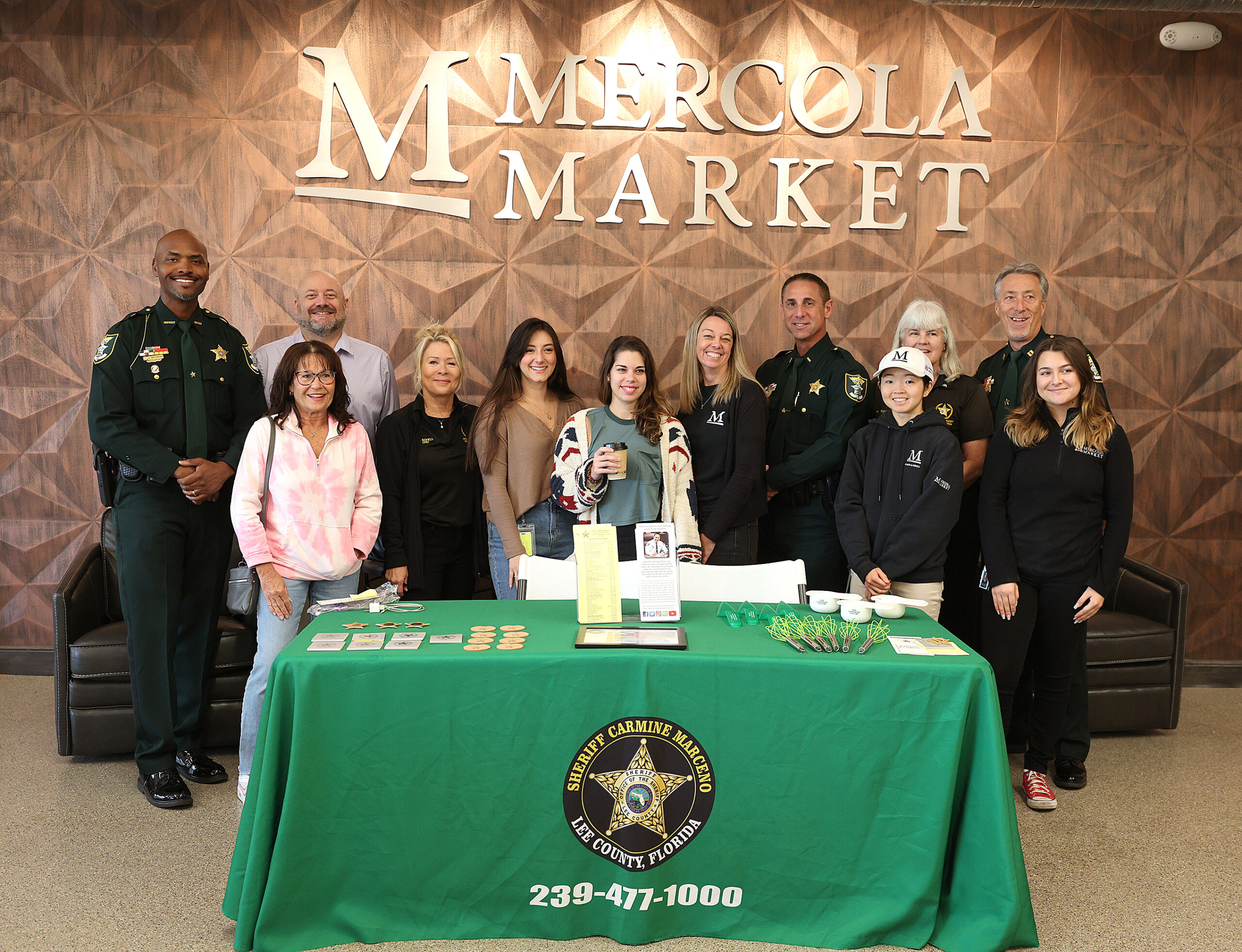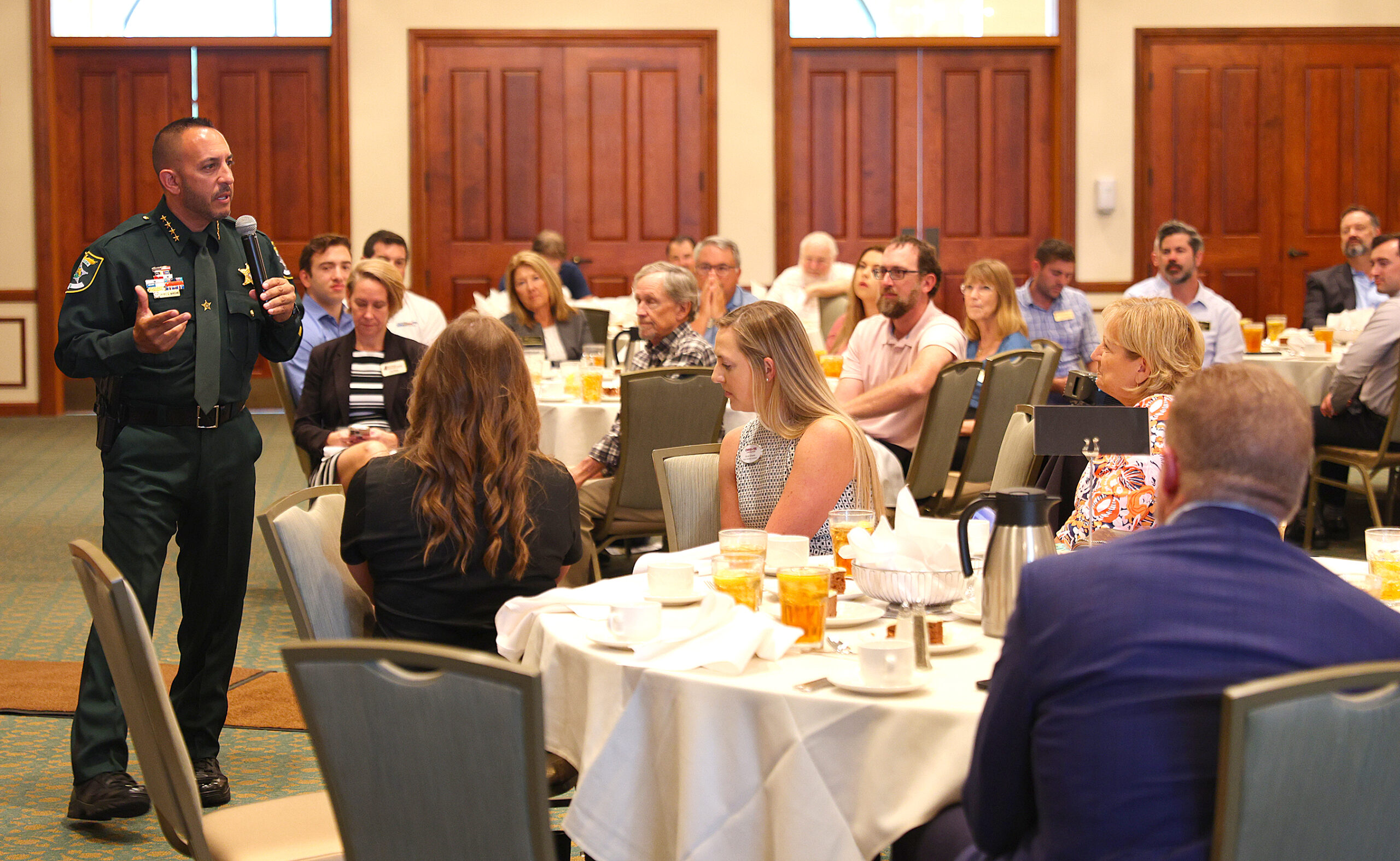 SHERIFF CARMINE MARCENO
Sheriff Carmine Marceno created the Community Response Unit as part of his initiative to enhance community engagement throughout Lee County.
Sheriff's Initiatives
LCSO Social Media
Be sure to follow us on our social media platforms to get the latest updates.
The days of purchasing tickets at the box office and/or waiting for concert tickets to arrive in the mail are behind us…replaced by digital versions of the once-paper tickets. As[…]
Read more
YouTube
Official YouTube channel for the Lee County Sheriff's Office