Our Community Response Unit (CRU) was created to solve problems that arise in the community. CRU focuses on establishing and maintaining direct community contacts to foster grass root partnerships to address and resolve quality of life issues.

The three branches of CRU are Crime Prevention, Community Policing, and Construction Special Investigations.

Crime Prevention focuses on educating and training our community through programs, partnerships and initiatives. Community Policing establishes community safety teams at providing service and support through interaction and effective communication with homeowners' associations.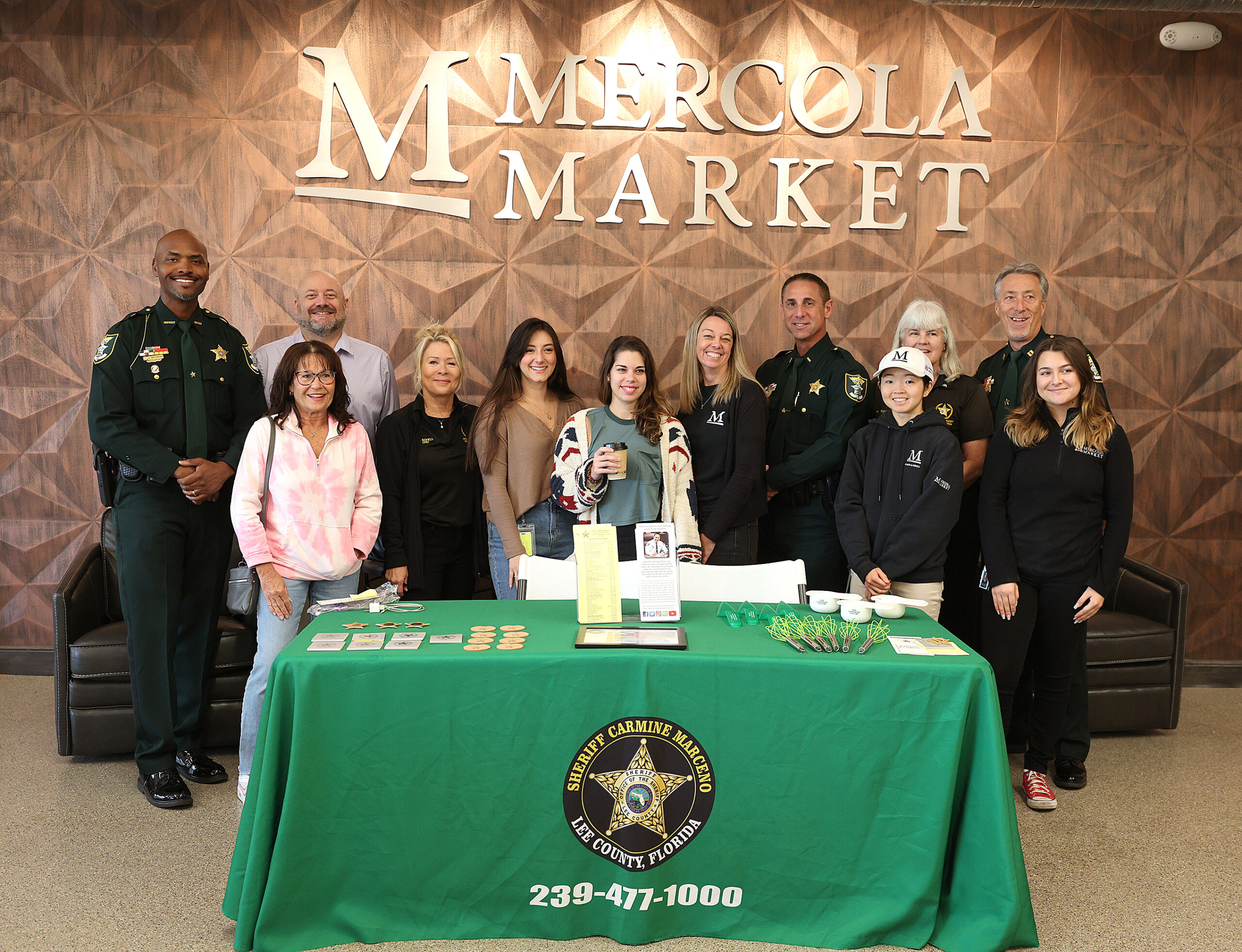 SHERIFF CARMINE MARCENO
Sheriff Carmine Marceno created the Community Response Unit as part of his initiative to enhance community engagement throughout Lee County.
Sheriff's Initiatives
COMMANDER DANIEL COTE
Commander Cote is the current commander over the Public Affairs Bureau. He started his career in 1995 at the Lawrence Police Department in Massachusetts. In 1998, he came to the Lee County Sheriff's Office where he spent three years on patrol in our East District. Commander Cote was quickly promoted to detective and spent the majority of his career working in investigations units throughout the agency. He worked cases in the then-Career Criminal Unit, Highway Interdiction, Special Victims Unit, Civil Unit, and most recently, in Internal Affairs as the Captain.
LCSO Social Media
Be sure to follow us on our social media platforms to get the latest updates.
Drive down any South Florida street and you will likely find a number of open garage doors. Reports of garage door openers being stolen from unlocked vehicles in the driveway[…]
Read more
YouTube
Official YouTube channel for the Lee County Sheriff's Office