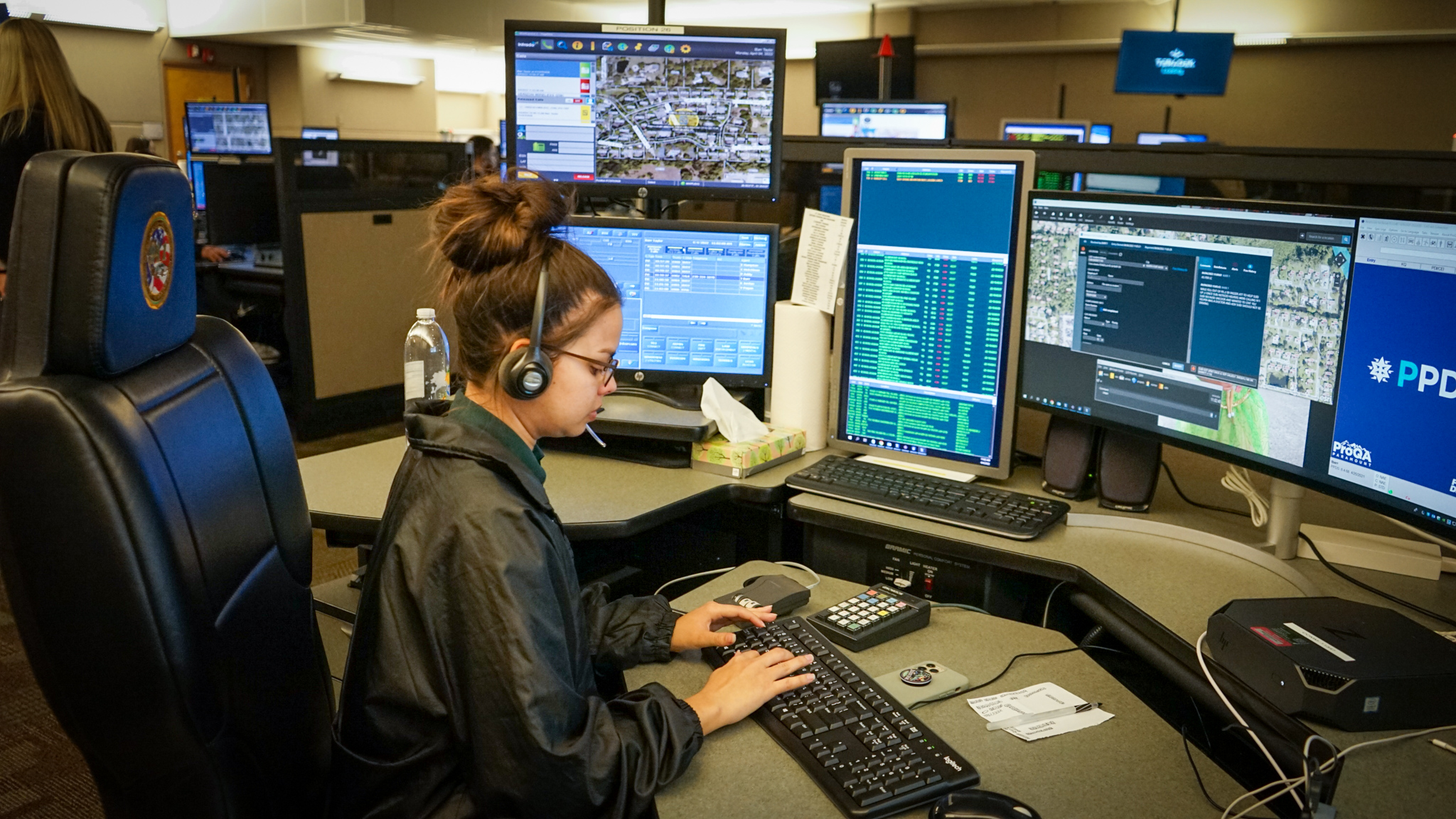 File a Police Report
If you are a victim of a crime, you have the option of calling LCSO Dispatch to see if you can submit a police report over the phone.

The dispatcher will determine whether an Alternative Response Officer can handle your call and offer you this option if you meet certain criteria. If you would rather have a deputy come to your house, simply tell the call taker and a deputy will respond as soon as possible.

LCSO Dispatch can be reached at (239) 477-1000 or
File Report Online
Deputy Response Criteria
Many variables affect deputy response times, including the time of day the call is received, the volume of calls at a given moment, the number of deputies needed at a given call and the urgency of the call.

All requests for law enforcement services are assigned a priority code based on the seriousness of the incident and the potential for injury or damage to property. At times, calls of less urgent nature are delayed so deputies can respond immediately to emergencies.

Deputies may not arrive immediately on the scene of a crime such as a robbery that just occurred where the perpetrator is making a getaway. In such a scenario, deputies could be working to cut off escape routes, securing perimeters of the area for K-9 tracking, stopping cars leaving the area and looking around streets and structures in an attempt to catch the perpetrator on the run. The urgency of this type of call is not in responding to the scene as much as it is to trap and catch the fleeing suspect.

We thank you for your patience and understanding if you happen to call during one of those instances when the responding deputy is delayed in responding to your call.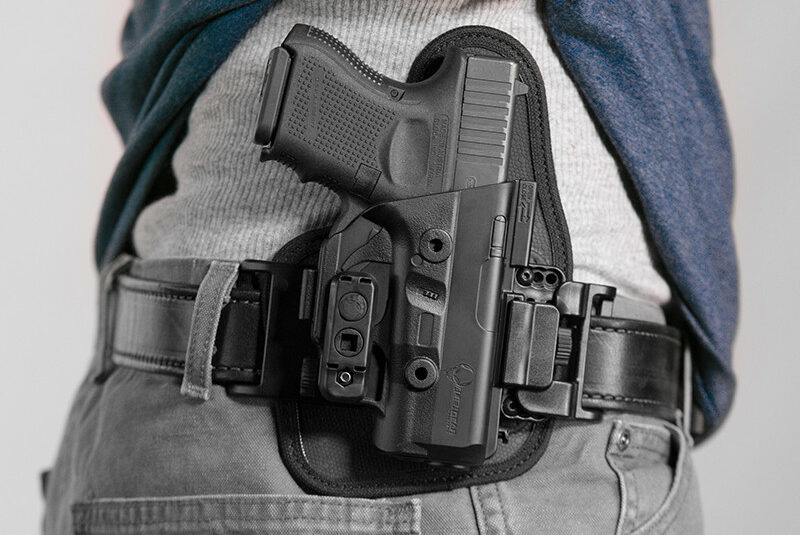 Concealed Weapons Permit
Citizens can pick up a concealed weapons permit packet at any District Substation or from the Desk Officer at the Sheriff's Office Headquarters. Call (239) 477-1000 for directions to the nearest location. A copy of the laws relating to firearms is included in each concealed weapons application packet. Additional questions related to firearms in the State of Florida are answered in the Florida Firearms Guide.
Request Traffic Enforcement
Residents concerned about traffic problems in their neighborhoods are encouraged to contact their local patrol district office to report the issue and request an area check. You can go to the Contact Us tab to view our district boundary map and district contact information. Residents also can call the Traffic Unit at (239) 477-1636 to request enhanced enforcement.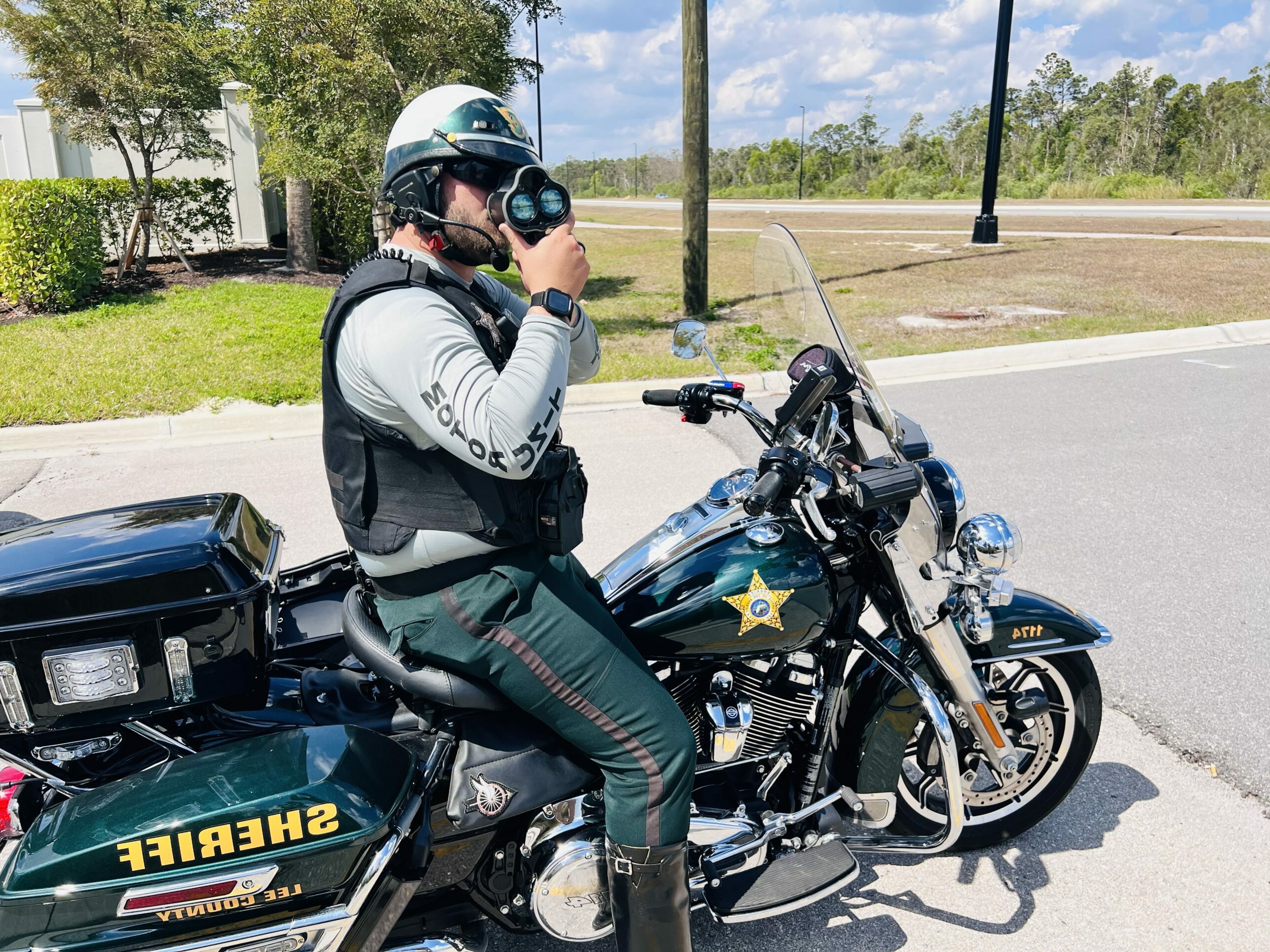 Elderly/Disabled Predator Registry
To determine if a person is a registered elderly or disabled predator, go to the Florida Department of Corrections' website and search its Corrections Offender Network database. Type in the name of the person you want to search and/or Department of Corrections number, select "CRIMES AGAINST THE ELDERLY AND DISABLED" from the dropdown and submit your request. The final step is to refine your search to either incarcerated inmates, released inmates or inmates on parole.
Policy on Profiling
Bias-based profiling is the selection of individuals based solely on a common trait of a group, which includes, but is not limited to race, ethnic background, gender, sexual orientation, religion, economic status, age, cultural group or any other identifiable groups.

The Lee County Sheriff's Office is committed to impartial policing and does not condone the use of biased-based profiling. This agency protects the Constitutional rights of all people, regardless of race, color, ethnicity, gender, sexual orientation, physical handicap, religion or other belief system or physical characteristic; and treats each person with respect and dignity.
Safely Discard Prescription Medications
Each Lee County Sheriff's Office District has a Disposal Drop Box to collect unused and expired prescription and non-prescription medications during normal business hours. All medications received will be incinerated, helping to protect the community and environment.

Secure and anonymous Drop Box locations are located in the following locations:

North District – 121 Pondella Road, North Fort Myers
East District – 1301 Homestead Road, Lehigh Acres
West District – 15650 Pine Ridge Road, Fort Myers
South District – 8350 Hospital Drive, Suite 114, Bonita Springs
For more information, call 239-477-1000
Crime Map
Visit the Community Crime Map website to track criminal activity in your area.
Visit Website