The Lee County Sheriff's Youth Activities League provides fun and safe sports and activities for Lee County Youth. The proram promotes physical fitness, healthy self-esteem, learning new skills, and social interaction in a positive.
What is the registration process?
There are different registration requirements for different activities. Call 239-994-7721 or email: info@leesyal.org for more information.
Learn More…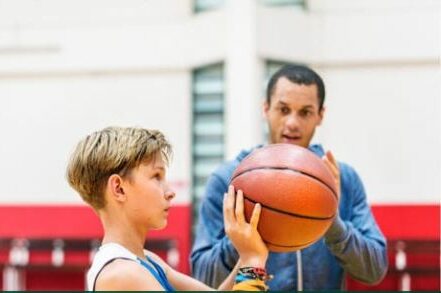 Basketball
Students built on their sportsmanship, teamwork, disipline, confidence, self-esteem, healthy social interactions and leadership skills. In addition to promoting a positive pastime.
Programs are offered at:
– Veterans Parks Recreational Center in Lehigh Acres
– North Fort Myers Recreational Center
To Register, Contact:
– Tim Berti at TBerti@leegov.com, 239-369-1521 at Veterans Park Recreation.
– Jessy Zukaitis at JZukaitis@leegov.com, 239-533-7200 at North Fort Myers Recreational Center.
Archery
As a year-round mind-body sport, Archery teaches students to explore their ability to focus, have self-discipline, engage in problem solving, practice their social skills, and feel confident as they learn safety and sportsmanship. Additionally, it helps develop hand-eye coordination, increases upper strength and balance.
Archery is presently offered at:
– Veterans Parks Recreation Center, 55 Homestead Rd, Lehigh Acres, FL 33936
– Williams "Bill" Austen Youth Center, 315 SW 2nd Ave., Cape Coral, FL 33991
To Register in person Contact:
– Cynthia Lee: 239-242-3950
– Suncoast Estataes Community Center, 2241 Case Lane, North Fort Myers, FL 33917
– 239-731-9838 or email: Suncoasttf@gmail.com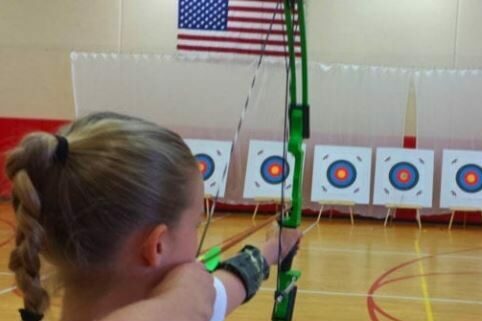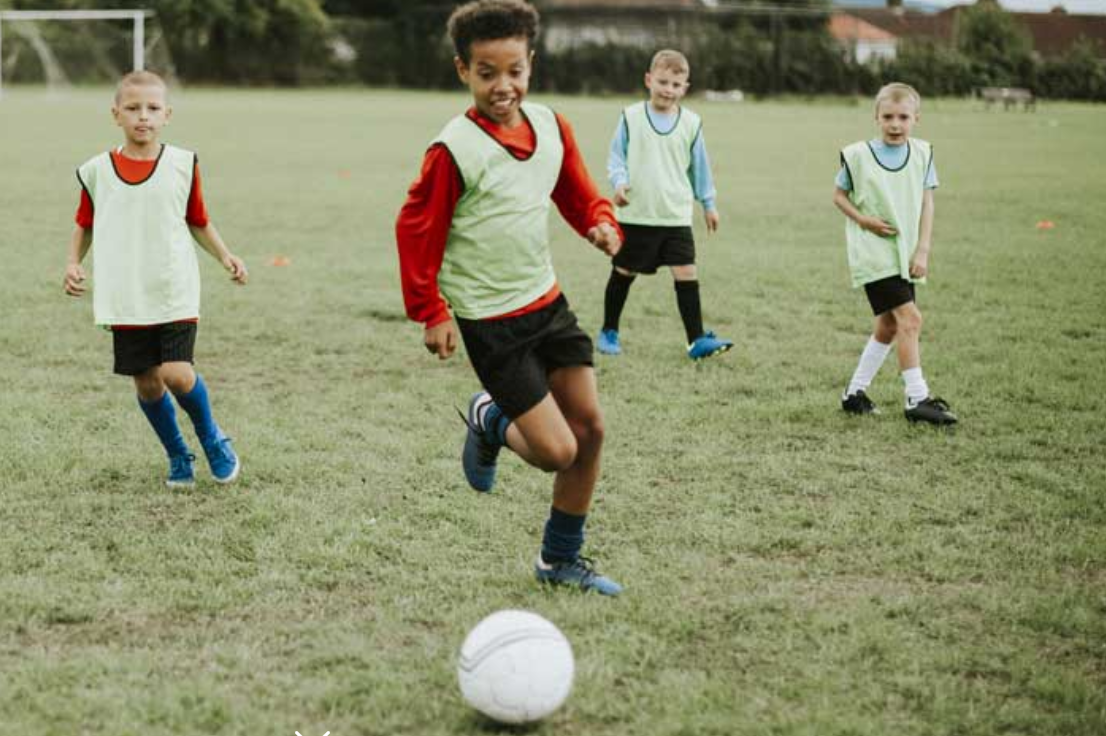 Soccer
It has been proven that kids that participate in sports at a younger age have a better opportunity to develop into more confident and responsible adults. Soccer not only promotes teamwork, improves motor skills, boost self-confidence and self-esteem, it also increases social interaction with others while developing their concentration and focus. It improves a child's cognitive flexibility while enhancing the team concept and ulimately promoting strong work ethics while having fun.
This program is offered at:
– Pine Manor Imrovement Association Center
To Register, Contact:
– Shari Clark at sharalynclark@goodwillswfl.org
Cadets Middle School Program
The Cadet Leadership program is an after school program operated by the Sheriff's Youth Activiteis Lee (SYAL) under the instruction of the School Resource Officers (SRO). It offers middle school students the opportunity to positively interact with law enforcement while amplifying their leadership and problem-solving skills. Cadets learn about the dangers of drugs, the prevention of bullying and campus violence, social media safety, dealing with peer presure, and other issues affecting today's youth on the off-campus. Additionally, the program imparts the values of teamwork, responsibility, and integrity.
Junior Cadets Program
The Junior Cadet Leadership program is an after school elementary program geared towards 4th and 5th-grade students. Through presentations offered by first responders, it explores topics such as drowning, bus and fire safety, stranger danger, bullying, drugs, decision-making, and flag etiquette, while instilling school and community pride.
For more information, please see your School Resource Officer (SRO).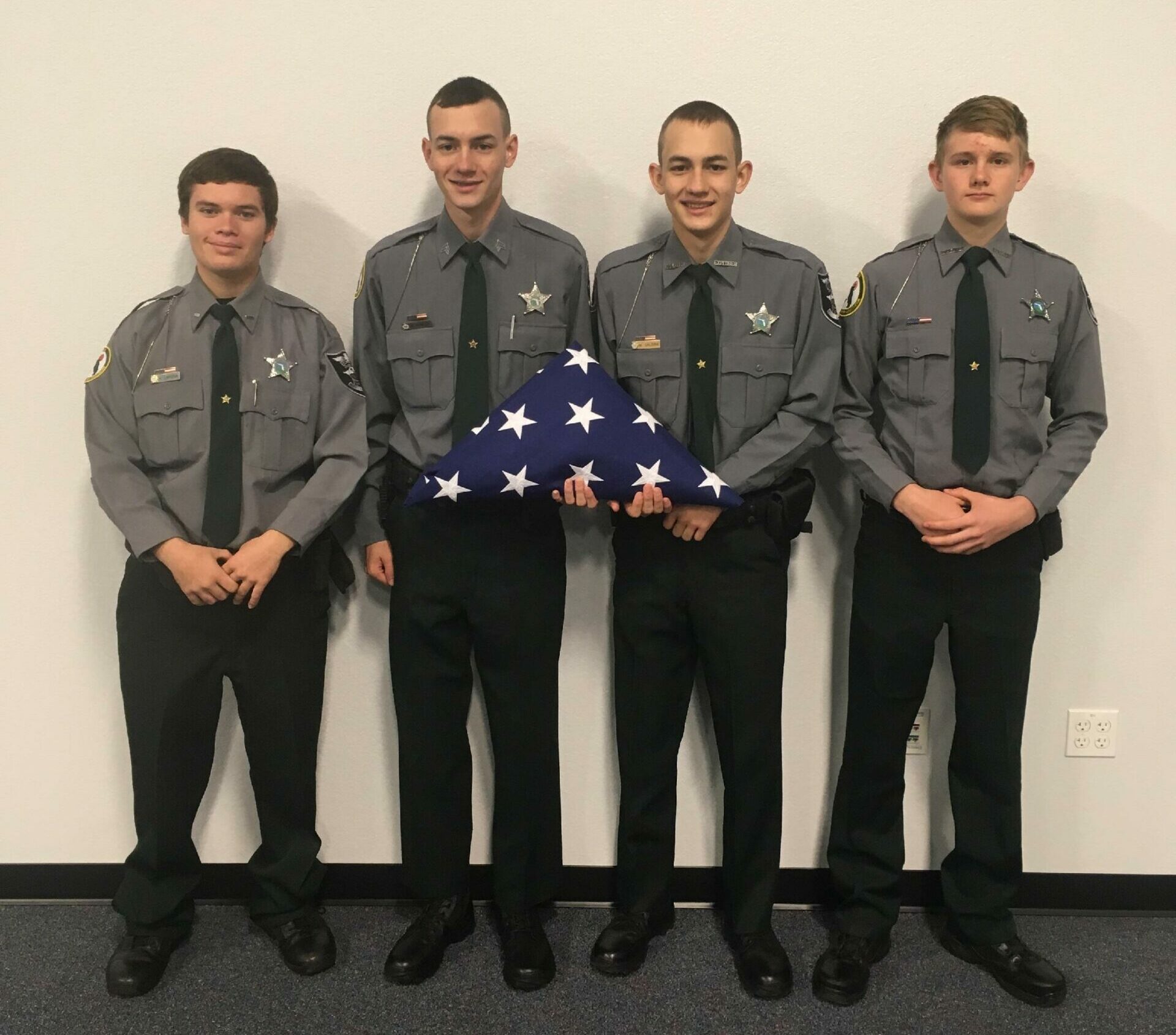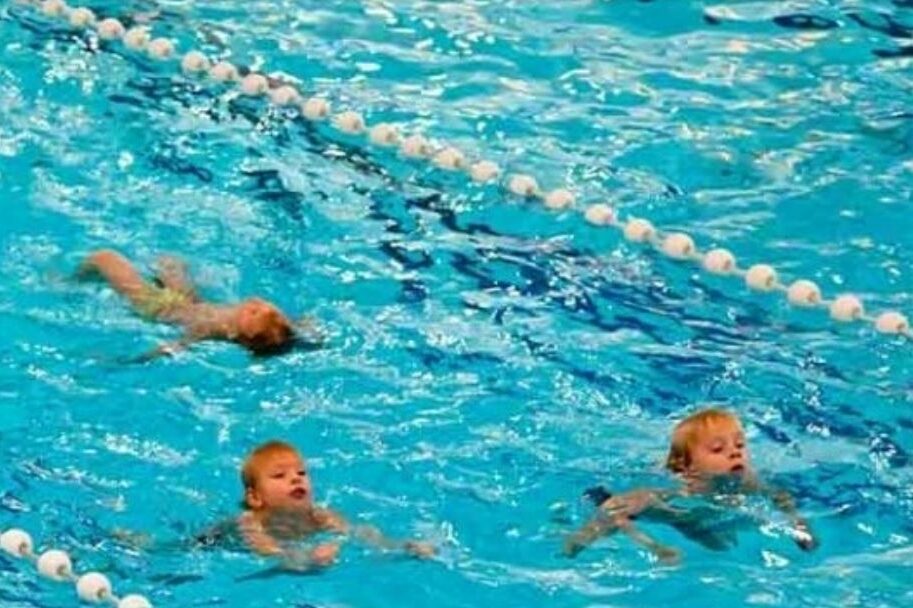 Swimming
Each Summery, SYAL partners with Lee County Parks and Recreation, American Red Cross, and United Way to make use of the once formant Tice Community Pool, in order to provide free of charge swimming lessons to hundreds of children in the community. The youth receive individualized swimming lessons by certified swimming insructors during the morning hours each weekday, while the community gets to enjoy the pool during the open swim hours in the afternoons. SYAL and Lee County Sheriff's Office deputies actively attend the program and interact with the community.
Dodgeball Tournament
– Coming Soon