About Us
The Lee County Sheriff's Office is a multi-faceted law enforcement agency primarily responsible for law enforcement services in unincorporated Lee County, plus the City of Bonita Springs, the Village of Estero and the Town of Fort Myers Beach. Deputies have countywide jurisdiction and also provide secondary law enforcement services within the city limits of Fort Myers, Cape Coral and Sanibel.

Other responsibilities include the operation of Lee County's correctional facilities and protection of its courtrooms. LCSO has approximately 1,600 sworn law enforcement personnel and civilian support staff to meet the needs of the county's more than 700,000 residents.
View Job Openings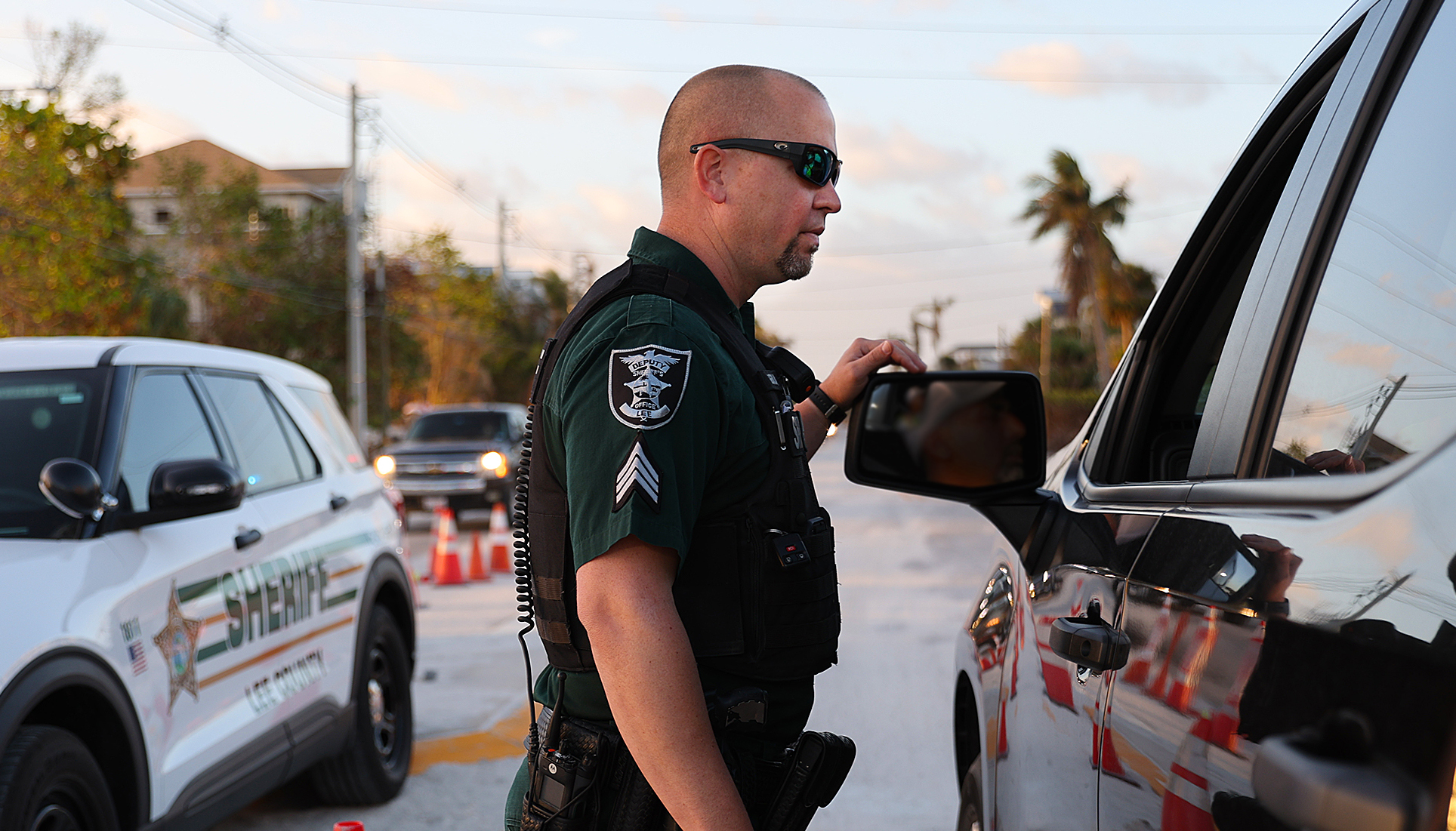 Applicants
The LCSO encourages all qualified individuals to apply for one of the many rewarding positions within our organization. Here are the general guidelines to follow when applying: specific application requirements may vary by discipline.

In order to be eligible for employment with LCSO, applicants must not violate any of the automatic employment disqualifiers, and adhere to the LCSO's pre-employment drug policy. Please ensure you meet these standards before submitting an application. All of these disqualifiers are extensively researched during the LCSO background investigation process.
Benefits
LCSO benefits plans are designed to ensure the health, satisfaction and peace of mind for every member of our team as they contribute their knowledge and skills to helping us serve our community. They consist of FRS retirement plans, LCSO Self-Funded Health Insurance Plan along with an employee health clinic and life insurance. In addition, employees begin accruing sick, vacation, and personal time on their first day of employment.
The Secret of Success
1. Completely and accurately fill out the application for employment
2. Choose one of the following to submit:
– At Lee County Sheriff's Office, 14750 Six Mile Cypress Parkway, Fort Myers, FL
33912, place your application in the Human Resources Dropbox in the Lobby
– Email the completed application packet to ApplyLCSO@sheriffleefl.org
– Mail To: Attn: Human Resources
Lee County Sheriff's Office
14750 Six Mile Cypress Parkway
Fort Myers, FL 33912
Employment Disqualifiers
1. Non-U.S. Citizenship, or no authorization to work in the U.S.
2. Conviction of a felony
3. Violation of LCSO employment drug policy
4. Violation of FDLE moral character standards