MARCH FRAUD ALERT: UNSCRUPULOUS TAX PREPARERS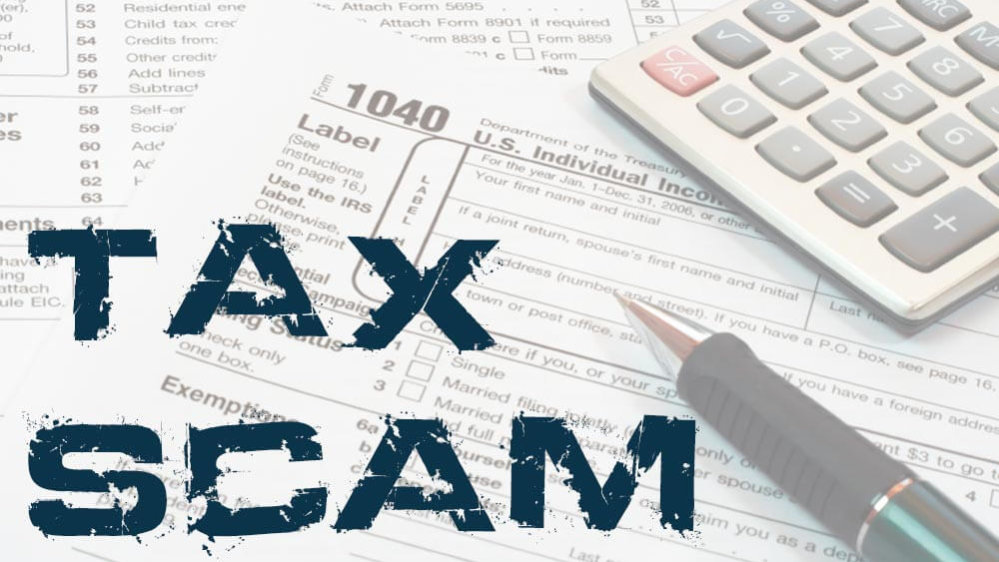 While the vast majority of tax preparers are trustworthy and well-intentioned, there are those who use the tax-filing process to commit fraudulent and criminal acts.
Choose your tax-preparer carefully! Remember…you are entrusting these people with your most sensitive data.
Avoid unscrupulous preparers who ask you to sign a blank return, promising to complete it at a later date.
Additionally, the law requires anyone who is paid to prepare…or assist in preparing…a tax return must have a Preparer Tax Identification Number (PTIN) and must sign and include their PTIN on all returns.
"Ghost" preparers…
Ghost preparers don't sign the tax returns they prepare. They may print the tax return and tell the taxpayer to sign and mail it to the IRS. For e-filed returns, the ghost preparer will prepare but not digitally sign as the paid preparer.
To better understand Tax Return Preparer credentials and qualifications, please visit https://www.irs.gov/tax-professionals/understanding-tax-return-preparer-credentials-and-qualifications
You are ultimately responsible for the accuracy of your return and need to be certain that your tax preparer isn't fraudulently using your personal information!