SHERIFF CARMINE MARCENO'S JUNE FRAUD ALERT: AMAZING SUMMER RENTALS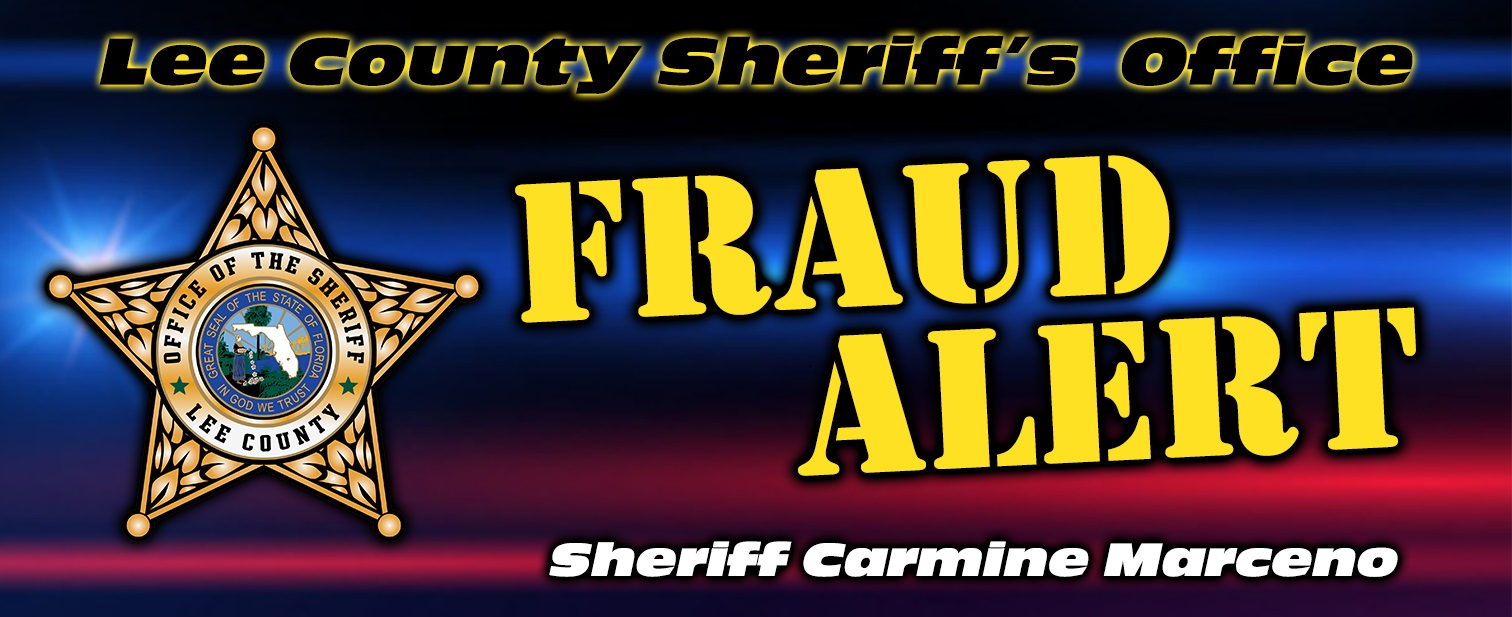 The school year has ended, local beaches are becoming congested and many families begin to make summer vacation plans.
So do the scammers…
The Federal Trade Commission has been inundated with complaints about summer rental scams.
Here's how they usually work:
You see an ad online or via social media for an absolutely amazing looking summer rental opportunity. A beachfront residence, a cabin on the lake…exactly what you have been daydreaming about while putting in those long hours at work.
The price…you can't beat it!
The ad stipulates that you must send or wire funds to reserve your slice of paradise. You quickly do so as you don't want to miss out on this opportunity.
With a loaded SUV, the family and pooch in tow, you joyfully arrive at the property to find it is locked with no one awaiting your arrival…or it belongs to a private individual who resides there…or find that the entire venue doesn't even exist.
These ads appear almost everywhere…on Craigslist, Facebook, LetGo, etc.…all free online classified sites.
Consider using a third-party rental site, such as Airbnb, HomeAway or Vrbo…rental sites that provide protection against these types of scams. If possible, consider visiting the venue prior to booking. If you know someone who lives near the location, ask them to do so on your behalf.
Be careful…summer scammers are hard at work!
Visit the Federal Trade Commission's website at reportfraud.ftc.gov to report fraudulent content or for additional information.