Missing Person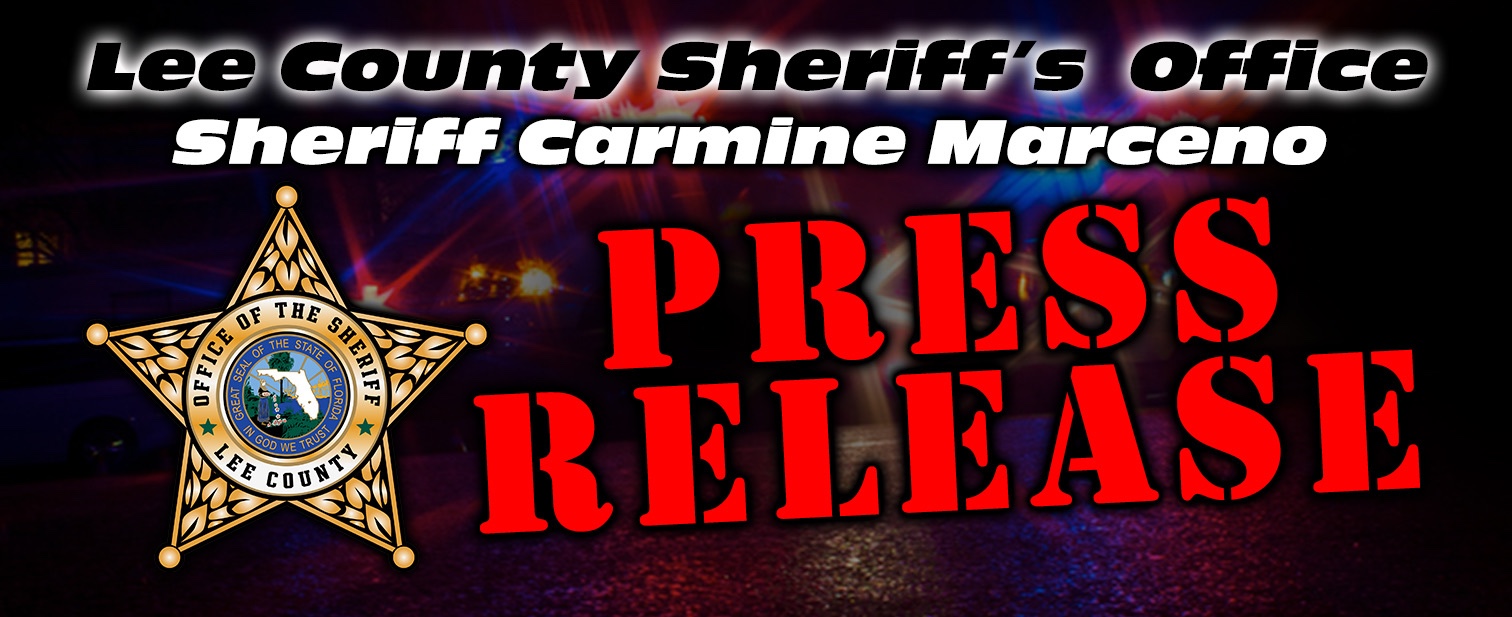 The Lee County Sheriff's Office is requesting the public's assistance in locating Jamie Lyn Deane (DOB 04/19/1957).
Deane was last seen on April 26th at approximately 3:00 p.m. leaving her residence located at 357 Joel Boulevard in Lehigh Acres. She left in her white Ford Escape bearing Florida Tag IS83FQ. She is approximately 5'7†in height and weighs 115 pounds. She has green eyes and light brown hair.
If you have any information on Jamie Deane's whereabouts, please contact the Lee County Sheriff's Office at 239-477-1000 or Southwest Florida Crime Stoppers at 1-800-780-TIPS.