SHERIFF CARMINE MARCENO'S SEPTEMBER 2023 FRAUD ALERT: CONCERT TICKET SCAMS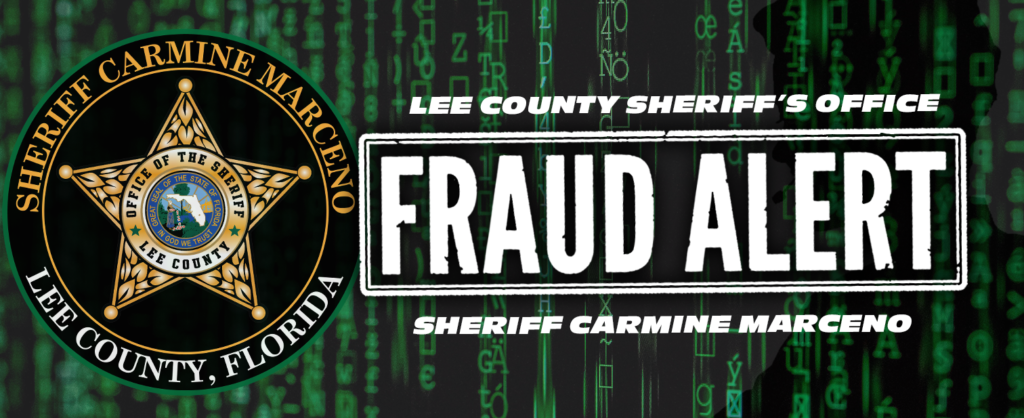 The days of purchasing tickets at the box office and/or waiting for concert tickets to arrive in the mail are behind us…replaced by digital versions of the once-paper tickets.
As is the case with many technological advances, digital concert tickets are easy to use, easy to transfer and never left home on the kitchen countertop.
Regrettably, this technology has opened the door to frauds and scams and tens of thousands of entertainment fans have been victimized annually in the United States.
The days of criminals printing counterfeit tickets are a practice long gone. Scammers now work to perfect their digital graphic skills so as to make a ticket appear legitimate.
Unfortunately, the QR code that appears on the ticket cannot be tested or verified until the ticket holder reaches the event gate.
The Better Business Bureau reports in excess of 16,000 complaints involving ticket fraud, over the last two years, and have indicated that they believe that these statistics likely represent a "small fraction" of the actual number of fraudulent transactions.
Tickets for major artists are often sold out or in exceptionally high demand. Fans attempting to secure tickets for these events often become frustrated and desperate and make purchases from online sites that seemingly offer legitimate tickets.
Making matters worse, some of the fraudulent sites are made to appear to be reputable ticket outlets such as Stub Hub or Ticketmaster…but, are often overseas, counterfeit web sites. Ensure that the URL is legitimate and avoid using peer-to-peer payment methods such as Zelle, Venmo or CashApp.
It is recommended that ticket purchasers only do business with sellers belonging to the National Association of Ticket Brokers (NATB). These sellers can be found at natb.org or at verifiedticketsource.com.
If you are victimized by a fraudulent seller, please contact the Lee County Sheriff's Office, the Federal Trade Commission at ReportFraud.ftc.gov or by phone at 877-382-4357 and report it to the FBI's Internet Crime Complaint Center at IC3.gov.