SHERIFF CARMINE MARCENO'S OCTOBER FRAUD ALERT: COMMON FRAUD PRACTICES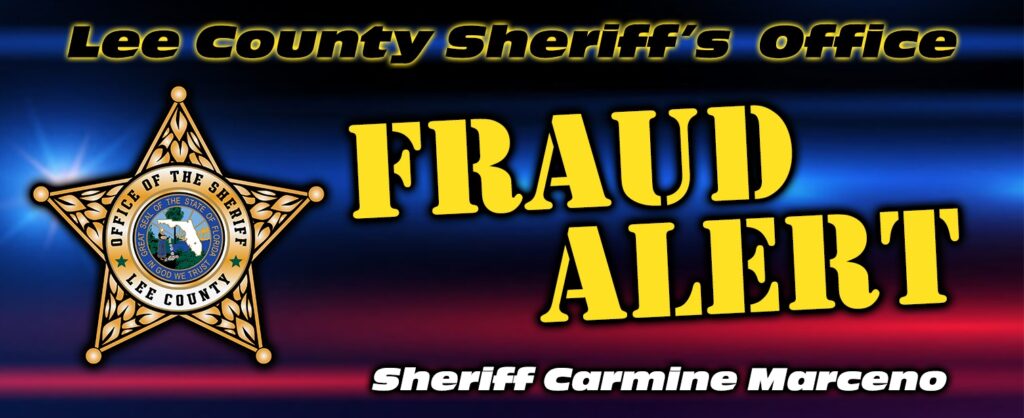 Local, state and federal law enforcement agencies receive an almost immeasurable number of complaints, related to fraud, on an annual basis. As a result of online capabilities, scammers can operate from the farthest reaches of the globe and, as a result, losses are rarely recovered.
It seems that as quickly as we warn the community of a particular scam, criminals find a new method…a new manner in which to perpetrate these crimes.
I believe that recognizing the common components of these scams may save our residents from falling prey to these criminal behaviors.
If the call or message that you receive indicates that there is a problem or a prize…pay close attention. By claiming that you are in some form of trouble with law enforcement or a government agency, that one of your accounts has been compromised, or that you are the lucky winner of a lottery, contest or sweepstakes…people, especially seniors, become increasingly vulnerable.
Scammers/fraudsters often pretend to be from an organization, an agency or a company that you are familiar with. By pretending to represent government agencies such as the Social Security Administration, the Internal Revenue Service, or Medicare…or by stating that they represent a common local utility or a nationally-recognized charity or a large financial institution, many victims trust the credibility of the message. Please don't.
Criminals will, almost always, pressure you to act immediately. By insisting that you act quickly, your ability to think clearly…to verify their identity…to discuss the matter with a friend or relative is eliminated. There are no credible institutions or agencies that will make such demands.
Lastly, criminals will instruct you to send money in a specific and often unusual way. Legitimate and creditable agencies and organizations will never ask for payment using gift cards, ask you to send money through a money transfer company or to send cash…NEVER.
Time is your friend and a criminal's worst enemy. Slow down. If you're not certain, request a name and call-back number. Verifying identity, confirming affiliation and ensuring validity takes minutes and can save you from becoming a victim of fraud.