SHERIFF CARMINE MARCENO'S NOVEMBER 2023 FRAUD ALERT: VA AID AND ATTENDANCE/HOUSEBOUND BENEFITS SCAMS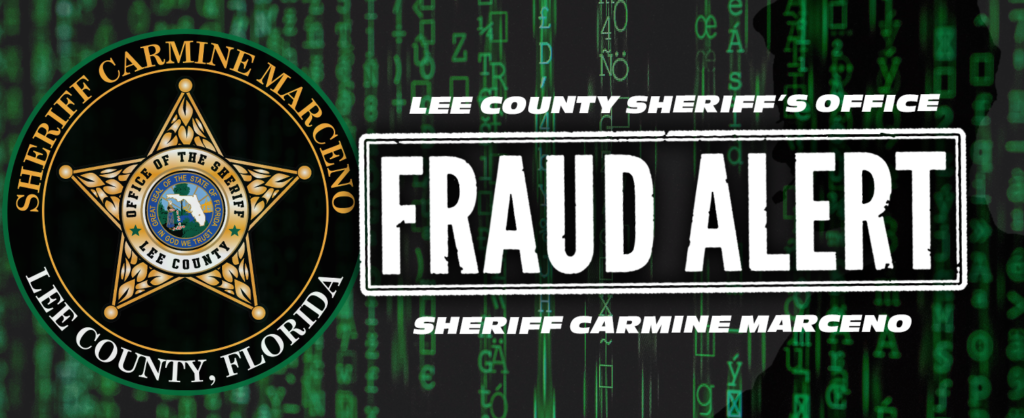 As we prepare to honor our United States military veterans on Veterans Day, I find it inconceivable that there are individuals who would target those who have served our nation.
The Veterans Administration Aid and Attendance and/or Housebound benefits provide much-needed financial assistance to qualified veterans and their survivors. Many of these veterans are bedridden, residing in assisted-living/nursing facilities and/or have significant vision issues.
Currently, there are scammers reaching out to veterans and/or their surviving spouses with offers to increase your benefits…to get help you get your benefits in a more expeditious way…and/or offering options to "move your savings" elsewhere so you will qualify for benefits.
While the Veterans Administration does contact members via text using the VEText system, we encourage you to either contact the Veterans Administration by phone at 800-827-1000 or using their online "Ask VA" service by visiting ask.va.gov PRIOR to providing any information.
It was once said, "We don't know you all, but we owe you all." The Lee County Sheriff's Office is firmly dedicated to ensuring that all of our veterans are safe and protected.
If you are a victim of fraud, please contact the Lee County Sheriff's Office (239-477-1000), the Federal Trade Commission at ReportFraud.ftc.gov or by phone at 877-382-4357 and report it to the FBI's Internet Crime Complaint Center at IC3.gov.