SHERIFF CARMINE MARCENO'S MAY FRAUD ALERT: AUTO LOAN REFINANCING SCAMS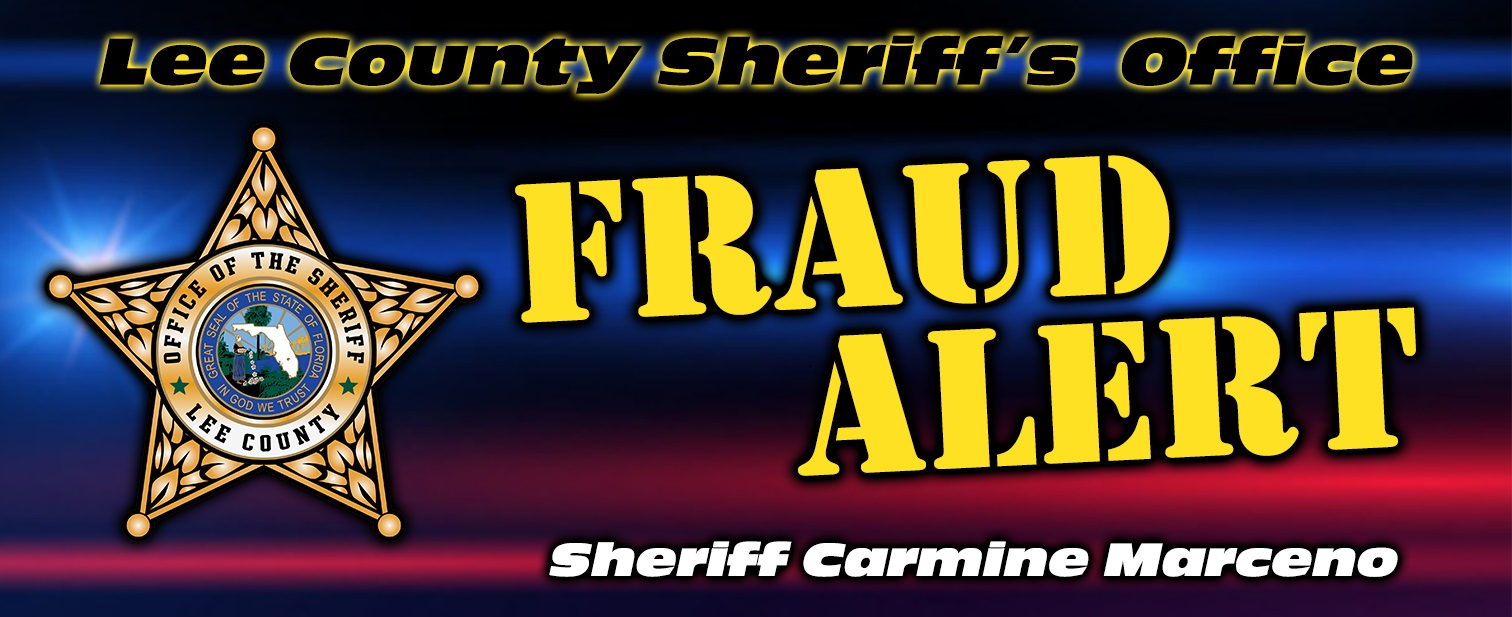 This has been a difficult year, to say the very least, and many of us are struggling to make ends meet.
Reduced incomes and lost jobs have forced many to reduce expenses and to eliminate that which is unneeded. A car or truck is, for all intents and purposes, something that we must find a way to keep.
And, scammers know this…
When one sees an opportunity to lower their car payment, perhaps avoiding repossession, one might eagerly respond to such an offer.
Sadly, a number of these "offers" are fraudulent. Using social media, text messaging and robo-calls, scammers are indicating that there is relief for those unable to afford their auto payment.
The scammers indicate that they have special working relationships with most banks. They post fake testimonials from grateful and satisfied customers. Many claim to be able to dramatically reduce your monthly payment and offer you a money-back guarantee if not fully satisfied.
Sounds appealing…
You will likely be asked to pay an "application fee" or an "enrollment fee." Regardless of the name, this is the method in which the scammer(s) steal your money.
You may be told to stop paying your monthly car payment while your application is processed. That, too, sounds quite appealing. Unfortunately, these missed payment will likely result in the repossession of your vehicle.
Should you be struggling to afford your monthly auto payment, contact your lender directly. Your lender is the only entity authorized to change, reduce and/or alter your payment. There are no exceptions!
Lenders have the ability to change your due date, to offer a payment plan, to refinance and/or to offer extensions. Call the number printed on your billing statement, have your account number handy and ask to speak with a loan representative/officer.