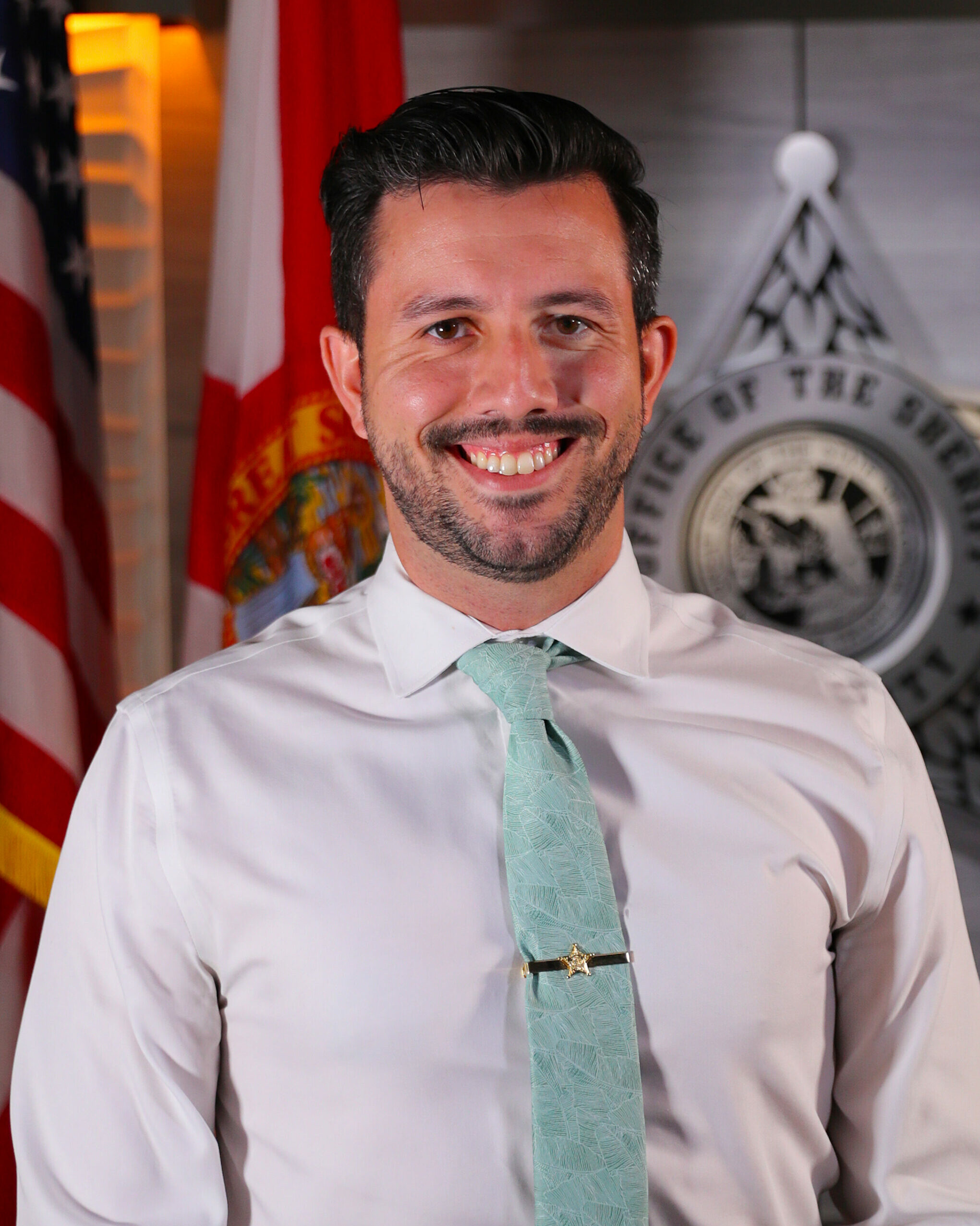 Nestor Montoya
Nestor Montoya joined the Lee County Sheriff's Office Public Information Office in October 2020.

Nestor worked for NBC-2 as a reporter for three years before starting his career at the sheriff's office.

Nestor is a proud graduate from the University of Florida where he obtained his Bachelor's Degree in Telecommunications News.

He is a Miami native who now calls Southwest Florida home.
Back To Public Information Office