MISSING JUVENILE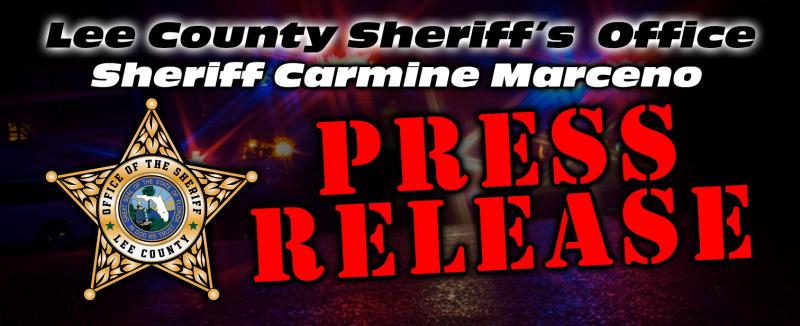 The Lee County Sheriff's Office is asking for the public's assistance in locating a missing runaway juvenile.
Serenity Kirkpatrick (DOB 10/03/2005) was last seen on Bywood Street in Lehigh Acres wearing a grey Puma jacket, black and grey sweatpants and black shoes. Serenity is 5, weighs 130 pounds, has brown eyes and orange and black hair.
If you have any information on the whereabouts of Serenity, please contact the Lee County Sheriff's Office at 239-477-1000.