Missing Fort Myers Juvenile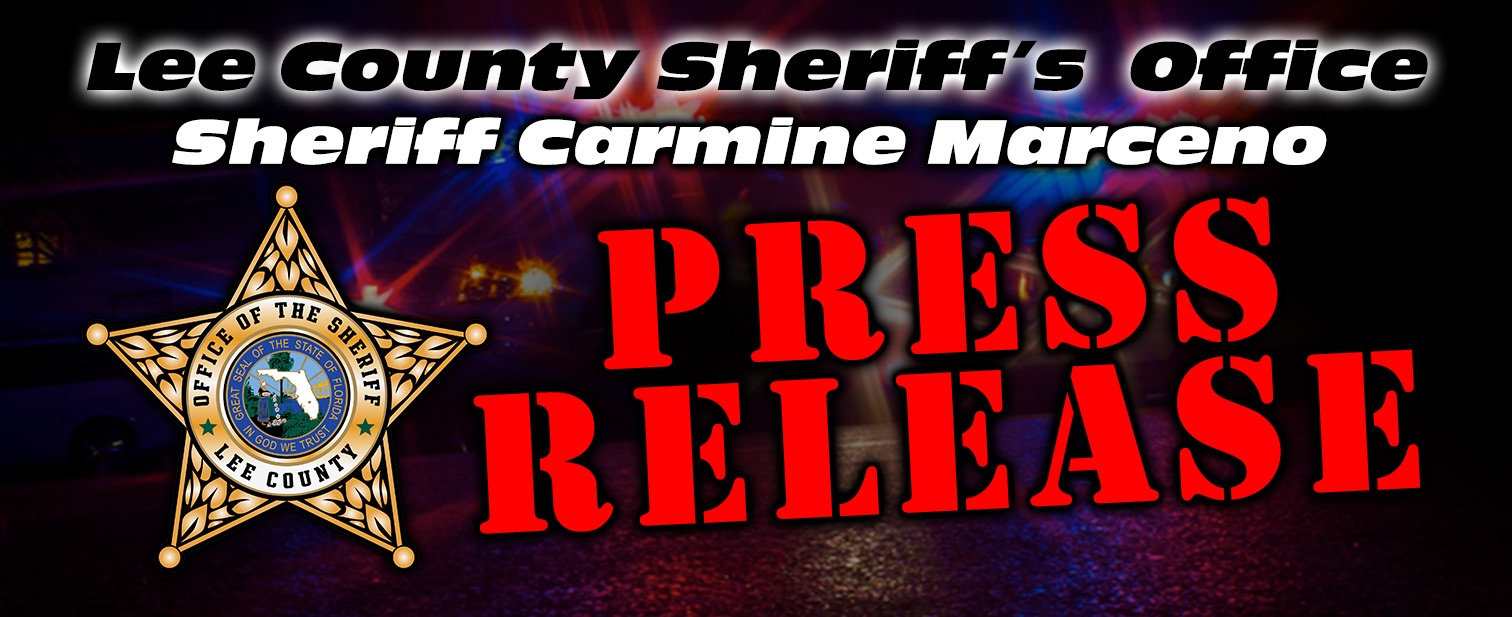 Wednesday, April 14, 2021
The Lee County Sheriff's Office is seeking the public's assistance in locating a missing juvenile.
Arianda Simmons (DOB 8/18/04), has brown hair, blue eyes, is 5'5â€, and weighs 115 pounds.
Simmons has been missing since February 13, 2021. She is believed to still be in the Fort Myers and Estero area.
If you have any information on Simmons' whereabouts, please contact the Lee County Sheriff's Office at 239-477-1000 or SWFL Crime Stoppers at 1-800-780-TIPS.