Missing and Endangered Man UPDATE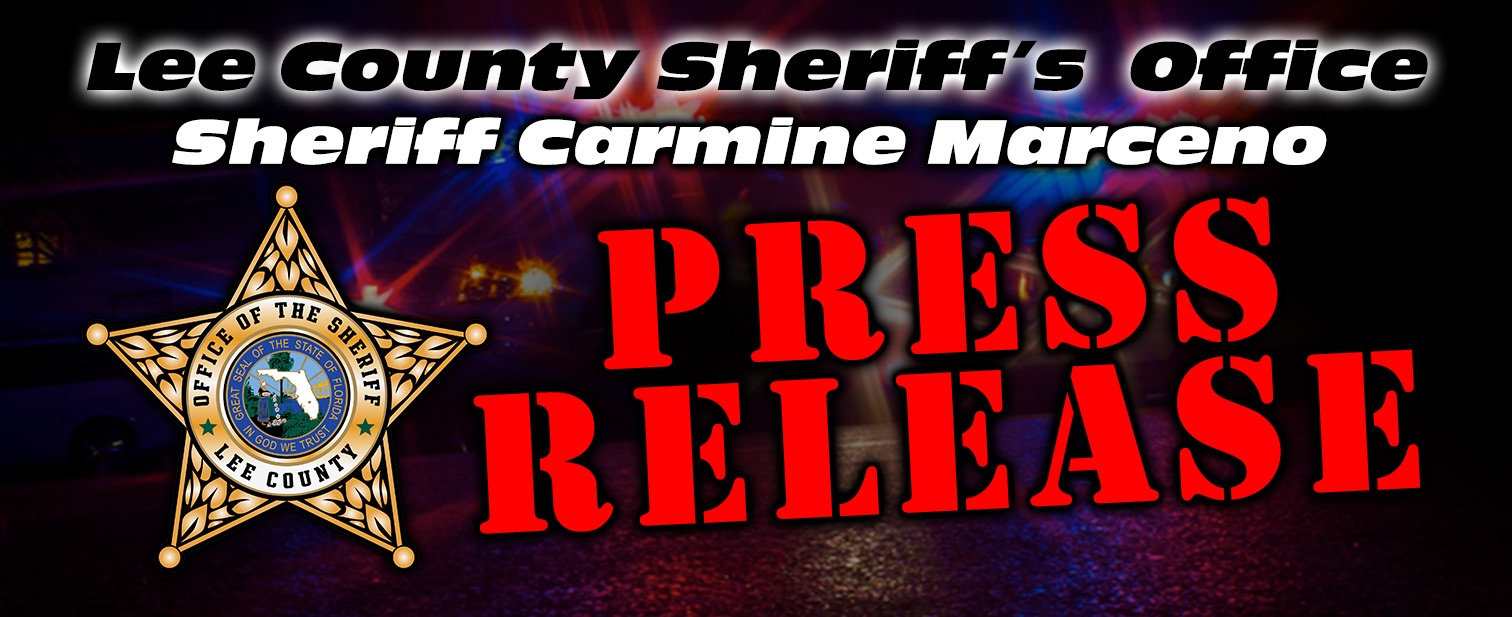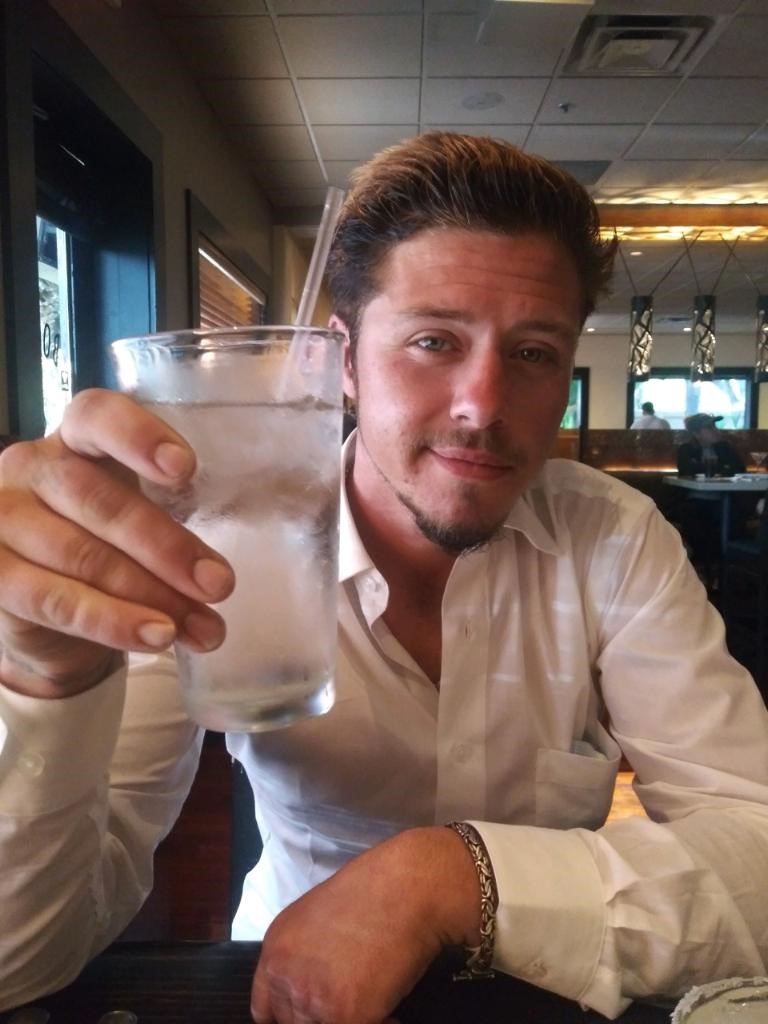 Missing and Endangered Adult UPDATE

UPDATE: Rogers has been located.
Original post:
The Lee County Sheriff's Office is seeking the public's assistance in locating missing and endangered man, Jacob Rogers (DOB 02/14/1995).
Rogers has brown hair, hazel eyes, is 5'7†and weighs 160 pounds. He also has a tattoo with the name "Maria" on his right forearm. Rogers was last seen at 3729 Teakwood Street in Fort Myers wearing a white shirt and blue jeans.
If you have any information of Rogers' whereabouts, please contact the Lee County Sheriff's Office at 239-477-1000 or SWFL Crime Stoppers at 1-800-780-TIPS.
CM 21-170817