FROM THE DESK OF SHERIFF CARMINE MARCENO: TECH SUPPORT SCAMS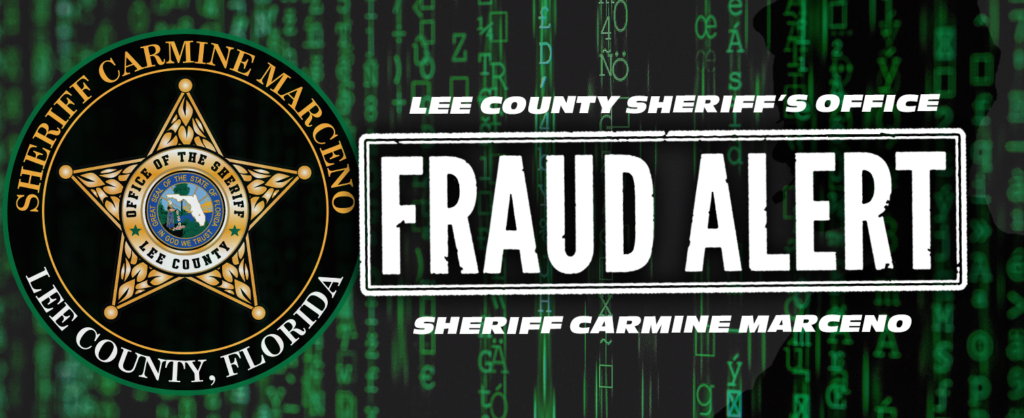 Last month, I was notified of a "Geek Squad" scam that had been reported to our Economics Crime Unit.
Along similar lines, it appears that "Tech Support" scams have become commonplace and have been reported to our agency. This fraudulent activity involves criminals falsely representing legitimate companies in an attempt to share personal information, make payment for bogus antivirus software or for computer repairs…or both.
Legitimate antivirus software protects computer users from malware, phishing attacks, spyware, viruses and much more. Many of these products perform well and protect consumers from malicious activity.
Unfortunately, the common use of antivirus products has led to technical support scams that may seem reputable and legitimate to even savvy computer users.
The fraudulent activity generally begins with a random notification indicating that you have a serious/urgent problem as a result of malware. You are asked to click on a link to repair this issue, respond to a "pop-up" notification, call a phone number for assistance, respond to an email or text or send payment for the repair.
These messages and phone calls appear to come from trusted and well-known technology companies such as Apple, Microsoft, Norton, McAfee, etc. The emails/texts will likely use their corporate logos and/or addresses.
Should you receive any form of random and unexpected message or phone call…do not respond!
Do not click on any links…do not call tech-company phone numbers left in voicemail messages…do not provide personal or financial information to anyone offering technical support. Legitimate corporations will never ask for your credit card number, social security number, bank account number, etc.
It is always a good idea to run a security scan on your computer or laptop. This will help you find and eliminate malware. Keep your security software up-to-date by turning on automatic updates.
Should you receive these messages, or similar ones, please report them to the Lee County Sheriff's Office Fraud Line at 239-258-3292.