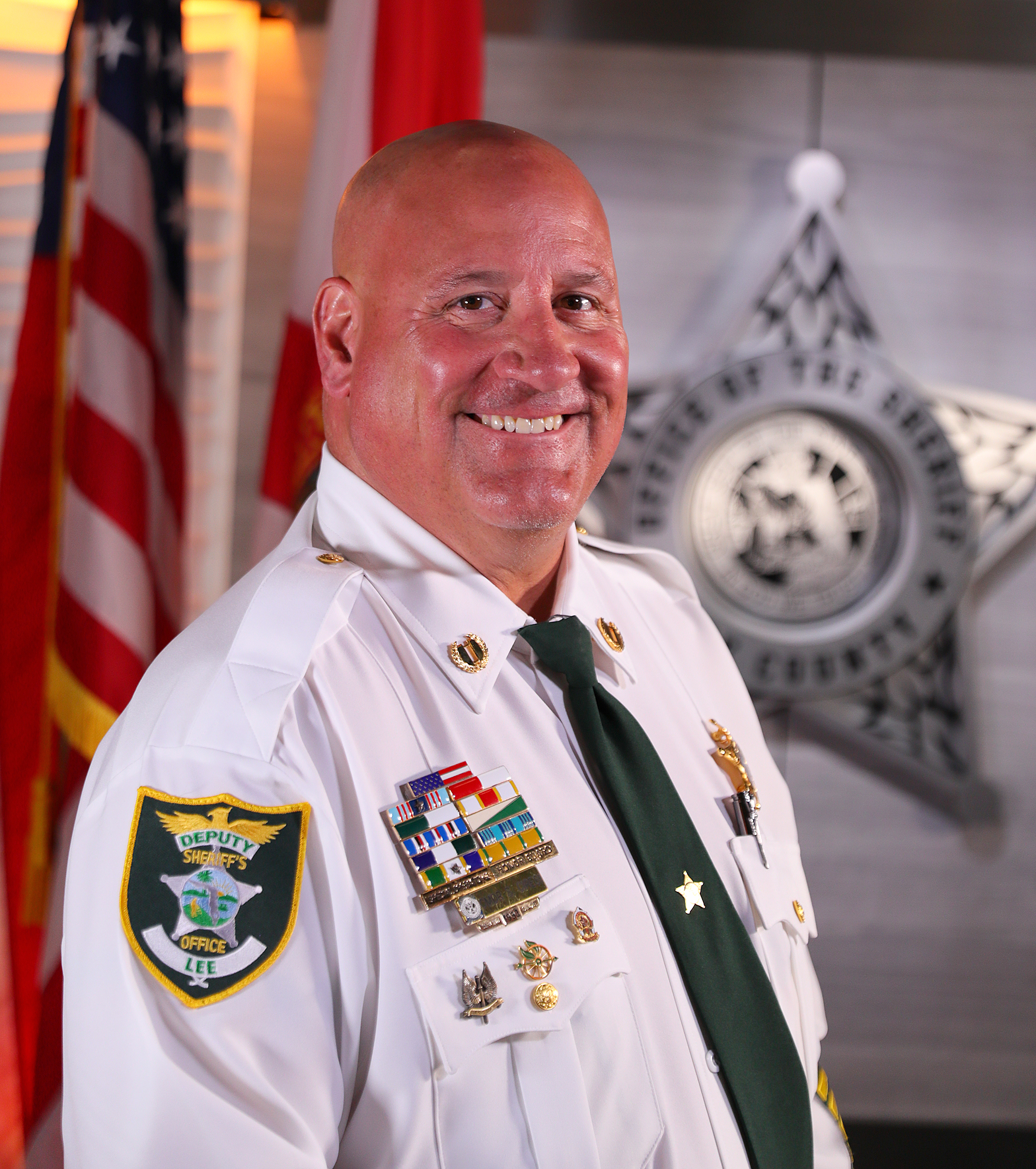 Commander Scott Ciresi
Commander Scott Ciresi began his career with the Lee County Sheriff's Office in 1993 as a Corrections Officer. He later attended the Crossover Academy and earned his Law Enforcement accreditation, earning him dual certification in Corrections and Law Enforcement.
Commander Ciresi has experience in many different aspects of the Lee County Sheriff's Office including Traffic, Major Crimes, Special Operations, and Court Operations.
Commander Ciresi currently serves as the Commander of the Court Operations Unit and the Civil Unit.
Commander Ciresi holds a Bachelor's Degree in Interdisciplinary Studies from Hodges University and is a graduate of the Southern Police Institute.
Commander Ciresi is a native of Louisville, Kentucky and has a son and a daughter.
Back To Command Staff