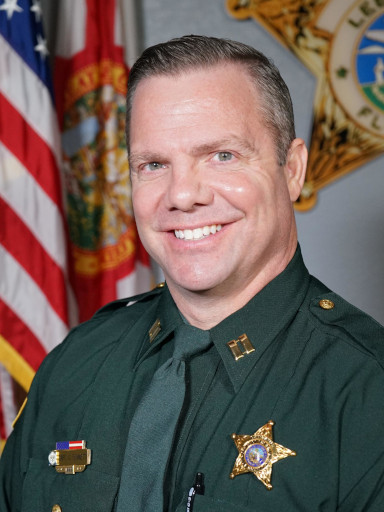 Captain Craig Bennetti
Captain Craig Bennetti began his career with the Lee County Sheriff's Office in 1999, following two years of service with the Hendry County Correctional Institution.
Captain Bennetti has advanced through the ranks and has held a variety of positions giving him a vast amount of experience, knowledge and education of his chosen profession. Captain Bennetti's previous assignments include Sergeant at the Core Facility, Lieutenant of Security Inspections, Captain of Security and Inspections and his present role of Captain at the Core Facility.
Captain Bennetti holds a Bachelor's Degree in Criminal Justice from Edinboro University of Pennsylvania. Captain Bennetti has also attended and completed several career development classes.
Back To Command Staff