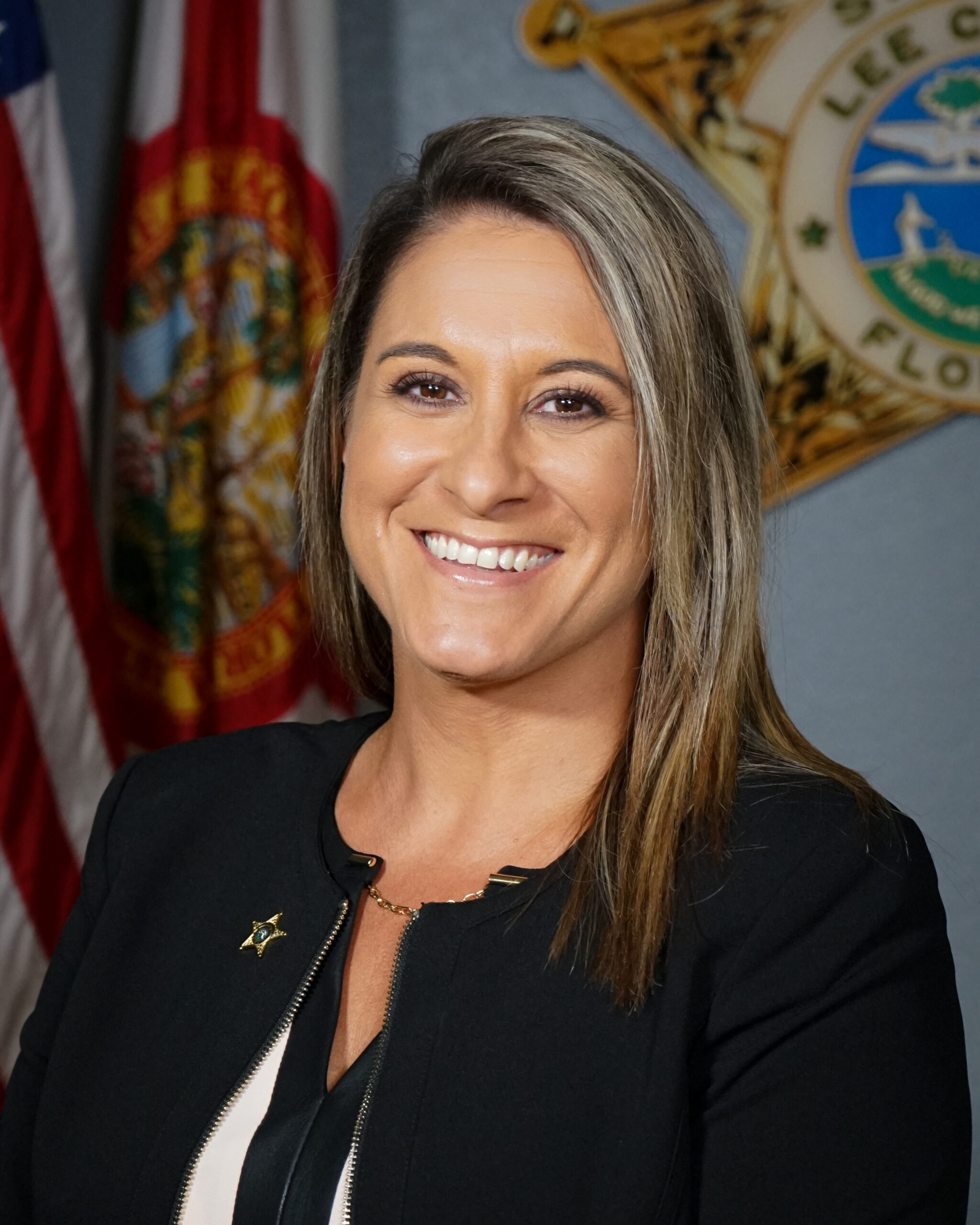 Anita Iriarte
Captain Anita Iriarte joined the Lee County Sheriff's Office in 2006. She began her career as a civilian assigned to Planning and Research and became a certified deputy in 2007.

From 2008-2015, Captain Iriarte worked as a deputy and detective in West District/West District Criminal Investigations Division. In 2015, Captain Iriarte was promoted to Sergeant and was assigned to East District patrol as a night shift supervisor.

In 2016, she transferred to the Public Information Office. She began as a Sergeant and worked her way to her current role as Captain of the unit.

Captain Iriarte has a Bachelor's Degree from Florida Gulf Coast University in Criminal Justice and a Master's of Science in Management from Hodges University.
Back To Public Information Office