SHERIFF CARMINE MARCENO'S JULY SAFETY & SECURITY TIP: BEWARE OF "BANK JUGGING"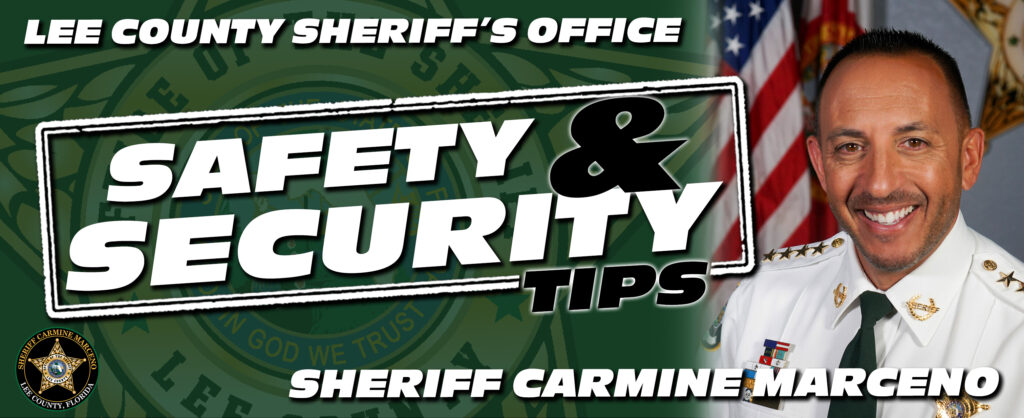 The safety and security of bank patrons has always been a priority for law enforcement. Even prior to the advent of Automated Teller Machines, individuals depositing and withdrawing funds were vulnerable to criminal activity.

These crimes are not exclusive to any one area, can occur during daylight or evening hours and victimize both young and old.

Designated as "Bank Jugging," criminals park outside of banks and follow customers believed to be in possession of large amounts of money.

These criminals closely watch drive-through transactions, ATM withdrawals and commercial transactions…which often involve significant sums of money.

Those carrying bank bags, coin boxes and/or bank envelopes are closely observed.

As is always the case, and as I mention in many of my "Safety & Security Tips," be aware of your surroundings and of the people/vehicles around you. We're all busy and often distracted as we travel around the community. Many of us are focused on cell phone calls, text messages, listening to music through earbuds or headphones, etc. This is NOT the time to be engrossed in other activities. Doing so places you at additional risk and makes you vulnerable.

Immediately conceal bank envelopes, deposit slips and any evidence of your transaction prior to leaving the bank.

If you have concerns or believe that you are being observed prior to leaving the bank, please notify bank personnel. If concerns persist or occur following your departure, call 9-1-1.

Always take you withdrawal, bank bag or cash envelope with you when you arrive at your next destination…even if it is your personal residence. Do not leave money unattended in your vehicle.