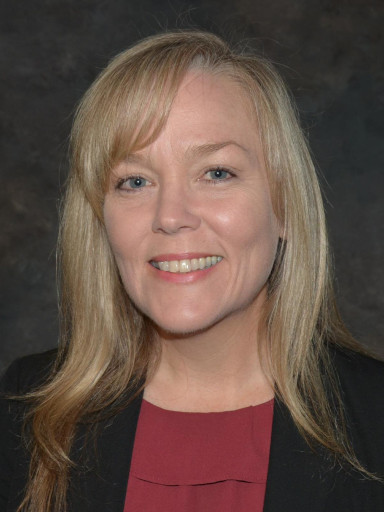 Major Traci Estep
Major Traci Estep began her career at the Lee County Sheriff's Office in 1995 as a civilian employee in Central Records and Warrants.
She later transferred to the Corrections Bureau and became an Officer, attended the Crossover Academy and earned her Law Enforcement accreditation. She also worked undercover in the Narcotics Unit, achieved the rank of Supervising Sergeant in the Patrol Bureau and conducted Criminal Investigations. She rose to Community Policing Lieutenant in Patrol before becoming Captain of Internal Affairs and Commander of Professional Standards.
Major Estep currently serves as Major of Professional Standards, overseeing Internal Affairs, Accreditation, Training, Human Resources, Central Records, Inspections and Public Services.
Originally from West Virginia, Major Estep has resided in Lee County since 1982. She is pursuing a degree in public administration and served 4 years on the board for the Florida Internal Affairs Investigators Association. In her spare time, she enjoys time with family and outdoor activities.
Back To Command Staff