FROM THE DESK OF SHERIFF CARMINE MARCENO: STUDENT LOAN FORGIVENESS SCAM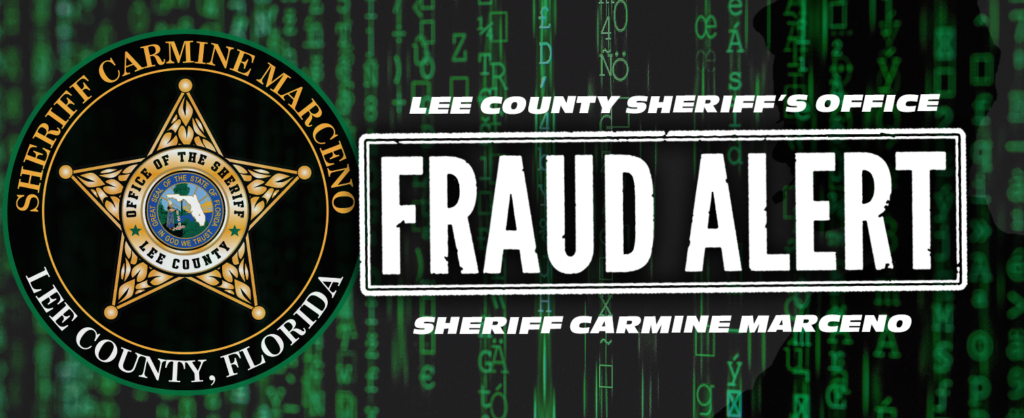 Following the announcement of recent legislation designated to offer limited loan forgiveness, scammers diligently went to work to find ways to extract personal information from enthusiastic and unsuspecting student-loan consumers.
It has been reported, nationwide, that individuals have received phone calls, text messages and messages across social media platforms asking student-loan consumers to call a variety of numbers.
These messages are fraudulent and are an attempt to steal personal information including social security numbers, date of birth, bank information, etc.
DO NOT return these calls, respond to these messages or click on these internet links.
For accurate and legitimate information, please visit the United States Department of Education web site at https://studentaid.gov/debt-relief-announcement/.
Additionally, one can sign up for email updates, from the U.S. Department of Education by visiting https://www.ed.gov/subscriptions.