FROM THE DESK OF SHERIFF CARMINE MARCENO: SCAMMERS POSING AS LAW ENFORCEMENT OFFICERS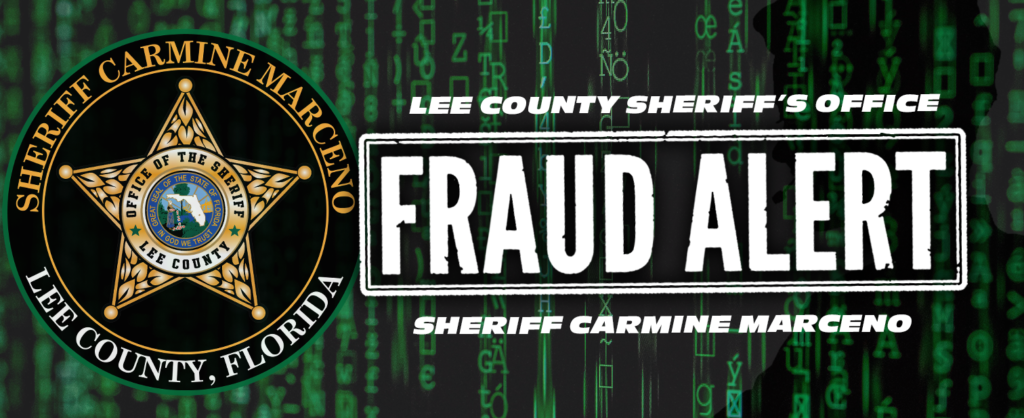 The Lee County Sheriff's Office Economic Crimes Unit has received reports indicating that Lee County residents have been receiving calls from criminals impersonating law enforcement officers.
Victims are informed that they have "outstanding warrants," have "failed to report for jury duty," and have been told that they have "outstanding" or "unpaid" tickets.
The callers are requesting payment in various forms including, but not limited to, gift cards.
Additionally, it appears that scammers are "cloning" official phone numbers, making it appear as if the call is indeed originating from a law enforcement agency.
Please disregard these calls. Law enforcement WILL NOT call you seeking payment for any of the aforementioned conditions.
It is additionally prudent to ignore any and all calls, under any circumstances, where you are asked to send gift cards as a form of payment.
Please contact the Lee County Sheriff's Office Economic Crimes Unit (239-258-3240) to report these incidents.