SHERIFF CARMINE MARCENO ANNOUNCES: "Knock & Talk: A True Crime Podcast"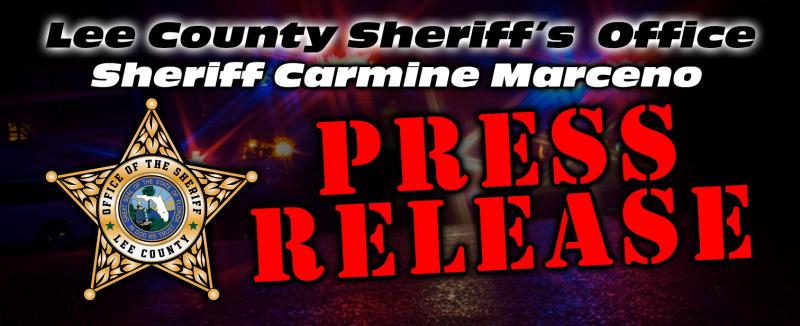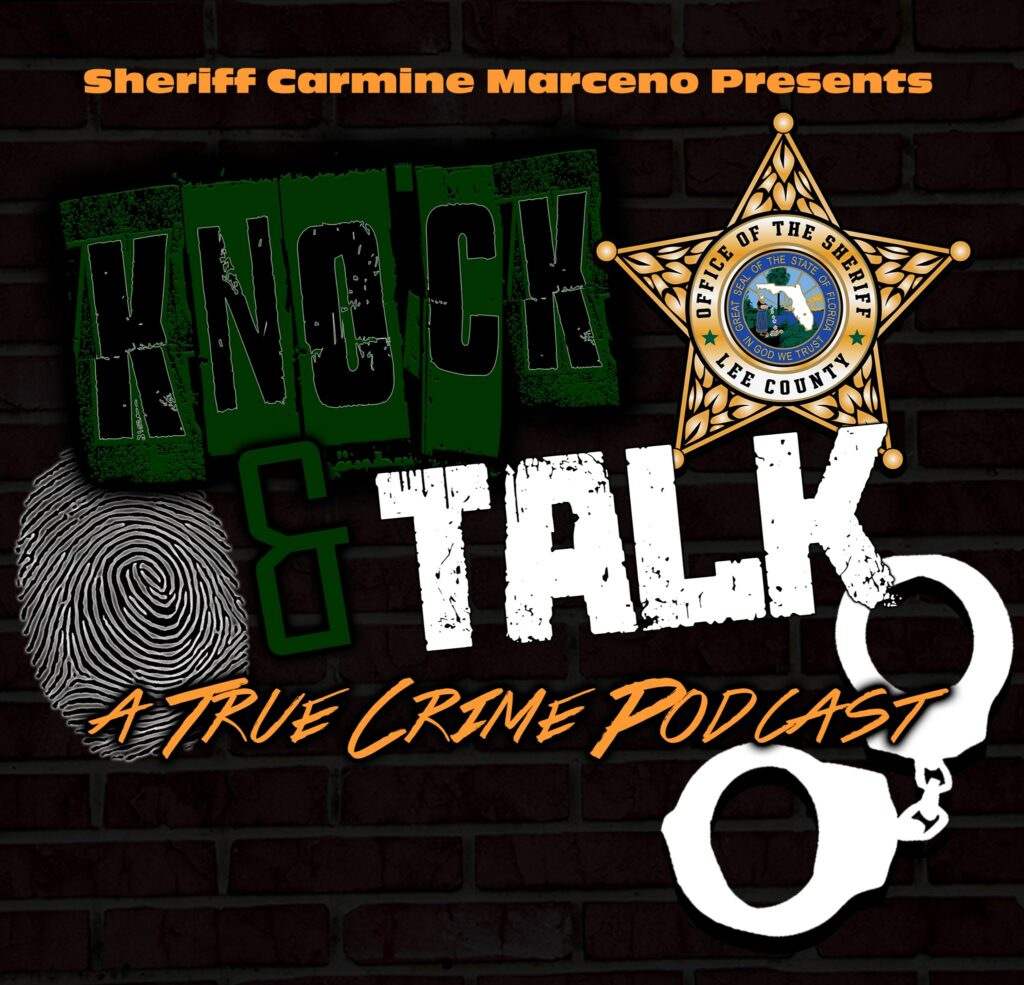 SHERIFF CARMINE MARCENO ANNOUNCES: "Knock & Talk: A True Crime Podcast"
As sheriff, I am always looking for ways to highlight our hardworking deputies,†stated Sheriff Marceno. This podcast allows us to engage the community in a way we never have before.
From the 911 call to the case's closure, join us as we dive into the details of our most intriguing investigations.
When you tune in, you'll hear firsthand accounts from deputies on scene and investigative details from case agents you've never heard before. We're taking you back to the day these crimes were committed and walking you through how they were solved.
Episode 1- The Bella Mar is currently available on Soundcloud, and other platforms are forthcoming.