FROM THE DESK OF SHERIFF CARMINE MARCENO: PROPERTY OWNERS SEEKING RENTERS ADVISED TO USE CAUTION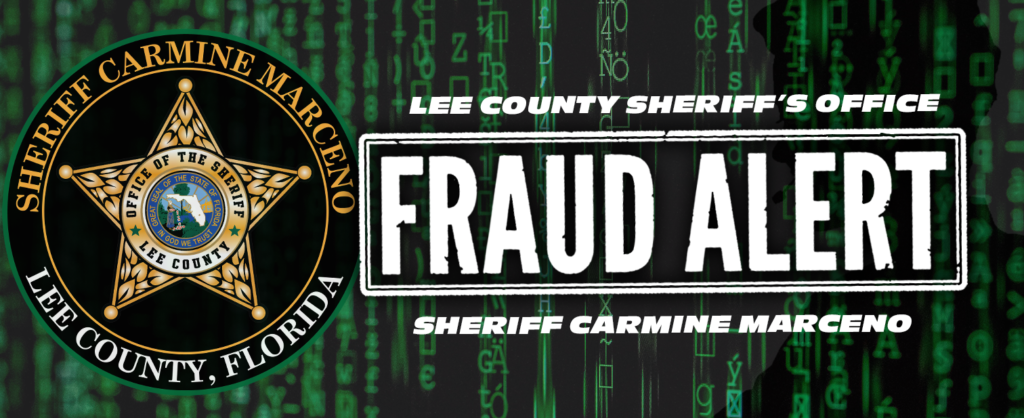 Our office has received reports regarding a recent crime trend, occurring around the county, that involves disconcerting similarities.
My detectives have determined that property owners, using certain online rental websites which allow potential renters to have unescorted access inside of the property, have become the victims of an assortment of crimes.
Through use of these websites, potential renters are provided access codes and key-lock-box information that permit these individuals to enter a property without a real estate professional and completely unsupervised.
As a result, this practice of providing free access to homes and apartments, along with online photographs of the property's contents, may lead to criminal activities including theft and fraud.
Property owners are strongly advised to scrutinize online rental companies and to carefully consider the manner in which they allow access to their properties.