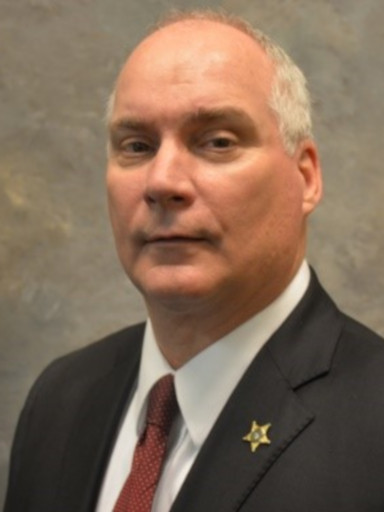 John Holloway
Undersheriff John Holloway joined the Lee County Sheriff's Office in 2013 following more than two decades of experience as a police officer, detective and trial attorney in Lee and Collier Counties.
As a police officer and detective for the City of Naples Police and Emergency Services Department, in addition to his regular assignments, Undersheriff Holloway was certified and performed as a Critical Incident/Hostage Negotiator, Traffic Homicide Investigator, Field Training Officer and Firearms Instructor. As a Detective, Undersheriff Holloway conducted and participated in investigations into a wide variety of crimes, ranging from thefts, frauds, money laundering and robberies to homicides. Undersheriff Holloway, as a Naples Police Detective, and in conjunction with other state and federal agencies, operated both as a supervising and undercover officer in numerous narcotics-related investigations and interdiction operations throughout Florida and elsewhere.
While employed with the Naples Police Department, Undersheriff Holloway attended the Shepard Broad Law School at Nova Southeastern University, where he received his Juris Doctor Degree.
Undersheriff Holloway is married with 4 children. His wife, Kathleen, and his daughter, Marissa, are both attorneys employed in corporate management positions. His daughter Morgan is a hospital based Speech-Language Pathologist; and his two youngest children, Corazon and Turner, attend local high schools.
Back To Command Staff