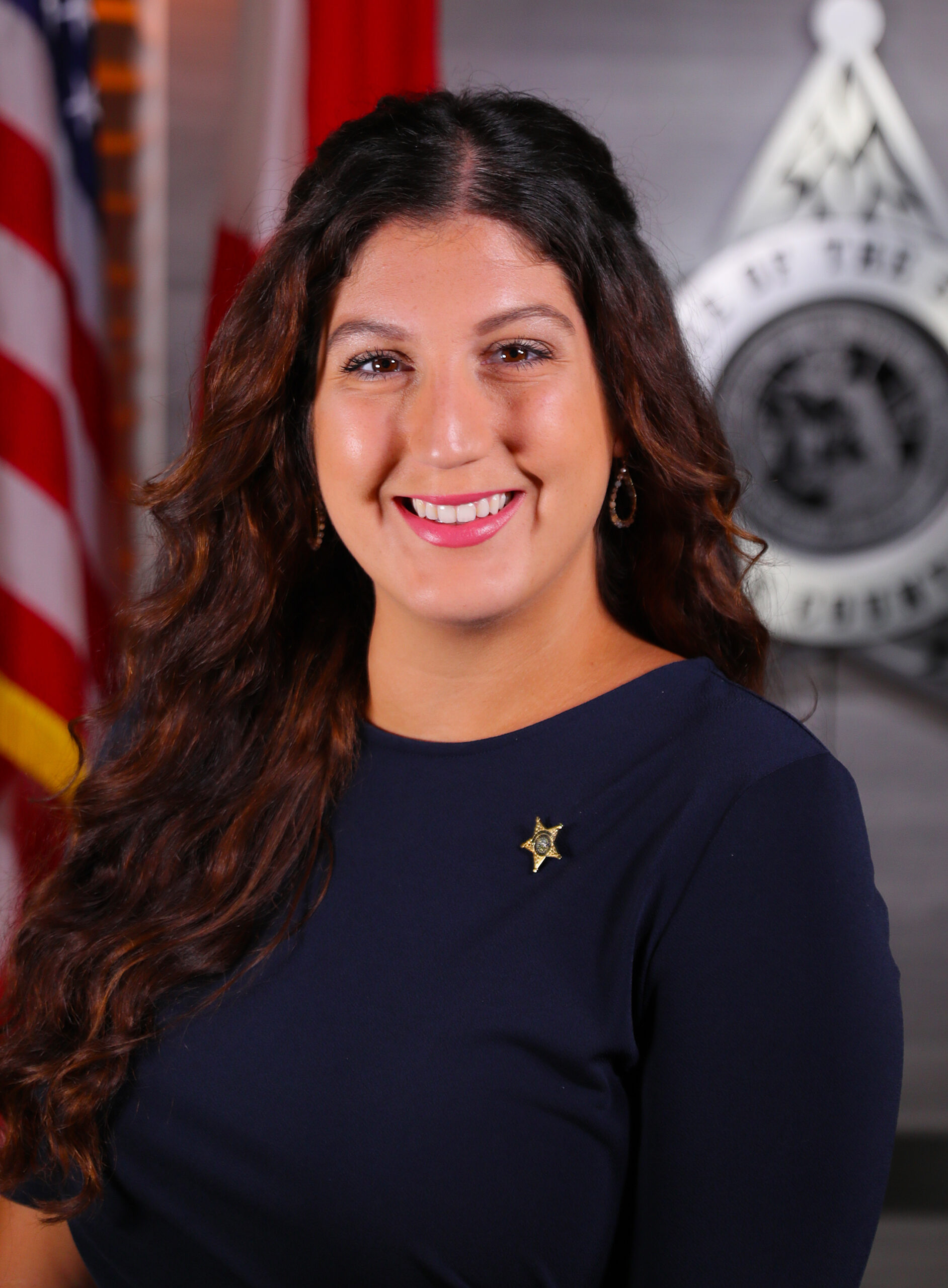 Jessie Santero
Jessie joined the Lee County Sheriff's Office as a Public Information Officer in 2021. Prior to joining LCSO, she worked as a Community Relations Assistant at the Citrus County Sheriff's Office.

Throughout her professional career, Jessie held a variety of positons, allowing her to gain skills in photography, videography, social media marketing, and public/media relations.

After graduating from Citrus High School, Jessie was accepted into the University of South Florida, St. Petersburg where she studied Journalism and Digital Media Communications. Throughout her college career she worked as a Videographer and Media Content Creator for USFSP's Digital Media Team. She also had an internship in Post Production at WFLA News Channel 8. She graduated from USFSP with a Bachelor's Degree in Mass Communications and minor in Anthropology. Directly after college she was hired as a Production Technician for WFLA News Channel 8.

Jessie's primary tasks as Public Information Officer for LCSO is videography and social media.
Back To Public Information Office