MISSING MAN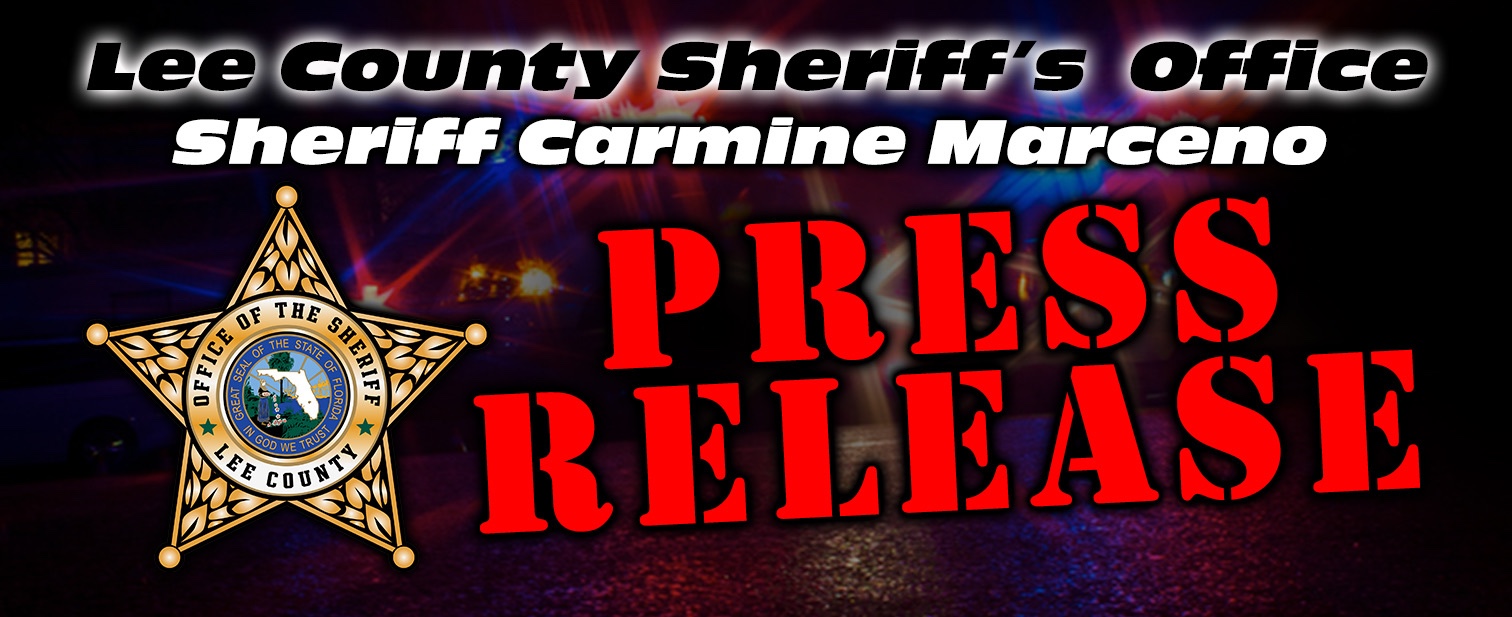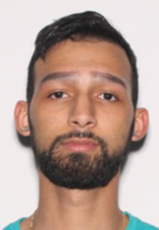 UPDATE: Carrasquillo has been located.
The Lee County Sheriff's Office is asking for the public's assistance in locating a missing adult.
Zachariah Carrasquillo (09/27/1995) has been missing since yesterday morning and was last seen on College Parkway wearing a black shirt and black shorts. Carrasquillo is a white male who is 6'02†and weighs 130 pounds.
If you have any information on the whereabouts of Carrasquillo, please contact the Lee County Sheriff's Office at 239-477-1000 or Southwest Florida Crime Stoppers at 1-800-780-TIPS.