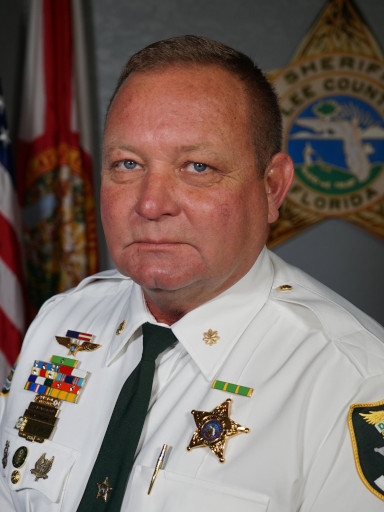 Major Rich Snyder
When he joined the Lee County Sheriff's Office in 1986, Major Rich Snyder was fresh off serving his country in the U.S. Army – as a military policeman and investigator stationed in Fort Bragg, North Carolina. While in the Army, Major Snyder participated in the 1983 invasion of Grenada.
Major Snyder began his career at the Lee County Sheriff's Office as a patrol deputy. After serving in the Gang Unit, Major Snyder found his calling in the Narcotics Unit, achieving the rank of sergeant, then lieutenant. During this time, Major Snyder was sent to Quantico, Virginia for DEA Methamphetamine Investigations. Major Snyder was promoted to captain of the Special Investigations Division, which includes the Narcotics and Intelligence Units.
Major Snyder served as a SWAT team member for 14 years. During this time he was awarded the Wounded in Combat (LCSO's equivalent to Purple Heart) and two Combat Crosses for his actions during operations. He also served as an Explosive Entries lead and Team Leader. Major Snyder also served on the Waterborne Strike Team for 9 years, achieving Team Commander. As a member of Special Operations, Major Snyder received extensive training in hostage rescue, barricaded subjects and high risk warrant service.
Major Snyder currently serves as Major of the Patrol Bureau, comprising six Patrol Districts, the Special Operations Division, Youth Services, Watch Commanders and the Communications Division.
Back To Command Staff