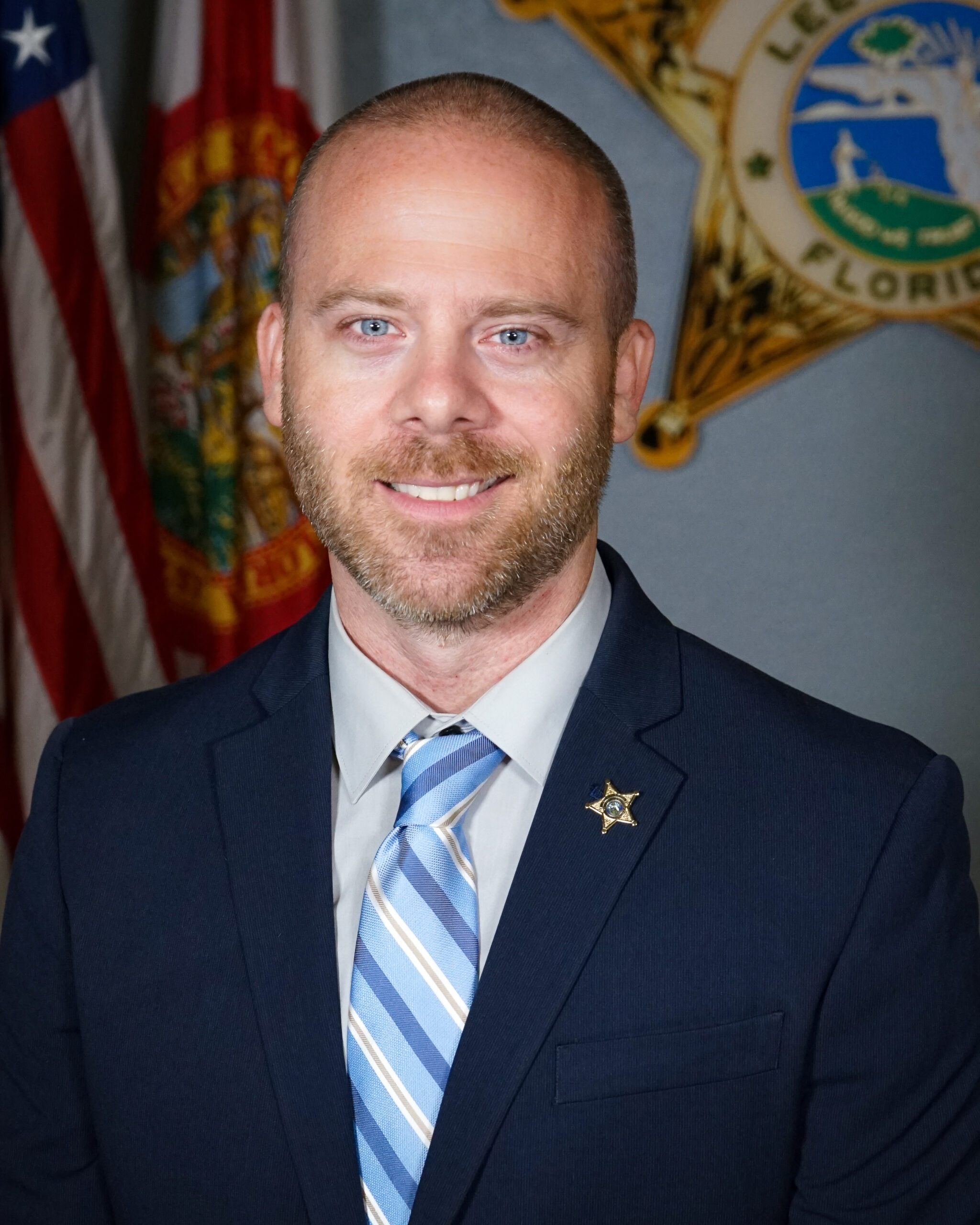 Russell Park
Captain Russell Park's career in law enforcement began as a student intern with the Hillsborough County Sheriff's Office while studying Criminology at the University of South Florida – Tampa.

In 2005, Russell was selected to receive a sponsorship to the corrections academy by the sheriff's office. After graduating from the Hillsborough Community College corrections program with top academic honors, he began working as a Deputy at the Orient Road Jail in Tampa.

In 2007, Russell obtained full law enforcement certification after graduating with academic honors from the Law Enforcement Crossover academy at the Sarasota County Technical Institute in Sarasota, Florida. From there, he began work at the Desoto County Sheriff's Office as a Deputy Sheriff assigned to Road Patrol.

With a desire to work for a larger, technologically advanced agency with more opportunity, Russell joined the Lee County Sheriff's Office in 2012. Russell began serving the citizens of Lee County in our South District, patrolling the streets of Bonita Springs, Estero, and San Carlos Park. After testing and making Detective, he was transferred to the Field Support Unit, investigating street-level narcotics-related crimes. After being promoted to Sergeant in 2015, Russell continued working within the Narcotics Unit, and also supervised a team of detectives in the Highway Interdiction Unit.

Russell joined the Public Information Office in 2019, where he was later promoted to the current rank of Captain. Captain Park is a graduate of the University of South Florida, having earned a Bachelor's Degree in Criminology.
Back To Public Information Office