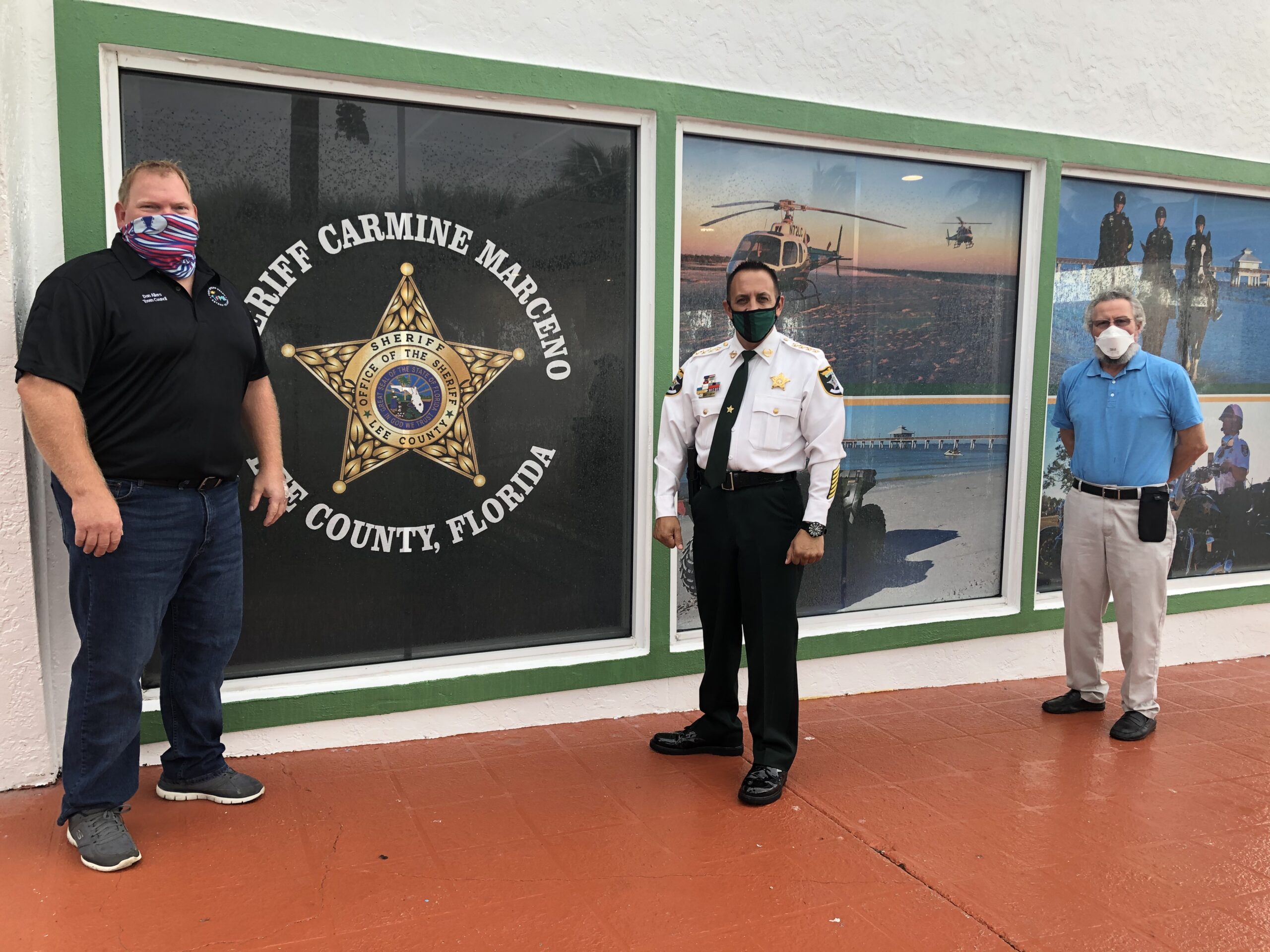 The Fort Myers Beach Community Outreach Center is located at 1133 Estero Boulevard.


The operation hours for this center are Monday to Sunday from 9:00 a.m. to 5:00 p.m.


You can reach this outreach center by calling 239-292-2443.


Your Community Response Coordinator is Caira Everly.
This center hosts safety courses taught by our Crime Prevention Practitioners and offers informational packets on various topics. We encourage the community to stop in, learn about your sheriff's office, and get to know some of our employees!


We hope to see you next time you're at the beach!