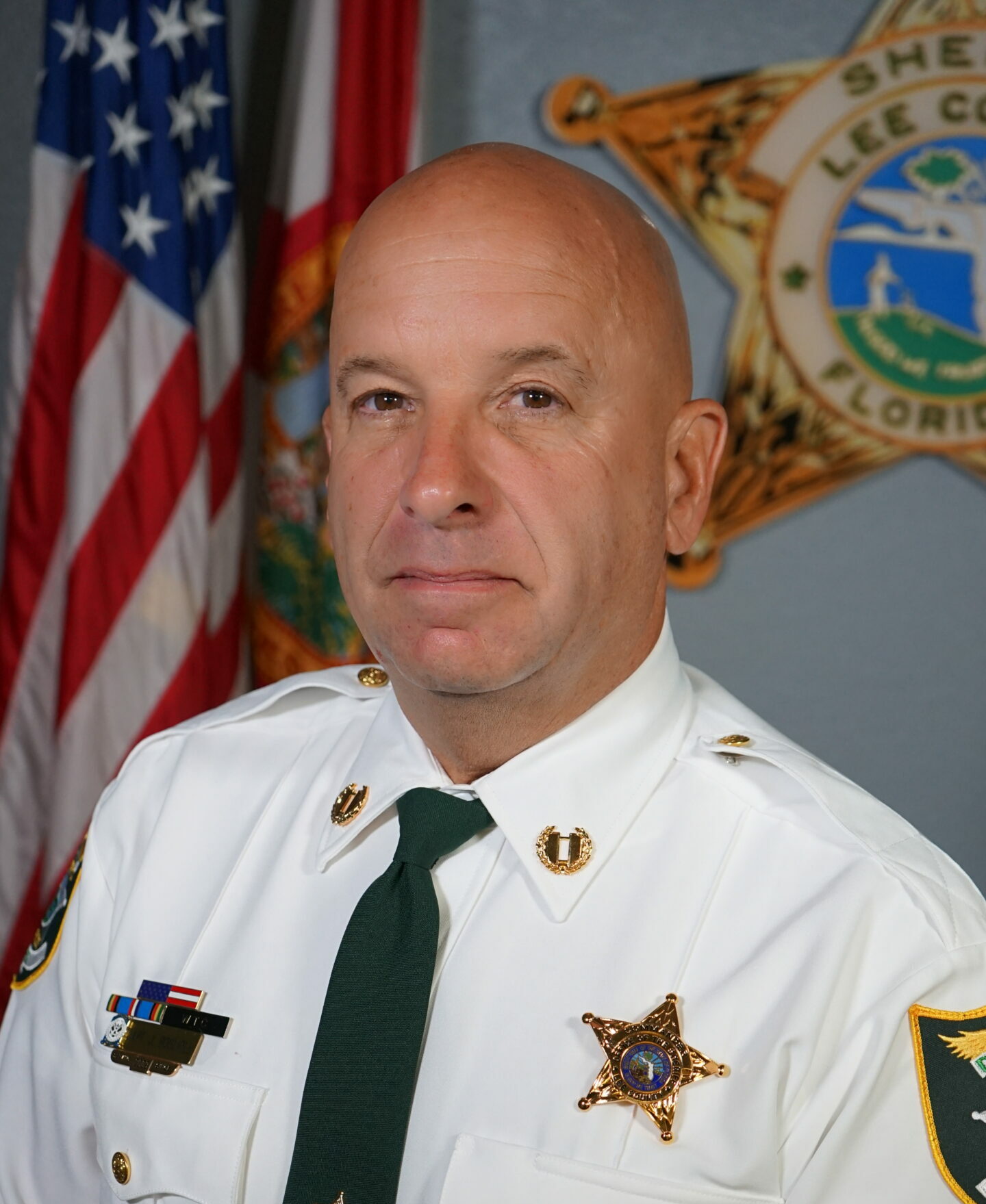 James Bogliole
Commander Bogliole began his career with the New York City Transit Police Department. When that department became the New York City Police Department, Commander Bogliole was assigned Patrol, K9, and the Special Operations Unit. After 21 years serving New York City, Commander Bogliole retired as a detective.

In 2009, Commander Bogliole started his career at the Lee County Sheriff's Office. He was assigned our North District, beginning as a deputy and eventually getting promoted to Lieutenant and reassigned to our Bonita Springs Community Policing Unit. While in our South District, he was the Patrol Operations Lieutenant, overseeing Patrol, Special Enforcement Teams, and Field Training Operations.

In April of 2011 to March of 2012, Commander Bogliole was embedded in the United States Army, National Guard. He was assigned to the U.S. Military's headquarters in Mehtar Lam, Afghanistan, to help coordinate with many foreign armies in order to apprehend high valued targets. In addition, he obtained managerial experience as the liaison between the Department of State, National Guard, Afghan National Army, Afghan Uniform Police, and the National Directorate of Security.

In 2020, Commander Bogliole was promoted to Captain and assigned a Watch Commander spot. Shortly after, he was reassigned to Inspections.

Throughout his career in law enforcement, Commander Bogliole received numerous courses of education on topics ranging from investigative techniques to evidence collection.

Commander Bogliole is currently assigned to the Public Affairs Bureau.

Commander Bogliole is married with five daughters, six grandchildren, two dogs and one bird. While not at work, he enjoys bow hunting, hiking, and training his Belgian Malanios Charley!
Back to Command Staff